Twin Mills Camping Resort
Contact Information
260-562-3212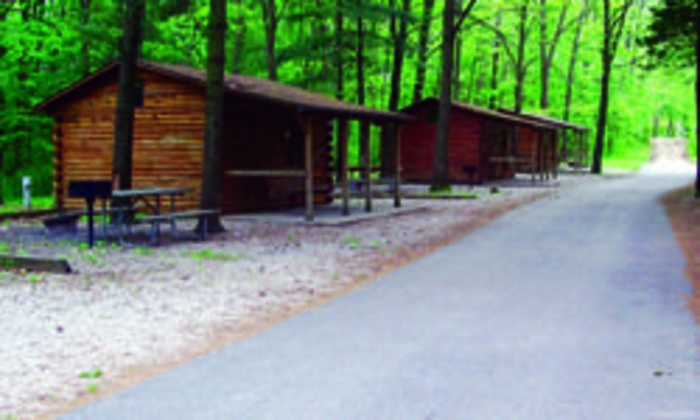 Family Oriented RV Campground in Indiana Camping in Indiana doesn't get better than this! Family camping is our speciality, and our gracious staff goes above and beyond to ensure a memorable trip. Our outstanding facilities, full-time recreation program and local off site activities are just a few perks that make Twin Mills the perfect weekend getaway.
Whether you prefer a quiet and relaxing retreat or one filled with fun and adventure, Twin Mills Camping Resort has something for everyone. Acres of beautifully wooded trails are great for hiking, while the quiet shores of South Twin Lake is a fisherman's dream. Nature enthusiasts will love the abundance of plant and animal life, which are among our most special attractions. Looking for more? The culture, history and local color of Twin Mills cannot be beat. Additionally, guests enjoy a variety of festivals, fairs and events throughout the area.
Visit us at Twin Mills Camping Resort for your next Indiana vacation.
Cabins AC/PB
Fire Pit
Modern Restrooms
Modern Shower/Bath House
Pool-Outdoor
Campfires Permitted
Credit Cards Accepted
Electric 30 AMP
Electric 50 AMP
Family Friendly
Full Hookups
Gift/Sundry Shop on Site
Group Friendly
Pets Allowed
Cancellation Policy
Rental Cabins
Seasonal
Playground
Picnic Area
WiFi
Explore Nearby
On the map below, you'll find Twin Mills Camping Resort, as well as a few of the lodging, dining, and activities that are close by.
THINGS TO SEE & DO
DINING EXPERIENCES
PLACES TO STAY
Related Listings by Category