Shipshewana has gotten a bit of a misperception that it is only open during the Midwest's Largest Flea Market season from May – September. And while the Flea Market is a huge claim to fame for this 3rd largest Amish community in the US, that simply couldn't be farther from the truth. There are many things to do in Shipshewana throughout the year but if you are looking for something to help with the winter blues and need a getaway, here is a list of 5 activities you won't want to miss.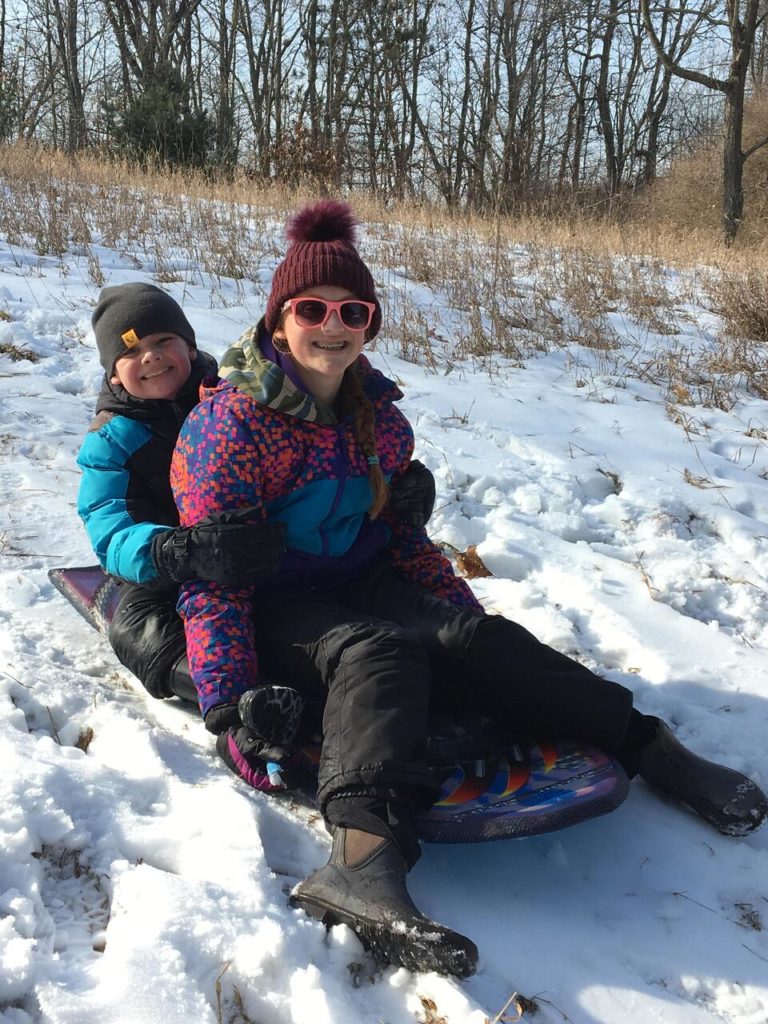 Engage with Mother Nature at Local Parks
Our very own LaGrange County Parks (7 in total) are open throughout the winter. Walking trails are available and there are even some planned activities, so be sure to check out their calendar. You never know what surprising wildlife you might encounter on the great trails at some of these parks. One of my favorites is Dallas Lake Park and there is a small per car admission fee for this park, but it is worth it with the wetland observation deck.
Just a few miles west you can visit Bonneyville Mill County Park. When the snow is on the park offers cross-country skiers miles of challenging terrain and beautiful scenery making it one of the most popular cross-country ski areas in the region. You'll also find 2 great little sledding hills providing hours of winter fun for the whole family and these are sure to excite the kids and the kid in you.
Bid at the Shipshewana Antique Auction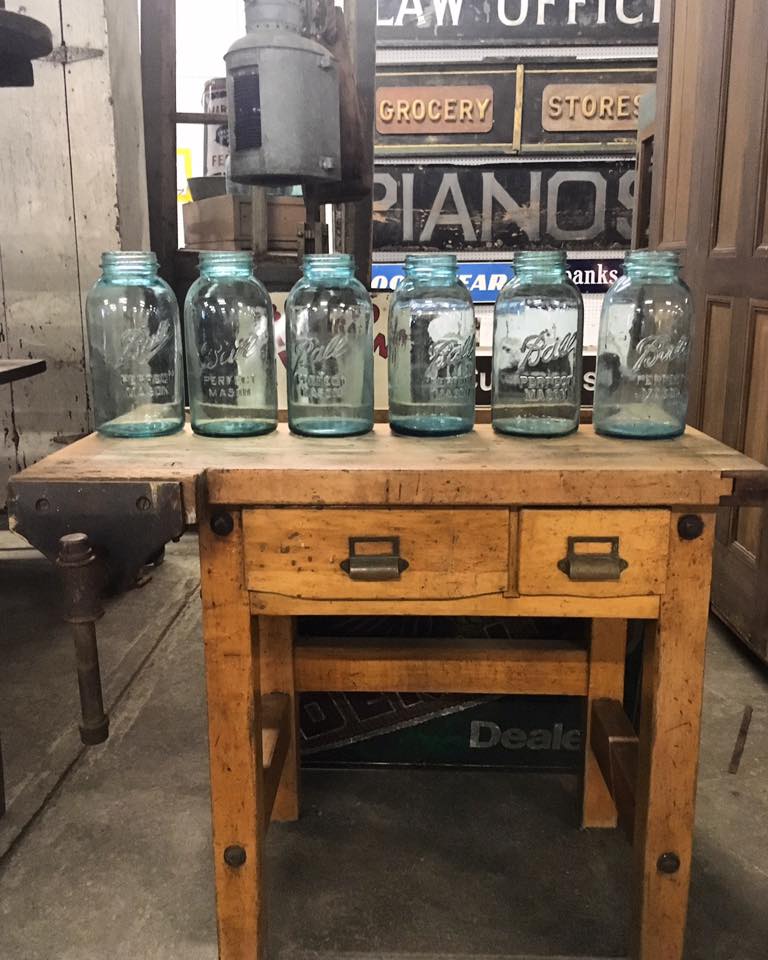 The Shipshewana Antique & Miscellaneous Auction is a sight like you have never seen. Each Wednesday, year-round, this barn fills up with a variety of antiques and collectibles where you can discover unique finds that you just can't get anywhere else. You will see all kinds of great items and may even find your next do-it-yourself upcycling project.
Or, you may find just the perfect piece or quality antique ready for decorating your home without any work at all. Any way you look at it, you are not going to find any auction quite like it anywhere around. 6-10 auctioneers begin selling each Wednesday at 9 am and sell into mid to late afternoon.
Plus, after a day of shopping this huge auction, you can stop in one of the many specialty stores around town. All within a couple of blocks of Shipshewana Auction. Winter hours may vary slightly so call ahead, but once again stores are open year-round!
Enjoy Exclusive Discounts & Shop In Your PJs
When can you get amazing bargains all around Shipshewana? At the annual Pajama Day Sales of course! What started in 2003 (and from what I understand could have actually been named the Shipshewana Zucchini Day Sale) has now become a popular annual outing for so many Shipshewana visitors each year. The fun starts early and that's when you get the best deals. (And I am talking EARLY so check out the schedule ahead of time!)
Shop in your pajamas to get special offers from participating stores throughout town… and this definitely saves you time – just wake up and roll right out of bed to be sure you get all the early deals. Most stores give the best deals the earlier you shop so don't stay up all night anticipating the day, get your beauty rest and even stay in town so you don't have to drive as far which also saves time.
Take in a Relaxing Retreat at the Farmstead Inn
Throughout the year, there are a number of conferences held at the Farmstead Inn who may have available space open to the public. Some of these include scrapbooking, quilting or speakers of all sorts. If you are coming to town and looking for something unique to do during the winter this is a great option to check into.
Just call and ask for the Conference Coordinator who can share with you if there are any conferences that suit your liking and they can get you all the details. (Maybe you would like to plan your own church, couples, girls, or family retreat… the Conference Coordinator can help you with that too!) This place is open 7-days a week, 365 days a year, so it's never closed.
Grab Dinner & A Show at the Famous Blue Gate
Make a full night of fun at the The Blue Gate! Located in the heart of Shipshewana and above the famous Blue Gate Restaurant & Bakery, visitors can enjoy fine shopping, delicious Amish home-style food, and a first-class show. The Blue Gate Music Hall is a 325 seat theater specializing in the very best of Broadway-style musicals, from Amish Country.  They also offer great package deals, with or without a stay at their amazing Blue Gate Garden Inn!
Don't forget about our great A Shipshewana Christmas events too! We really go all out around town starting in early November and the festivities don't stop until January so there's plenty to catch and do. Be sure to check out the Lights of Joy drive-thru light display that brings visitors from all over.