Bright Morning Star B&B
Just Minutes from Shipshewana
Middlebury
Contact Information
574-358-1260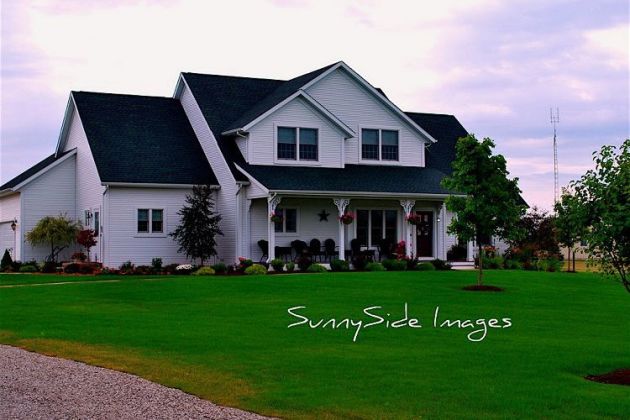 "People's Choice" Bright Morning Star Bed and Breakfast
A lovely country atmosphere awaits you as you enjoy your stay in Indiana Amish Country. This newer country home is only four minutes from Shipshewana and six minutes from Middlebury. Amish farmers are neighbors on all sides. Guests enjoy sitting on the front porch watching the horse and buggies going by. Holstein cows wait to be milked in the fields across the road. A full hot country breakfast is provided each morning.
Inside, relax in the gathering room or den. Have your questions answered about the Amish lifestyle, or even arrange for a meal in an Amish home.
There are four bedrooms, each with a private bath.
QUILTERS! Enjoy the large, well-lit area for quilting retreats.
Cable/Dish
Complimentary Refreshments
Flat Screen TV
TV In-Room
Air Conditioning
Credit Cards Accepted
Deluxe Hot Continental Breakfast
Group Friendly
Cancellation Policy
WiFi
Related Listings by Category
Explore Nearby
On the map below, you'll find Bright Morning Star B&B, as well as a few of the lodging, dining, and activities that are close by.
THINGS TO SEE & DO
DINING EXPERIENCES
PLACES TO STAY