Van Buren Hotel
1175 N Van Buren St
Shipshewana
Contact Information
260-768-7780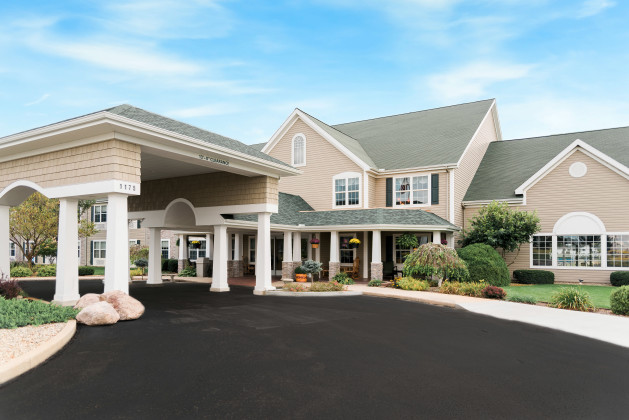 "Our family serving your family". Come and experience small town hospitality at its best during your stay here with us! Overlooking the surrounding countryside, our hotel offers a great place to stay while visiting the Shipshewana area. TripAdvisor "Hall of Fame" award winner! Just north on SR5, we're away from the hustle and bustle of downtown. Please come and stay with us!
We are proud to offer many fine amenities, such as clean and comfortable Indiana hotel accommodations, complimentary hot breakfast, indoor pool, free wireless high-speed Internet, plus refrigerators and microwaves in every room.
Our family wants to give your family a great start to a day of adventure with local tourist attractions like exploring the famous Shipshewana Auction and Flea Market, browsing through the nearly 100 locally owned specialty shops, or enjoying a buggy ride through the scenic countryside.
Business Center
Cable/Dish
Complimentary Refreshments
Conference/Meeting Rooms
Extended Stay
Fitness Center
Flat Screen TV
Guest Rooms
In-Room Whirlpool Tubs
Jacuzzi/Whirlpool/Hot Tub
Laundry Facilities
Modern Restrooms
Group Baggage Handling
Microwave
Modern Shower/Bath House
Motor-Coach Parking
Number of Handicap Rooms: 3
Number of Rooms: 84
Number of Suites: 16
Pool-Indoor
Refrigerator
TV In-Room
Air Conditioning
Credit Cards Accepted
Deluxe Hot Continental Breakfast
Family Friendly
Full Hot Breakfast
Gift Certificates Available
Group Friendly
Guest Laundry
Handicap Accessible
Cancellation Policy
Online Reservations
WiFi
Related Listings by Category
Explore Nearby
On the map below, you'll find Van Buren Hotel, as well as a few of the lodging, dining, and activities that are close by.
THINGS TO SEE & DO
DINING EXPERIENCES
PLACES TO STAY