Beauty and the Bull Bar and Grill
Contact Information
260-303-1225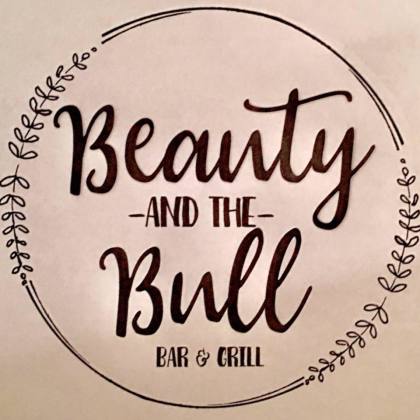 American Food in Wolcottville, IN
We are proud to own the premier American restaurant in Wolcottville, IN. We pride ourselves on offering high quality, tasty hamburger dishes that brings our customers back time and time again.
What sets our grill services apart from its competitors is that we go the extra mile when it comes to picking the most delicious ingredients. There's also plenty of variety of food to choose from. Whether you're feeling like a burger or pizza dishes, we will be able to satisfy those cravings. You can even enjoy watching your favorite sports team play while indulging in our delicious French fries.
We are always trying to increase the value we offer to our guests with our cooking. We are also always looking for feedback on how we can improve to meet the desires of your hungry appetites. In our minds, your hunger and satisfaction is always first. We also provide an efficient take out food service. Visit Beauty and the Bull Bar and Grill, LLC today and have a taste of the best American food in Wolcottville, IN.
Explore Nearby
On the map below, you'll find Beauty and the Bull Bar and Grill, as well as a few of the lodging, dining, and activities that are close by.
THINGS TO SEE & DO
DINING EXPERIENCES
PLACES TO STAY
Related Listings by Category