All around town in the Amish businesses, I've been seeing signs that read: "Closed for Ascension Day." I finally asked Chris, an Amish businessman, what the significance of the holiday is and how the Amish observe it.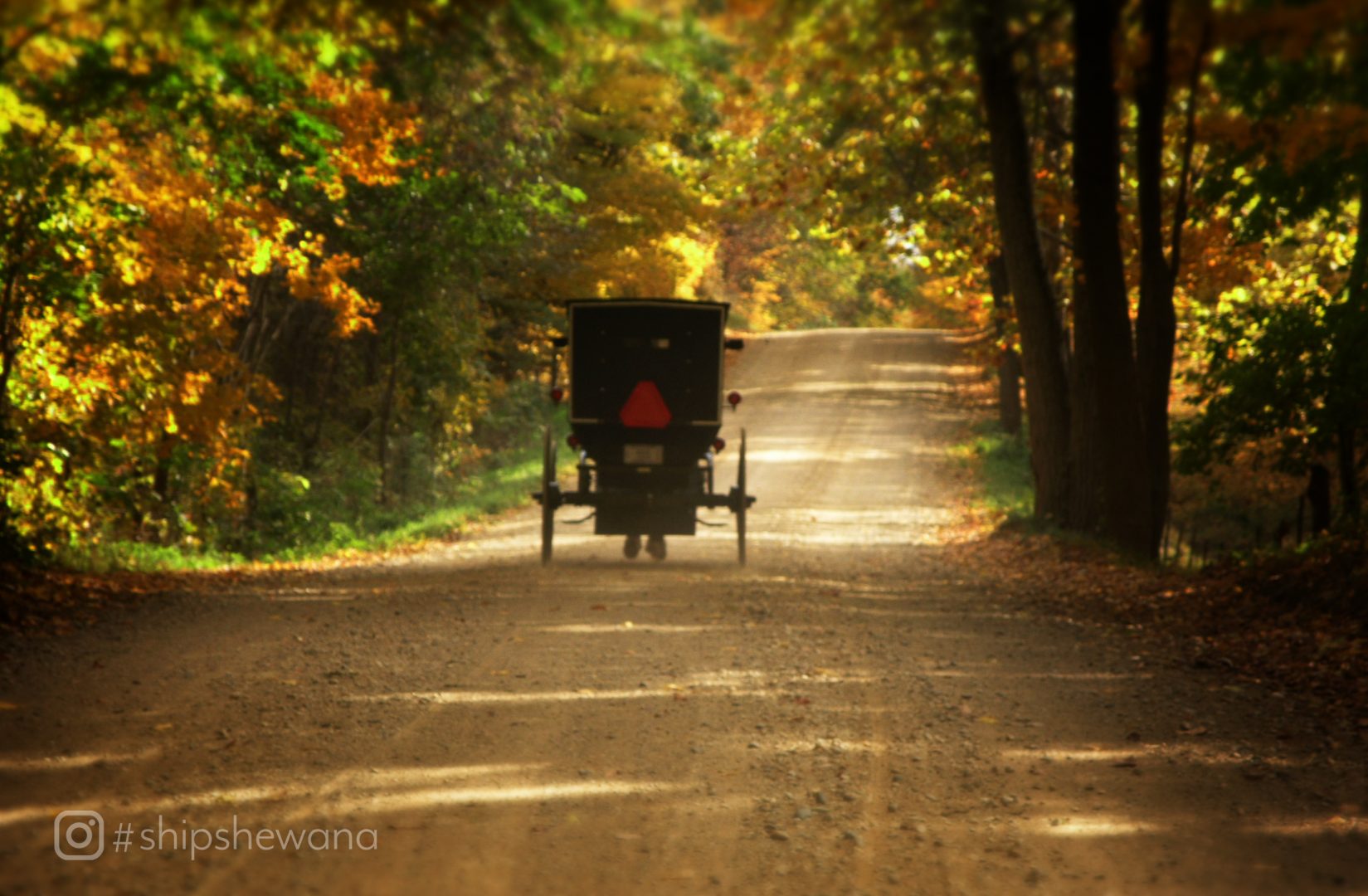 Chris said the holiday represents the day Jesus ascended into Heaven after He was resurrected.
He also said Ascension Day falls on the 40th day from Easter Sunday. The number "40" represents, according to Biblical Theology, the idea of "completeness." In this context, Jesus' work was completed on the earth. After instructing His disciples to spread the Good News of the Gospel, beginning in Jerusalem, He went up into Heaven.
I asked Chris how the Amish observe this holiday.
"Most businesses close for the day," he replied. "A few businesses might stay open, but I don't know of many that do. Mainly it's a day of rest for us. We think about the meaning of the day. We spend time with the family. Some districts might have church."
In Shipshewana and LaGrange County, you will find those shops and businesses owned by the Amish indeed closed on this revered holiday. This year, like most, even the manufacturing facilities where a substantial number of Amish work will even close.
Other shops and businesses not owned by the Amish will have normal business hours. All businesses will re-open on Friday.
The idea that a person could slow down and ponder the significant beliefs that shape a worldview is a thoughtful, meaningful concept. Once again, we learn from the Amish community's simple ways of life, their religious observances, and their dedication to family.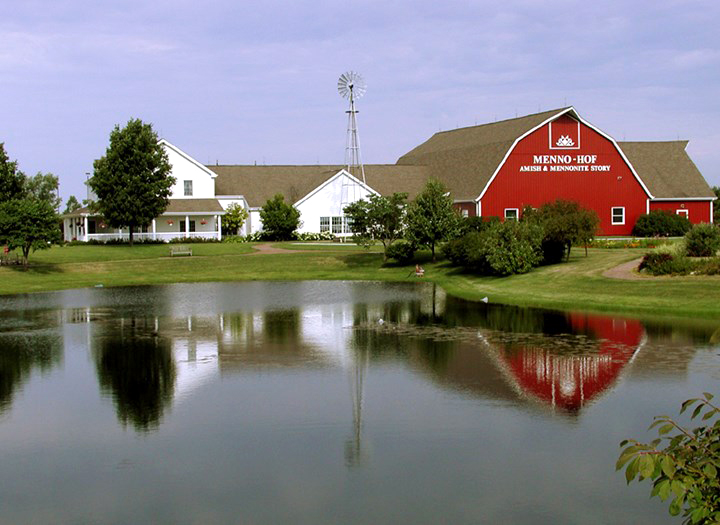 To learn more about the Amish and Mennonite culture be sure to visit the Menno-Hof museum.