Shipshewana rolled out the red carpet for these young ladies for a birthday party in Amish Country! I recently had the pleasure to attend a beautiful young lady's Birthday Party, hosted at Kids Kreations in downtown Shipshewana on Harrison Street. When we arrived balloons, cookies, and all the fixings to make a doll were appropriately placed.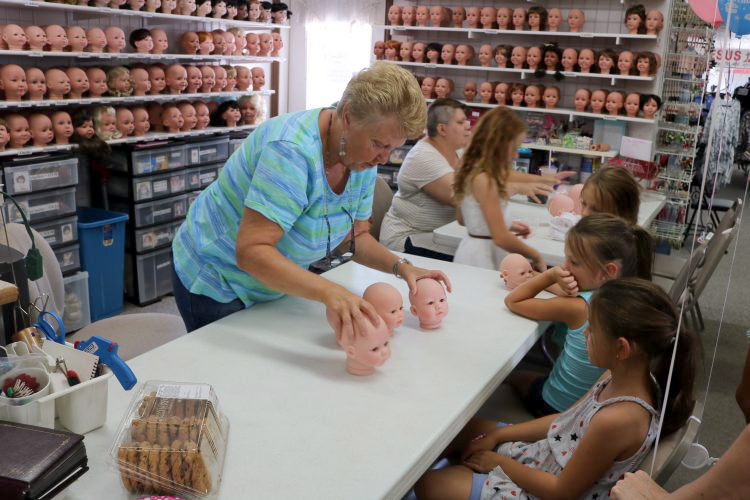 This birthday started off with each party member picking out their doll! These are not your typical dolls… these dolls have endless possibilities as to what their final look is!  At Kids Kreations each girl is able to create a one of a kind personalized doll where you choose the body, head, hair…etc! As you can see options are never-ending.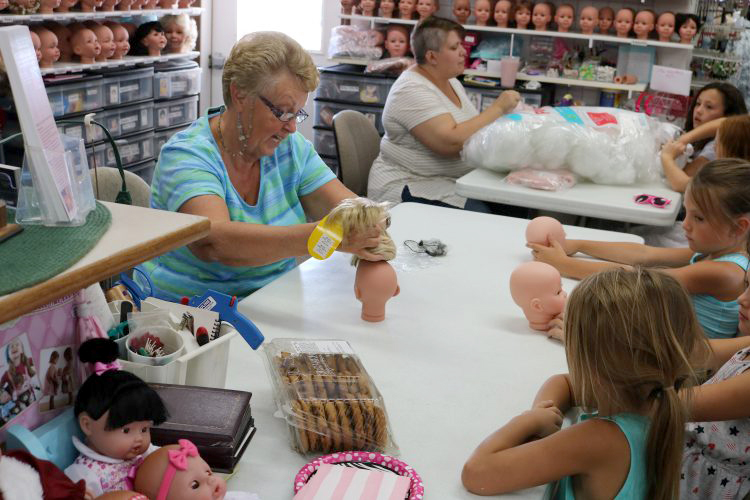 This special Birthday group had a Soccer theme! These girls were not only teammates they were good friends! It was so cute to watch them interacting with each other & with Mary, from Kids Kreations.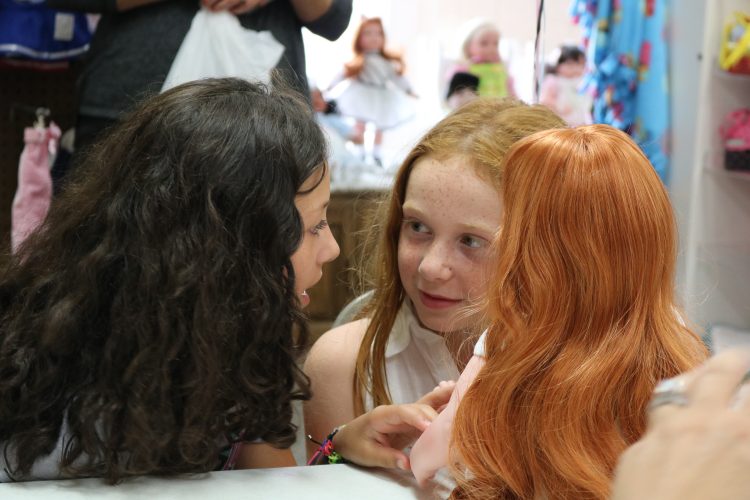 Once each doll was stuffed till they couldn't be stuffed anymore, an adorable little red heart was inserted into the body of the doll.  Each girl was able to pick out an outfit for their doll, plus they received an extra little gift from Mary!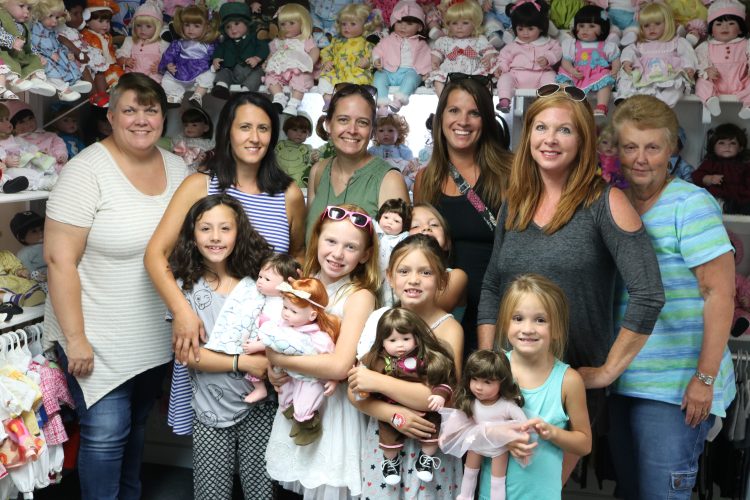 I was thinking this was the end of the Birthday party, cookies had been eaten, drinks had been guzzled & dolls were complete.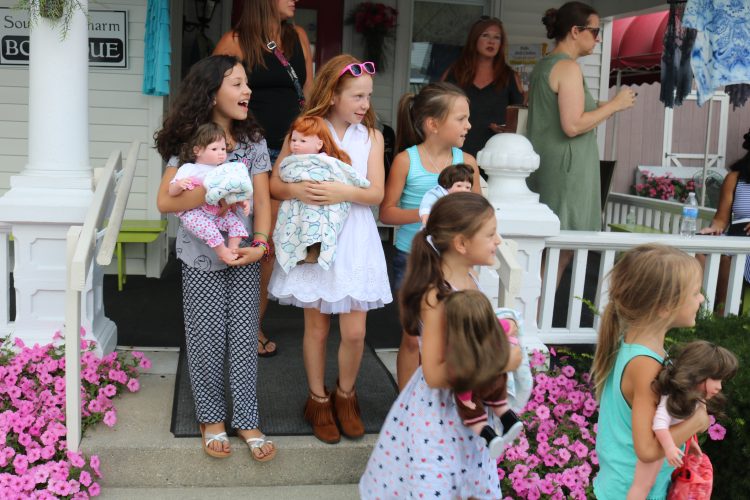 That's when the Cinderella white horse drawn carriage from the Blue Gate Carriage Company pulled up! I will never forget the look of surprise on these girls faces! It was pure joy & excitement, emotions that I tried my best to capture with a pic!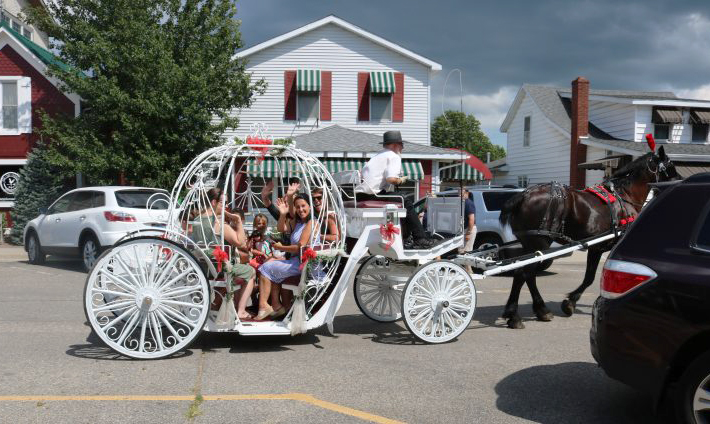 To say that these lovely young ladies had a great time would be an understatement. I am convinced that they had a Magical experience that they will never forget!