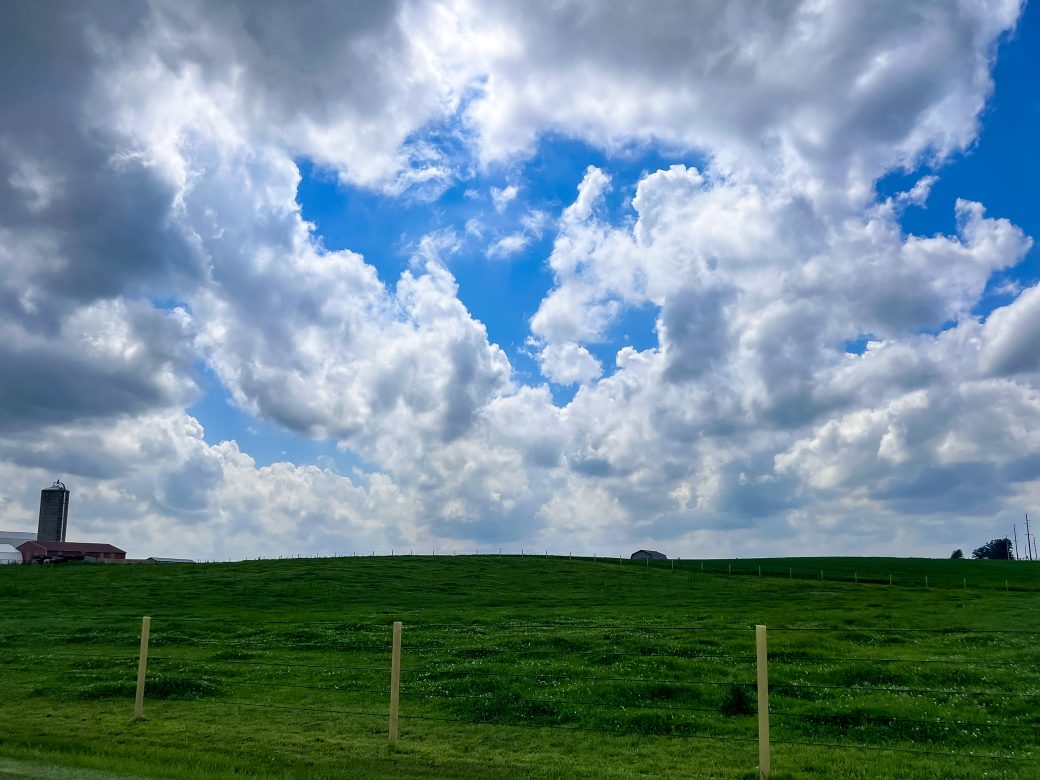 Media Resources
Shipshewana & LaGrange County, Indiana: Welcome to The Heart of Amish Country!
Welcome journalists, bloggers, and online influencers to Shipshewana! We would love to help you gather all of the resources you need to tell a great story about this singular destination, and share your experience with the amazing things to do and see here in LaGrange County and Shipshewana, Indiana. Let us help you with the information, fresh ideas, interview sources, and high-resolution photo and/or video content that you need to make your story complete.
Media Gallery
Shipshewana and LaGrange County are beautiful places to discover. With rolling farmland, rustic barns, and the uniqueness of the culture, there are always moments to enjoy in the Heart of Amish Country!
Take a look through our catalog of images. All photos are property of the LaGrange County Visitors Center and its business partners. Photos cannot be used without permission.
Please contact Miranda Beverly, Communications & PR Manager, at 260.768.4008 or [email protected] to request any needed assets or story assistance.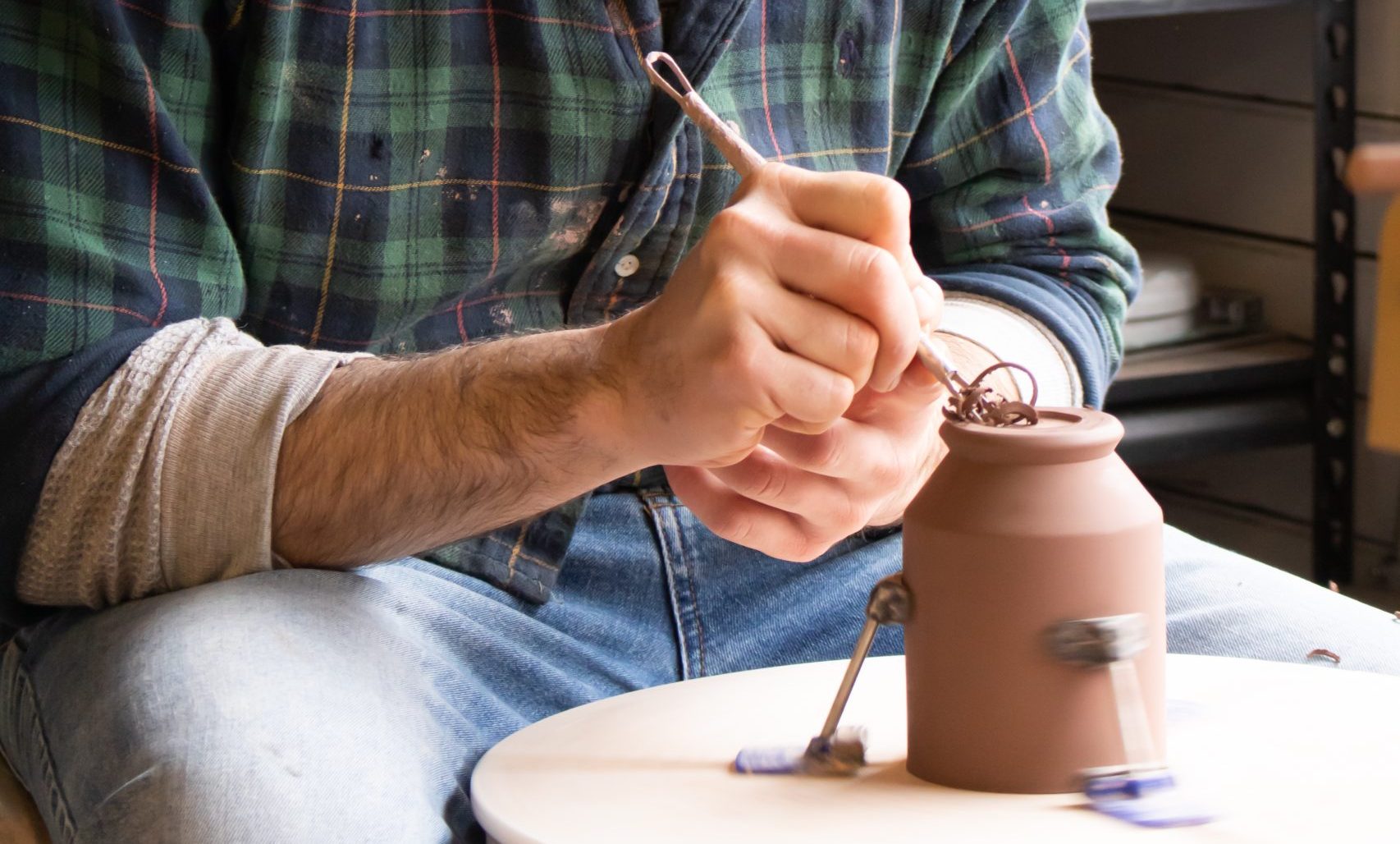 Feature Story Ideas
Shipshewana is a unique travel destination for shoppers, adventurers, families, antique enthusiasts, nature lovers, and anyone interested in the Amish & Mennonite Cultures.
There is no shortage of possible features, educational pieces, travel highlights, and itineraries for Shipshewana, Indiana, as well as the greater LaGrange County.
In addition, we are available to help answer questions, provide tips, and photo & video assets.
Email [email protected] for assistance!
Media Profile Sheets
Download your copies of our Media Profile Sheets today to discover more unique stories to tell.