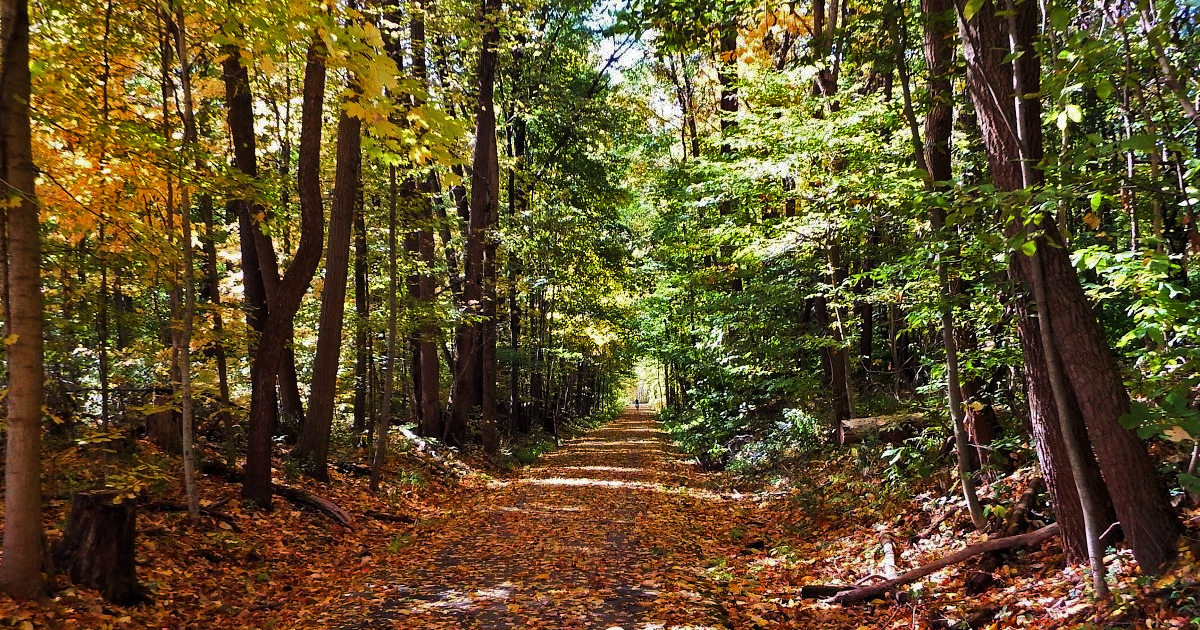 Trails & Tours
GET OUT & EXPLORE THE AREA
There's always more to explore around LaGrange County!
Looking for something to do after you're done shopping and enjoying Amish home-style cooking, or on a slow Sunday before heading home? How about a country drive to see Amish barn quilts or a stroll through a botanic garden? If you're feeling more active, we have great County Parks or the Pumpkinvine Trail to walk/ride. Stop by the Visitors Center for maps and more information about any of our local trails & tours.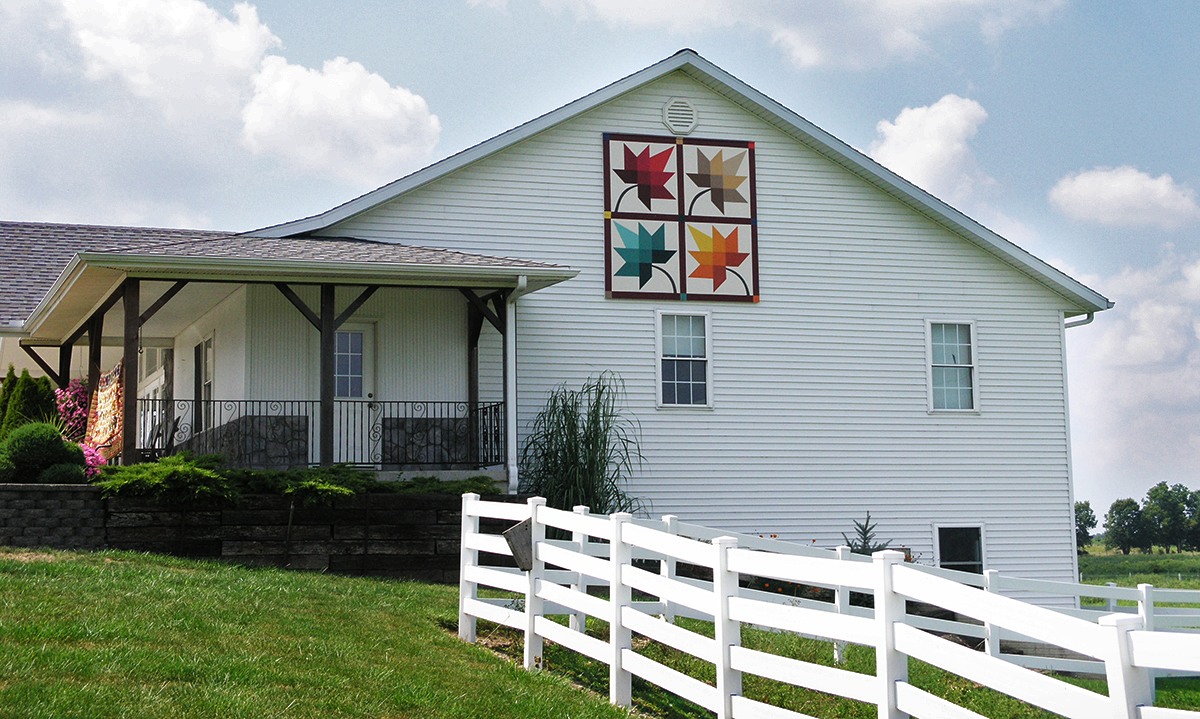 Off the Beaten Path
Enjoy this self-guided tour of our backroad shops and barn quilts throughout LaGrange County. Pick up your map today at the Shipshewana Visitors Center or print your own copy below. Drive around the county to check out these vibrant and unique pieces of art the celebrate our local culture and visit the Amish "cottage businesses" along the way. See the true heart of Amish Country.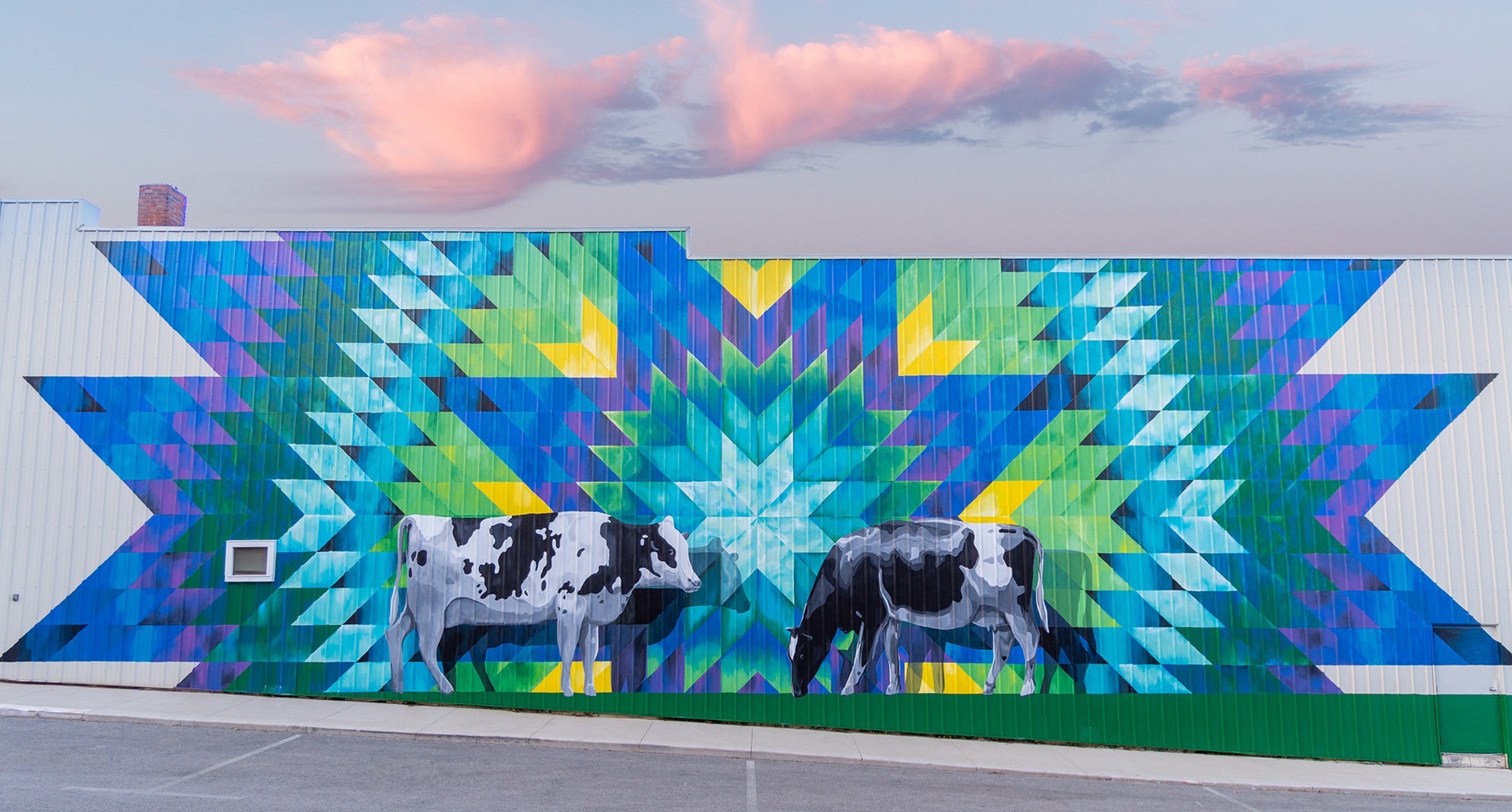 Murals
LaGrange County, Indiana is home to over a dozen beautiful murals, most of which are located around the town of Shipshewana. Each mural has its own meaning regarding the history of the community it is displayed within and the influential people and businesses that made LaGrange County and Shipshewana what they are today.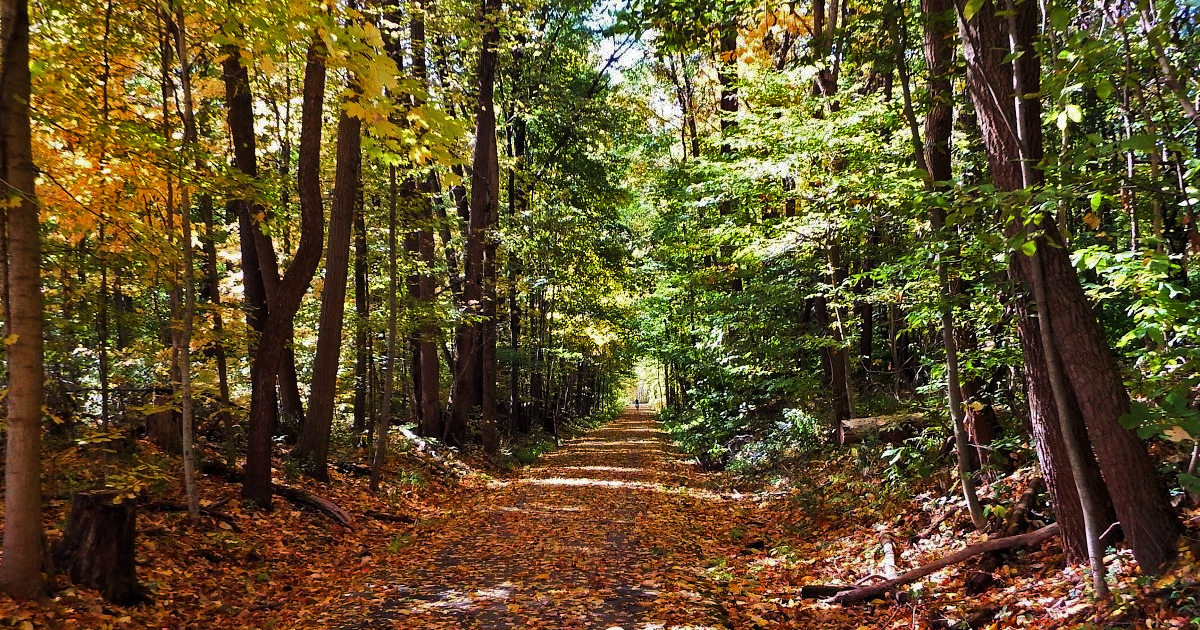 Pumpkinvine Trail
A favorite trail for both locals and visitors is the Pumpkinvine Trail – a solid surface biking/walking trail connecting the towns of Elkhart, Goshen, Middlebury and Shipshewana. This well-maintained 17-mile trail weaves through the beautiful Northern Indiana countryside and offers stops along the way to sit in the shade, grab some lunch or ice cream, see Amish farms and check out attractions.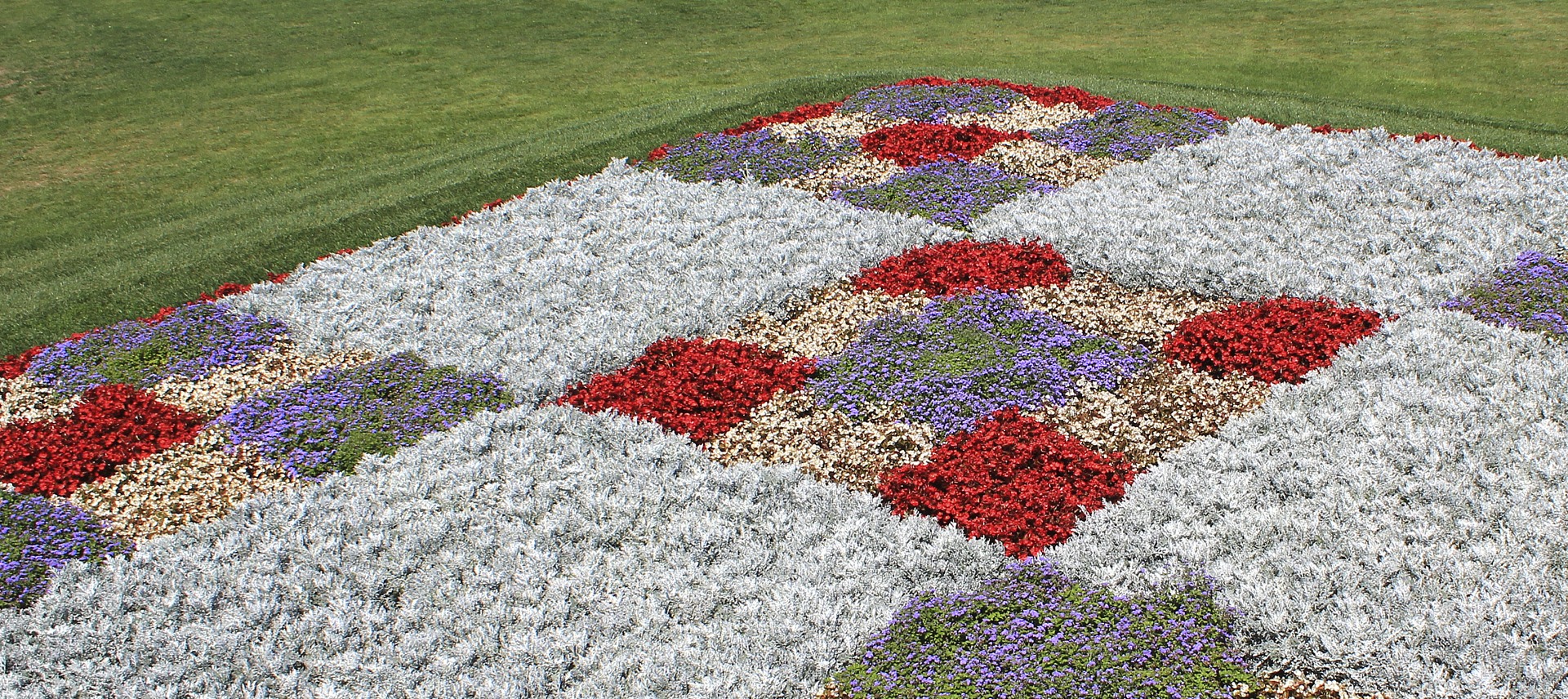 QUILT GARDEN TRAIL
The Quilt Gardens along the Heritage Trail joins quilting, gardening, and art into a one-of-a-kind event featuring more than a million vibrant blooms, 16 gigantic gardens, and hand-painted super-sized murals. Stop by the Visitors Center to pick up your Quilt Garden map of click the link below to download.
Love gardens? You might also want to visit Wellfield Botanic Gardens in Elkhart.
HERITAGE TRAIL
Let the Heritage Trail audio driving tour be your personal guide to must-see attractions, special finds and behind the scenes glimpses of Amish life. Traveling along lively Main Streets and scenic backroads you'll find surprises at every turn and soon discover why it was voted the top USA Today Reader's Choice and editors of LIFE® consider it one of "America's Most Scenic Drives." Best yet, the Heritage Trail audio driving tour is absolutely free!
FOOD & DRINK TRAILS
While Amish home-cooking is definitely the most popular food fare in Shipshewana, the surrounding area offers other delectable cuisines and watering holes to grab a craft beer or glass of locally produced wine. STAY TUNED for Food & Drink Trails maps and itineraries – coming 2022!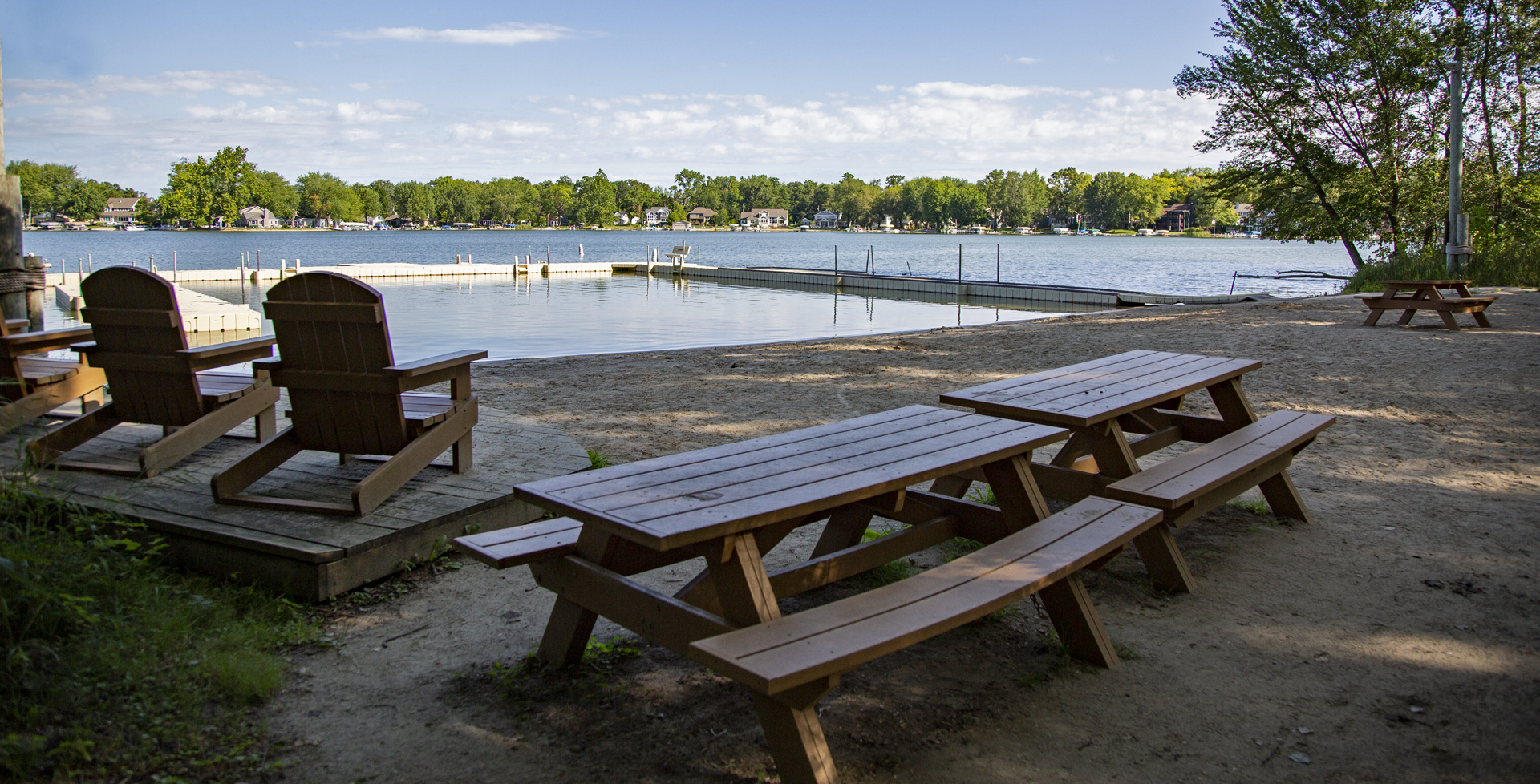 COUNTY PARKS
Pine Knob Park offers everything from a tranquil stroll through a nature preserve to the excitement of shooting life-sized targets with bow and arrow. Delt Church Park offers an 18 hole disc-golf experience that beginners and pros will love. Water-lovers can enjoy a beautifully kept beach at Dallas Lake Park, along with 2 miles of trails through wetlands, wooded areas and more. Grill out or picnic at any of these parks – restrooms are available. We also have additional parks and preserves, click the link below to explore more.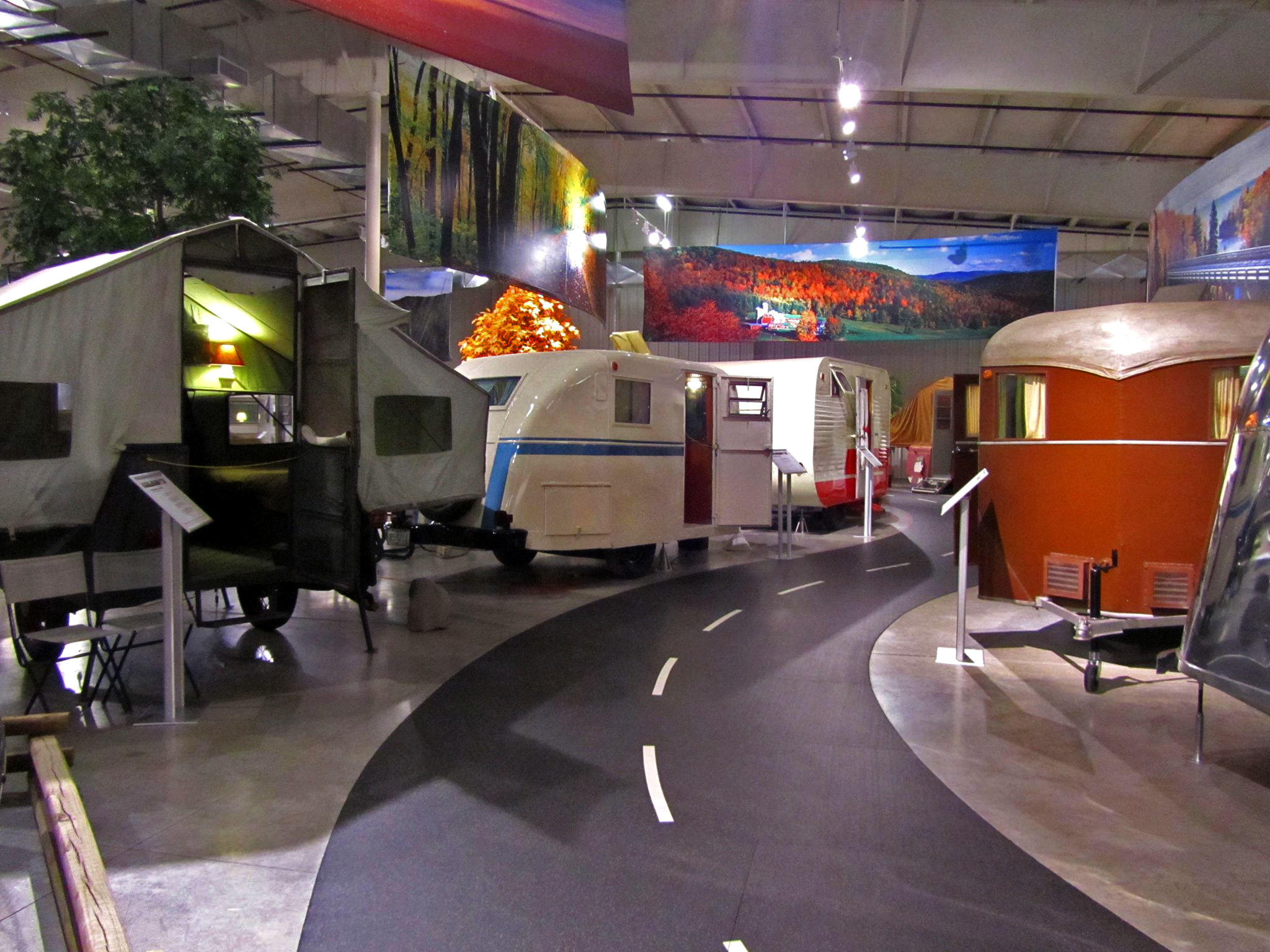 RV TOURS
The Shipshewana & Elkhart area are known as the RV Capital of the World – more than 80 percent of global RV production is based throughout the region. That means that if you see an RV rolling down the road anywhere in the world, chances are that it was built with the craftsmanship and dedication of Hoosiers. Many Shipshewana visitors enjoy taking an RV tour, or visiting the RV/MH Hall of Fame where you can see their amazing history.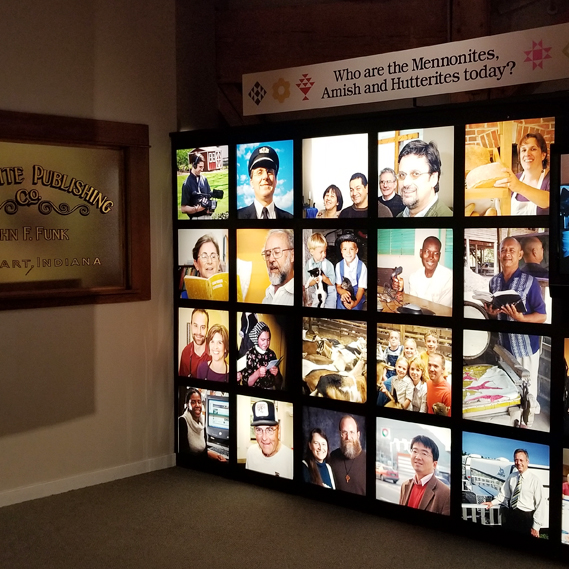 MUSEUM & CULTURE
Our area offers a variety of culture & museum options – with everything from your favorite superheroes to a multimedia journey through the growth and migration of the Amish & Mennonites. History buffs will have lots to do and learn, so be sure to plan a few days for your trip!
Looking for more ideas?
Stop into the Shipshewana Visitors Center and we will help you find even more things to explore in LaGrange County and the surrounding area.