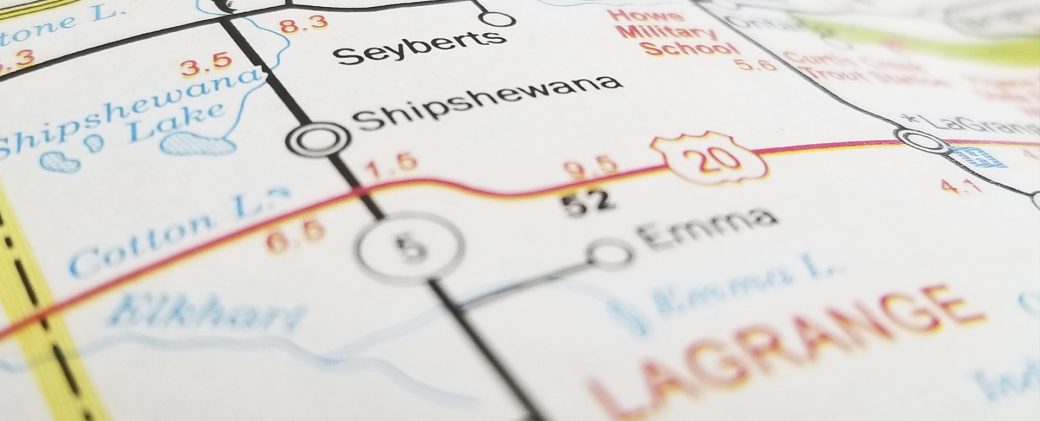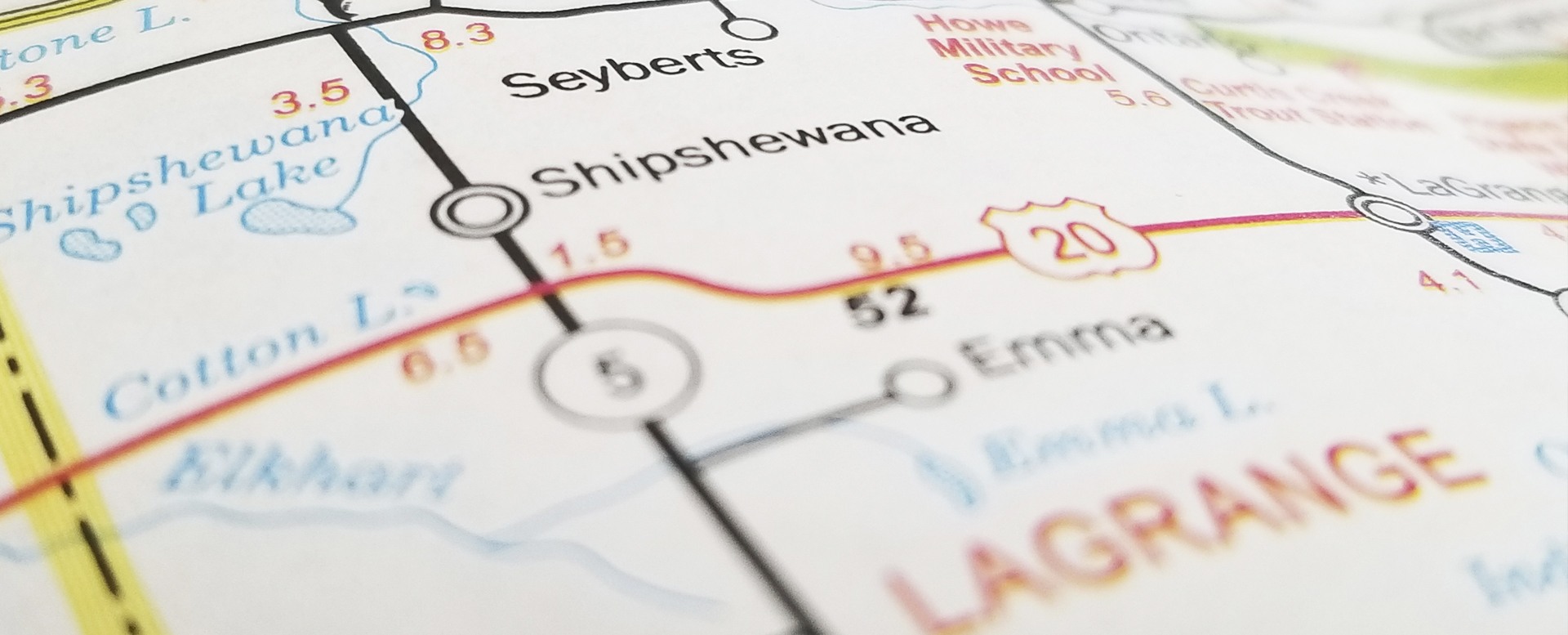 Explore Our Region
Northeast Indiana
Explore our region and discover the Amish culture and hidden treasures of Shipshewana & LaGrange County! You can learn from the past by visiting our museums or gain first hand experience and learn about another way of life on a working Amish farm. Forget about to-do lists and reconnect with those that matter over homemade meals or live theatre productions. Sit back and relax while listening to music and enjoying homegrown food. Take a walk on the adventurous side and kayak down one of our many rivers or view the countryside while biking or hiking through miles of trails.
Shop for that something special or take home a quality piece of Amish-made furniture or handcrafted items. Make the choice to slow life down for a little while and live in the moment. Explore our region, visit Shipshewana & LaGrange County and the only thing on your to-do list will be to enjoy yourself and those around you.
Downtown Shipshewana
The town of Shipshewana welcomes one and a half million visitors a year to our historic small-town streets. It's no wonder why – we're home to the Midwest's largest flea market, exciting auctions and over a hundred unique shops. From homemade goods to quality woodworking, you can take home a sample of Amish craftsmanship. Our boutique shops offer an eclectic variety of jewelry, home goods, garden accessories and décor. Or, travel back in time and discover a treasure you'll love from one of our many antique shops. From locally-made to popular everyday products, you can be sure to find just what you're looking for.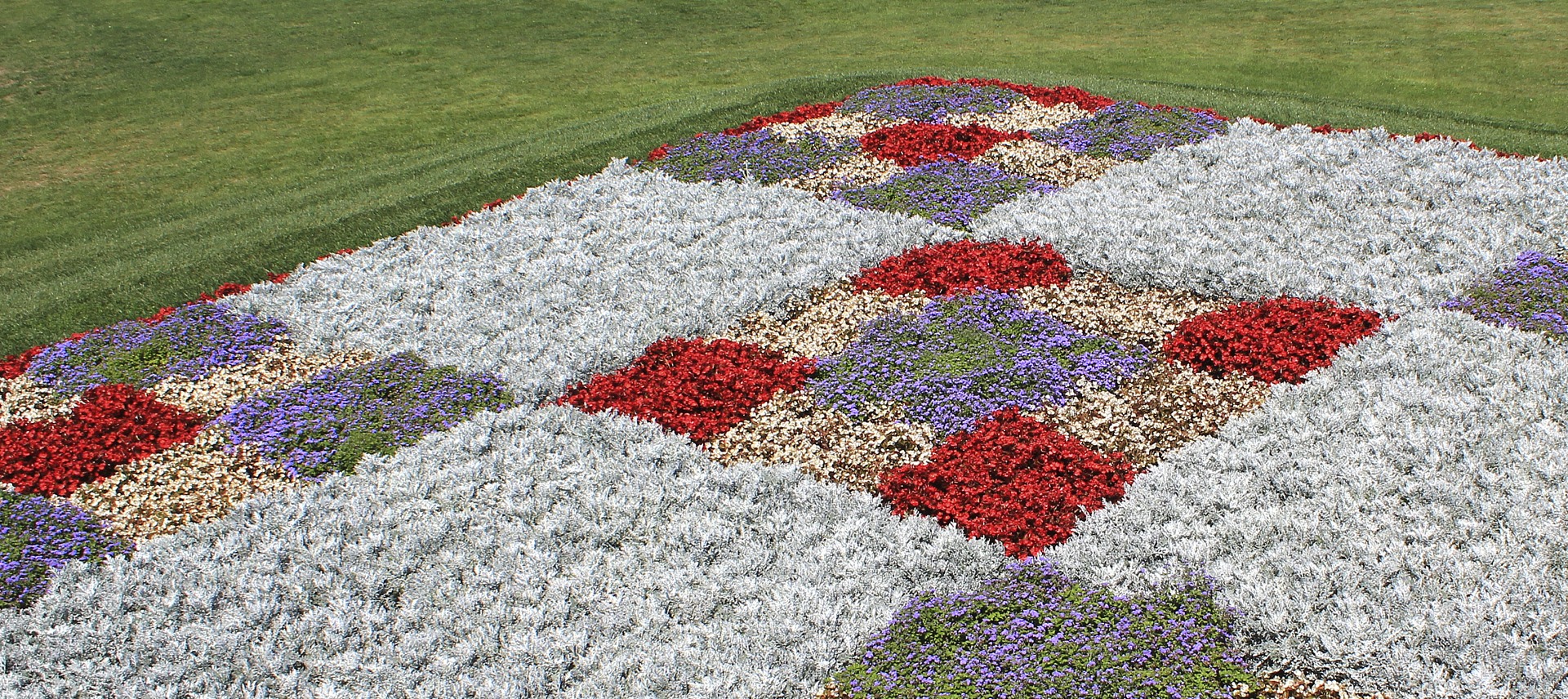 Heritage Trail Quilt Gardens
Voted USA Today's Readers Choice and named one of the nation's "Most Scenic Drives" by the editors of LIFE. Driving Amish Country's 90-mile Heritage Trail takes you on a winding loop along rural highways, down quiet country lanes, through friendly cities and small-town Main Streets. Along the way, enjoy a colorful and creative patchwork of 19 super sized gardens and 21 hand painted murals – each in a distinctive quilt pattern. 40 juried designs include classic and contemporary quilt patterns, many inspired by a person or place unique to the community that hosts them. The Quilts along Heritage Trail are unique to LaGrange County and will be sure to inspire creativity within.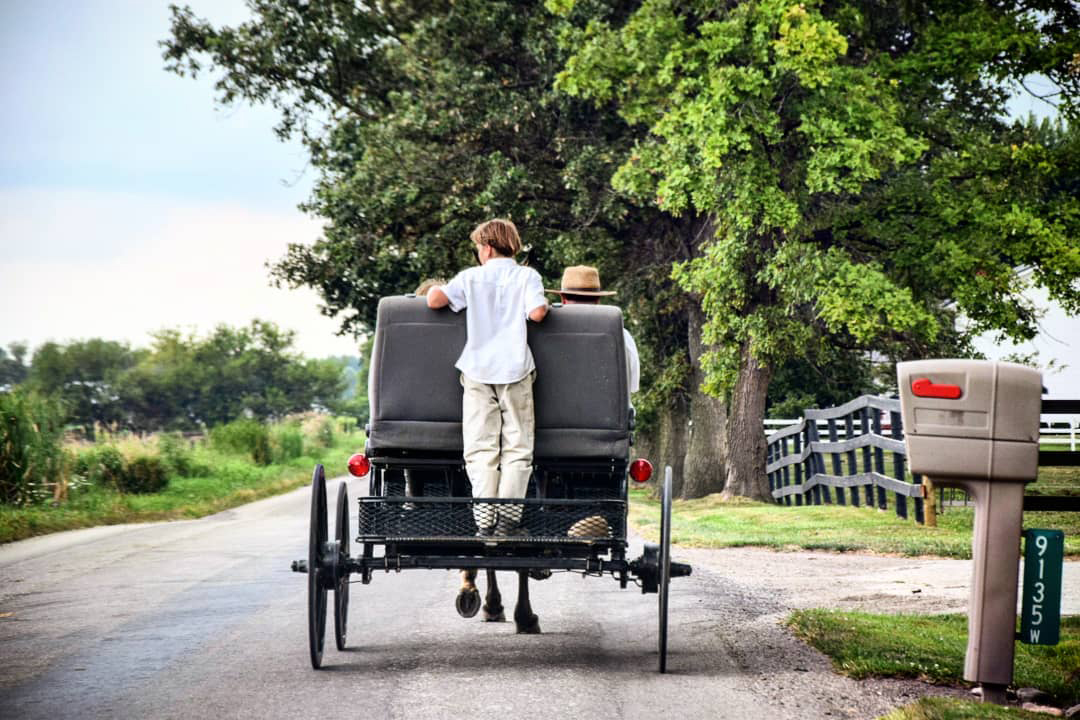 Amish Backroads
Known for the generous hospitality of our neighbors, our Amish countryside combines rural charm with progressive enterprise and is where you can find handcrafted wooden furniture and toys, delicious home-cooked meals, and even a wildlife farm featuring domestic and exotic animals. Combine that with the rich culture and history of the Amish and the experience is truly unique! Enjoy exhibits, barn quilts and displays throughout the area chronicling the stories of our past and our journey as a county. Visit working Amish farms and experience the joys of the simple life. As modern life become increasingly busy and hectic, the simplicity of our Amish Backroads life can be soothing and rejuvenating for the soul!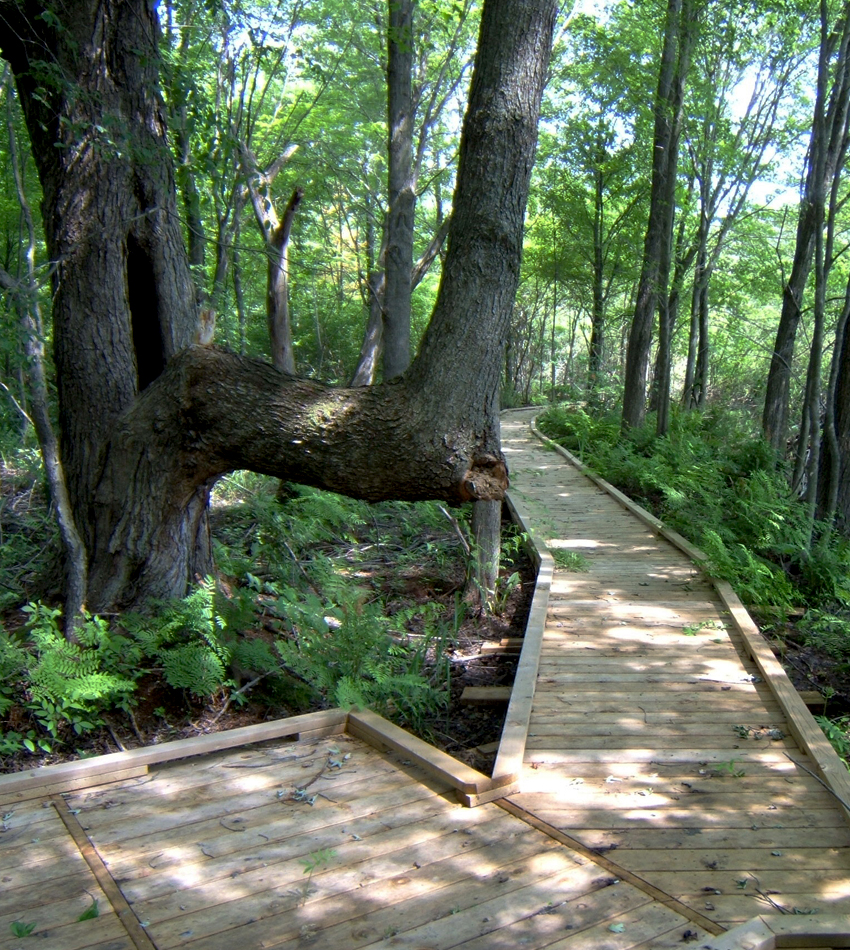 Nature & Preservation
No matter where you go or what you are looking to do in LaGrange County, scenic beauty and adventure are waiting for you around every corner if you're ready to explore! LaGrange County is home to several beautiful County Parks and Nature Preserves and over 70 lakes – along with a myriad of outdoor activities to enjoy such as the Pumpkinvine Trail, with 25 miles of biking and hiking trails through Amish Country. You can kayak and canoe down one of our many rivers and waterways, or tee off at one of several area golf courses. In colder weather, try your legs out with snowshoeing, cross country skiing or sledding. Whether you're looking for an outdoor adventure or simply relaxing under a tree in one of the beautiful parks or nature preserves, getting lost for a day (or two) has never been easier or more rewarding than in Shipshewana & LaGrange County.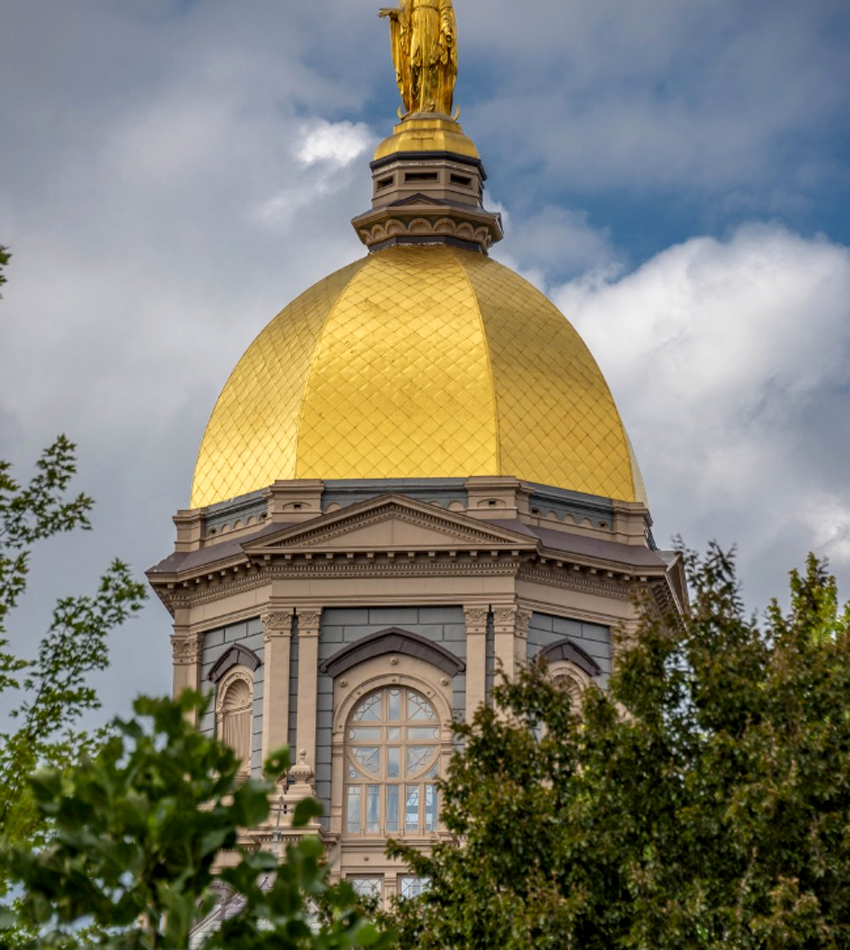 South Bend & Notre Dame
Located in the heart of Michiana, South Bend offers a thriving, culturally diverse region straddling the border of Southwestern Michigan and Northern Indiana. The Michiana area offers a captivating blend of urban and rural settings; large companies and small businesses; and affordable living in quaint, historic neighborhoods and brand-new suburban developments. Year-round cultural attractions add zest to all four seasons — like Notre Dame football weekends, holiday parades, art and music festivals, wine tastings, and one of the country's largest county fairs.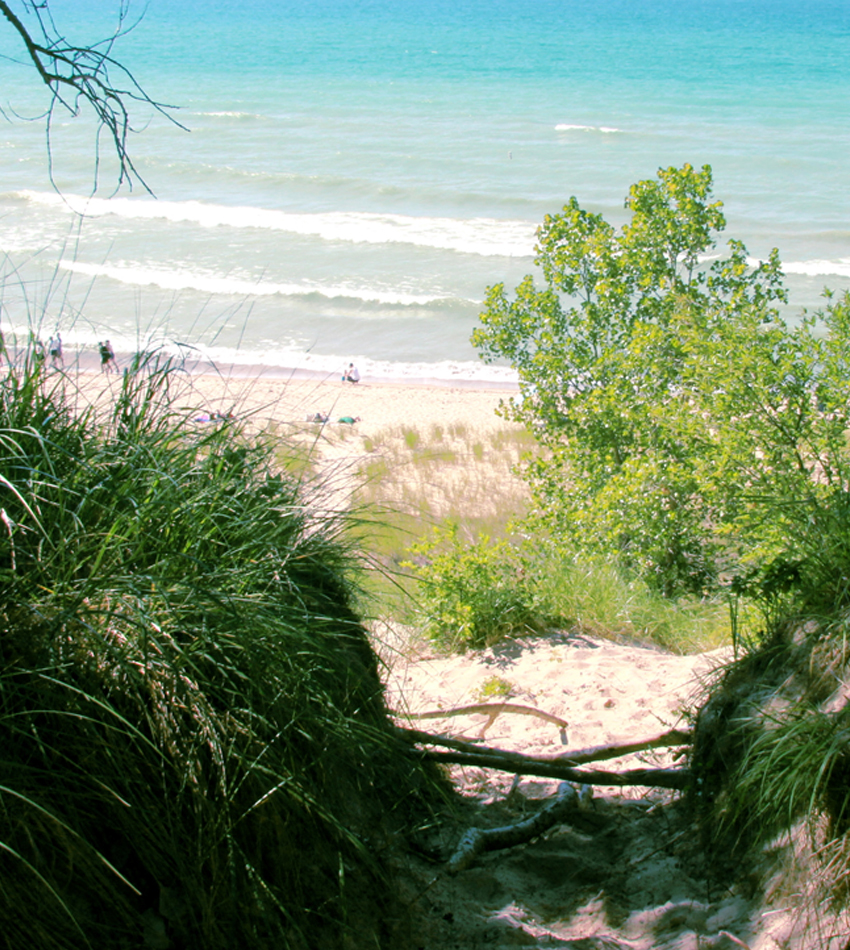 Indiana Dunes
Those who love the outdoors have much to appreciate here, no matter the season. The wonders of Lake Michigan are close by with miles of relaxing beaches and scenic shoreline to explore, along with big-water boating and fishing. Numerous inland lakes provide endless recreational delights like fishing, swimming, skiing, and tubing. Discover the assortment of city, county, and state parks. You can hike, camp, and see deer and other creatures up close; enjoy a family picnic; go inner tubing in the winter or kayaking in the summer.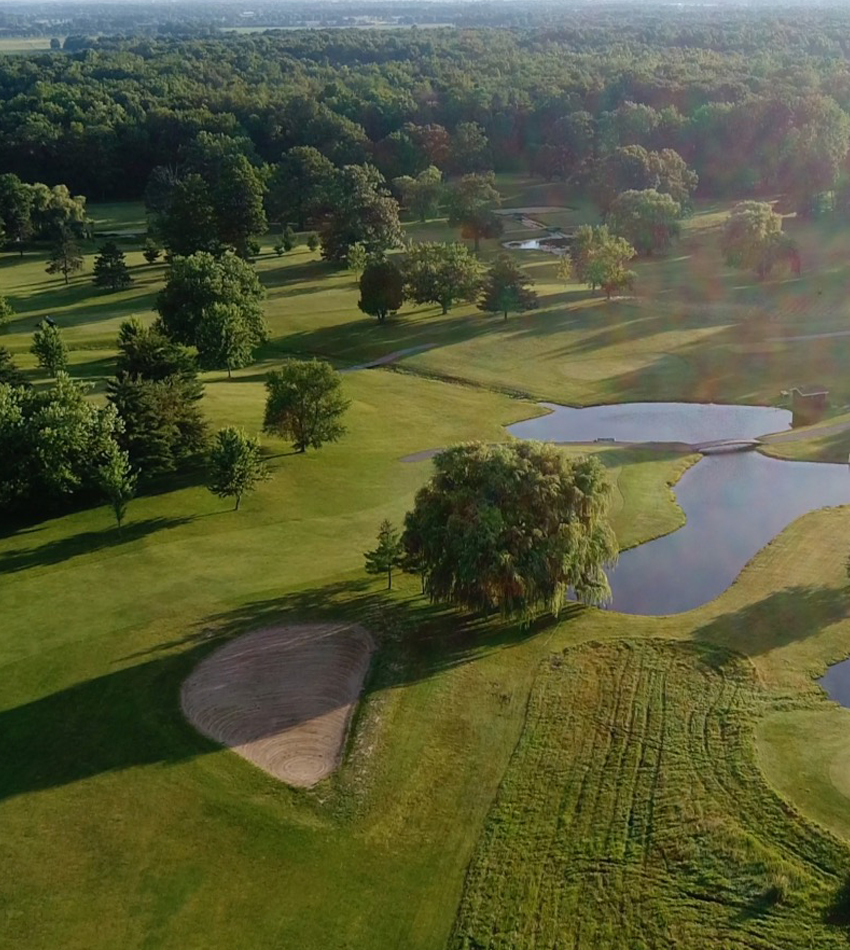 Northern Indiana
Peaceful rivers and streams bring joy to canoeists and kayakers. Lakes offer fishing and water sports. Picturesque hiking and biking trails wind through apple orchards, vineyards, lush farmland, and soothing woodlands. Northern Indiana offers something for everyone. From city life to country quiet, you can choose your adventure. Pick your own fruit in the summer and your own apples and pumpkins in the fall. Visit historic downtown squares, shop locally-owned boutiques or experience true Midwest flea markets. Whatever you choose, Northern Indiana offers the ingredients for simple, quiet pleasures worth savoring and waiting to be discovered.