Explore the Heart of Amish Country
LaGrange County, Indiana
Come & stay a few days …
… because one day just isn't enough to explore all the great things Shipshewana and LaGrange County have going for it! We have lots of options for where to stay during your visit – from national chains conveniently located by the toll road to unique stays right here in town to charming B&Bs across the county.
AMISH CULTURE & LIFESTYLE
Shipshewana and the LaGrange County area (known as Amish Country, Indiana) are home to the third-largest Amish community in the United States. The simple and modest lifestyle of the Amish is both fascinating and endearing and is the reason many people visit our area — to observe and learn about their beliefs, as well as, to purchase their goods and services. We invite you to look inside the Amish Culture and Lifestyle and get to know our locals a little better – you can even take a buggy ride out to an Amish dairy farm for dinner and to see the cows milked!
ATTRACTIONS & THINGS TO DO
No trip to Amish Country, Indiana is complete without experiencing our attractions and activities! From buggy rides around town to the largest Flea Market in the Midwest, you won't have any problem finding things to do during your visit to Shipshewana. Looking for Amish Experiences you can't find anywhere else? We have those too! Along with outdoor recreation, trails and tours, culture and museums, world-class entertainment and fun family-friendly annual events.
DELICIOUS DINING
You'll want to arrive with an empty stomach! Whether you're looking to sit down to an authentic thrasher meal in an Amish home, or you're looking for a really great burger washed down with a craft beer – we can't say enough about the amazing eats and treats available when you visit Shipshewana and LaGrange County. You won't believe the pies, the donuts, the pretzels, the ice cream … and you definitely have to try the visitor favorite: fried chicken. Is your mouth watering yet? Stay a few days and try it all!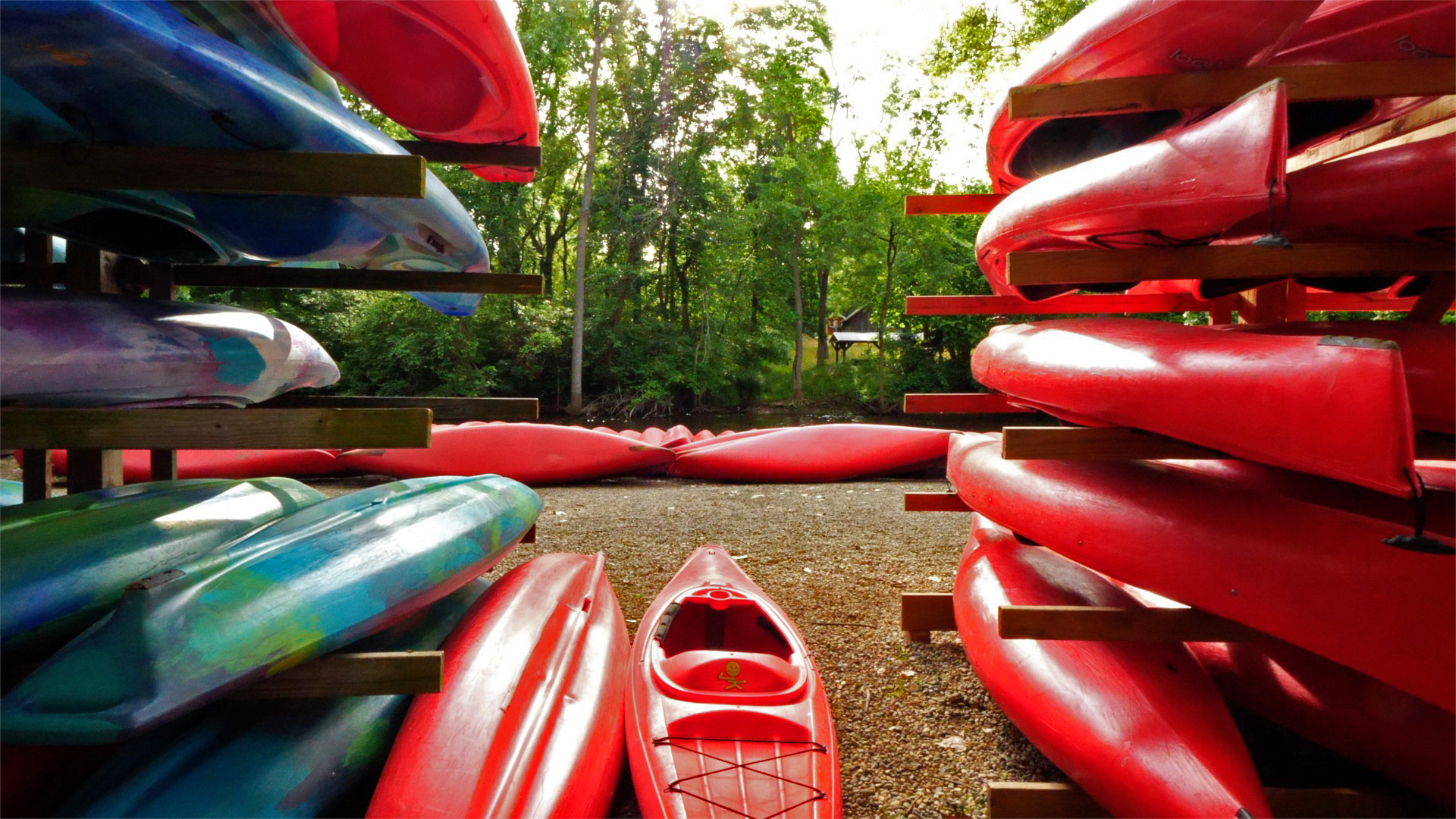 OUTDOOR RECREATION
With everything from a casual hike in a nature preserve to a 20-mile bike trail across 2 counties, we have something for everyone. And at the end of the day we have an amazing variety of places to lay your head like cabins, campgrounds & RV parks, B&Bs, vacation homes, Amish farms, as well as, hotels with great amenities and names you can trust. All you have to do is PICK YOUR PLEASURES from the lists below and decide how you're going to spend your next vacation in Shipshewana & LaGrange County!!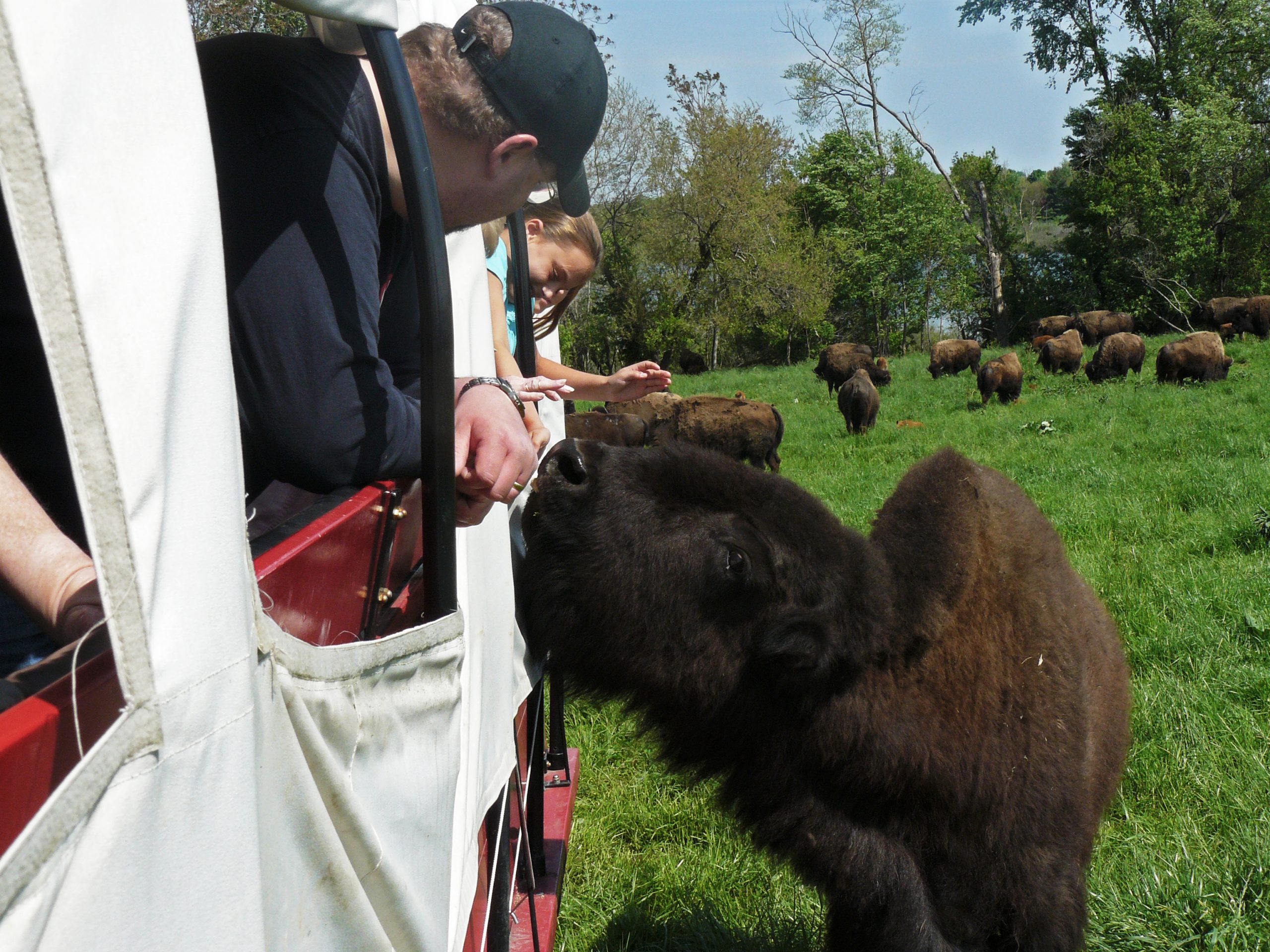 FAMILY FUN IDEAS
Choose Shipshewana for your next family vacation destination! Shipshewana & LaGrange County are known all over the world as a mecca for Amish culture, delicious home-style cooking & quality artisan products. But we're also a GREAT DESTINATION for families looking for an adventure on a budget!
UNIQUE SHOPPING
Come see why our visitors love the shop in Shipshewana! While most people know us for our quality Amish-made furniture and woodcrafts, spend some time in our stores and shops and you'll fall in love with the artisan and locally-made items that are unique to our charming community! You can spend days shopping everything from antiques and home décor to gourmet and local food items, as well as, plenty of 'old fashioned' toys, beautiful jewelry, religious books and other items that make amazing gifts any time of year. And our selection of quilts and fabric will be impressive to any quilter!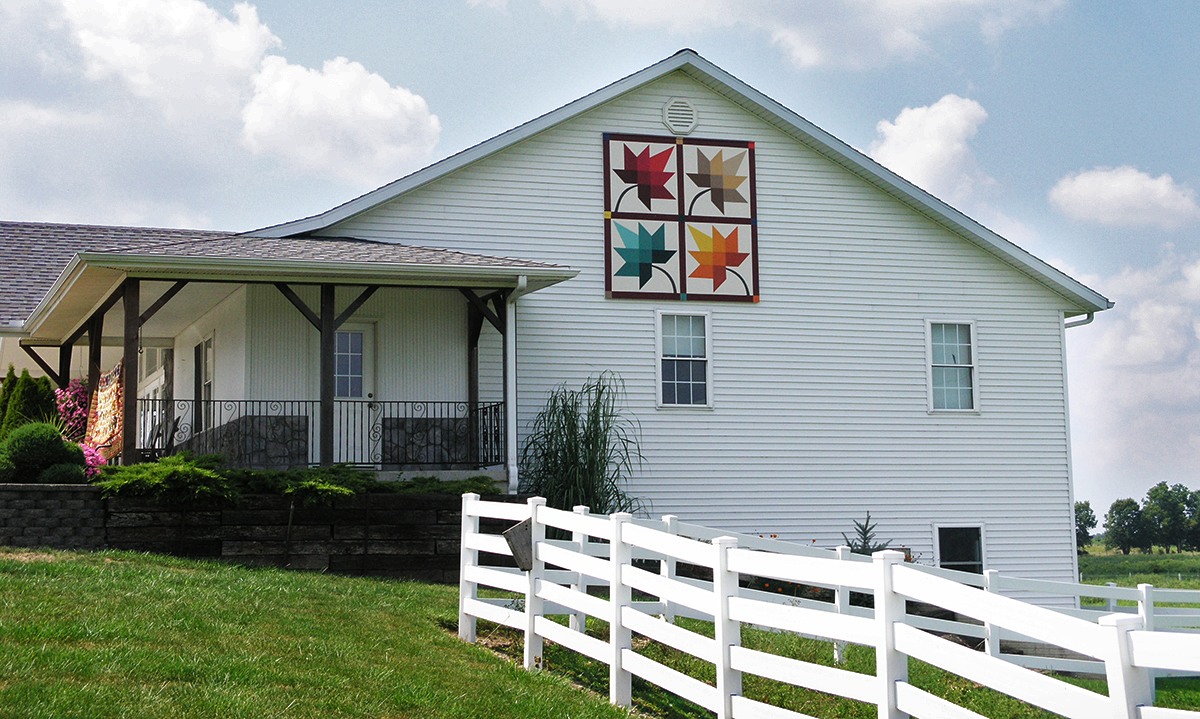 TRAILS & TOURS
Looking for something to do after you're done shopping and enjoying Amish home-style cooking, or on a slow Sunday before heading home? How about a country drive to see Amish barn quilts or a stroll through a botanic garden? If you're feeling more active, there are our great County Parks or the Pumpkinvine Trail to walk/ride. Stop by the Visitors Center for maps and more information about any of our local trails & tours.
LOCALLY MADE
The LaGrange County area is full of amazing, talented artisans and makers who spend their days crafting products to sell to both locals and visitors. We invite you to explore what's made here and be sure to take home something that will always remind you of your magical stay in Shipshewana: whether it's all new kitchen cabinets, a hand-woven rug or basket, a hand-crafted alligator leather purse or even a ceramic cow hoof mug!
ENJOY A SHOW
While most of Shipshewana shuts down by 5:00, one thing you can count on is having a great show to check out for your evening entertainment! Shipshewana offers year-round, world-class entertainment at 3 beautiful venues for live performances. With a variety of performance types from live horse shows and country music stars to rock legends and death-defying aerial acrobats, you're sure to find something to entertain and delight during trip to Amish Country. Dinner shows are often available.