Stay & Play in LaGrange County!
With everything from a casual hike in a nature preserve to a 20-mile bike trail across 2 counties, we have something for everyone. And at the end of the day we have an amazing variety of places to lay your head like cabins, campgrounds & RV parks, B&Bs, vacation homes, Amish farms, as well as, hotels with great amenities and names you can trust. All you have to do is PICK YOUR PLEASURES from the lists below and decide how you're going to spend your next vacation in Shipshewana & LaGrange County!!

HIKING
Research shows that getting out and walking/hiking in nature has many wonderful benefits including stress reduction, boosted positivity and overall physical wellness. And in LaGrange County you'll have lots of opportunities to enjoy nature at whatever pace you set. Our County parks offer hiking and walking paths through woods, wetlands, rolling prairie hills, around lakes and rivers and offer plenty of spots to stop and appreciate the natural beauty of Northern Indiana.
BIKING
Bike across 2 counties and over 20 miles (one way) on the popular Pumkinvine Trail, running from Shipshewana to Goshen. Fully paved with a mostly flat terrain, you can stop along the way to rest, picnic, eat at restaurants, grab ice cream, check out farm stands and more. Bike rentals available in Shipshewana. You can also go 'off road' on 2 miles of mountain bike trail at Delt Church Park and wind your way through woods and prairie.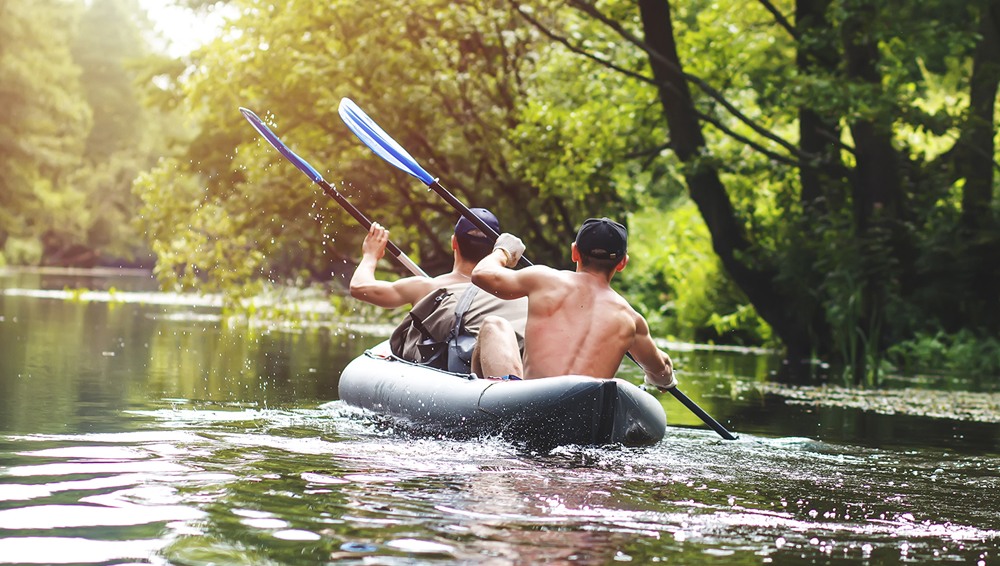 WATER SPORTS
KAYAKING, CANOEING & BOATING
With over 70 lakes and miles and miles of navigable rivers, LaGrange County is a great destination for summer fun on the water! Whether your interest is power boating, canoeing, kayaking, swimming, or just looking to spend the day floating with friends, you'll never run out of ways to enjoy the H2O here. (Also see Public Beach below)
PUBLIC BEACHES
After a day of activity, sometimes you just want to relax and soak up some sun. Our public beaches are a great place to spend some down-time and recharging for tomorrow's adventure. Stop by one of our great local stores to stock up on picnic and grilling essentials, and don't forget the sunscreen! No lifeguards on duty so swim at your own risk.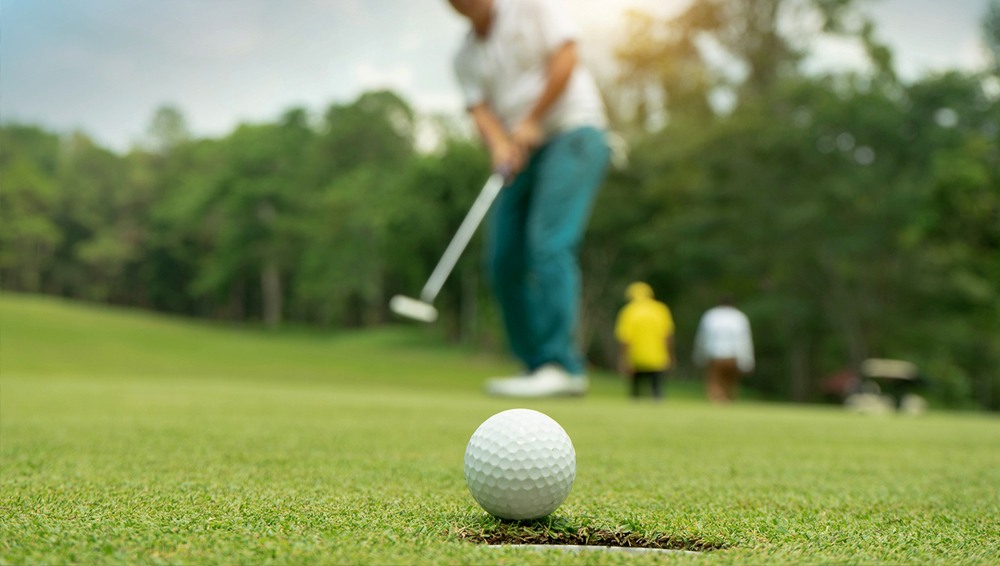 GOLFING
A summer day in Indiana isn't complete without enjoying a round of golf and the LaGrange County area has several beautiful, well-maintained courses to choose from. Whether you're a serious enthusiast or just a casual player, spending some time breathing the refreshing country air is sure to be on par with a great way to spend the day!
DISC GOLF
Grab your pack and head out to Delt Church Park for an 18 hole disc golf experience! Fantastic views and tons of amenities make this course a must-play for any disc golfer. (Bring your mountain bike along to ride the trails while you're there!)
FISHING, ARCHERY & HUNTING
LaGrange County is a great destination for those looking for a little 'sport' on their vacation. Over 70 lakes and rivers offer a wide variety of fishing opportunities (some of our parks also offer fishing piers if you don't bring a boat), you can test your archery skills at Pine Knob Park, and the Pigeon River Fish & Wildlife Area is an all-around sportsman's paradise with fishing, hunting, archery and more.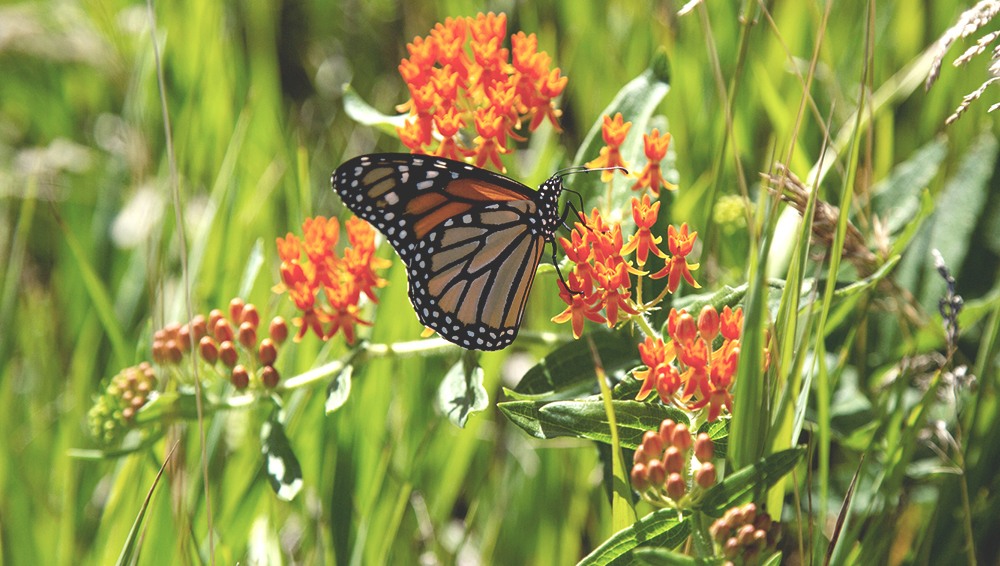 NATURE PRESERVES
Our county has over 12,000 acres of preserved land available for natural enjoyment. Bird watching, plant and tree identification, wildlife and nature photography … however you choose to spend your time, we'll will be in awe of our local beauty.
PRESERVES NOT MANAGED BY THE COUNTY:
PICNICS & GRILLING
Check out our local restaurants to find meals to go or stop by our stores to grab all your picnic and grilling needs! Then head out to a park, preserve or beach to enjoy. (Click HERE for places to take a break and grab a brew!)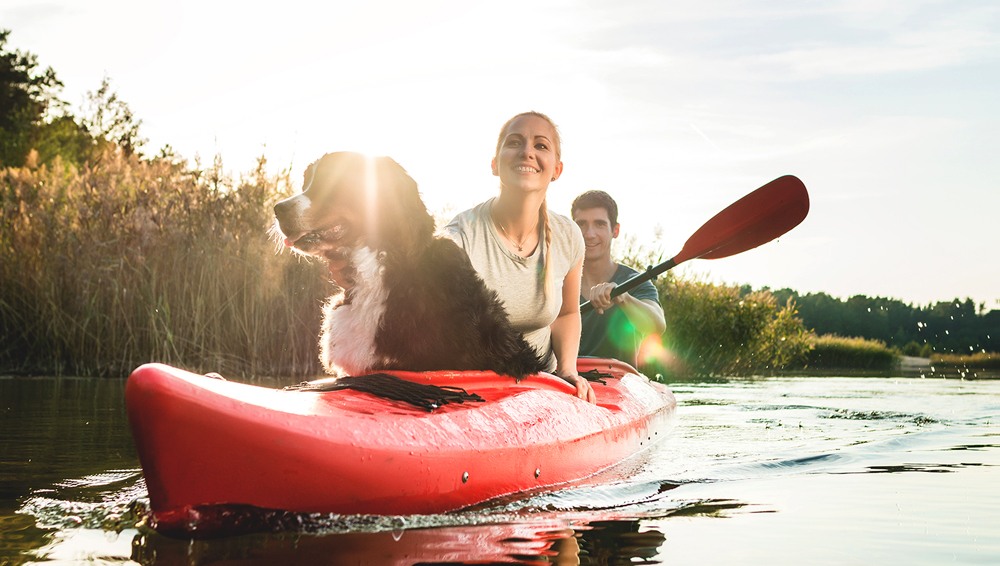 BRING YOUR FURRY FRIENDS
Shipshewana & LaGrange County are pet friendly! We know it's hard to leave your best friends at home when you go on vacation, so we welcome them to enjoy our outdoor recreation too. Just remember to keep them safe and leashed when in public areas.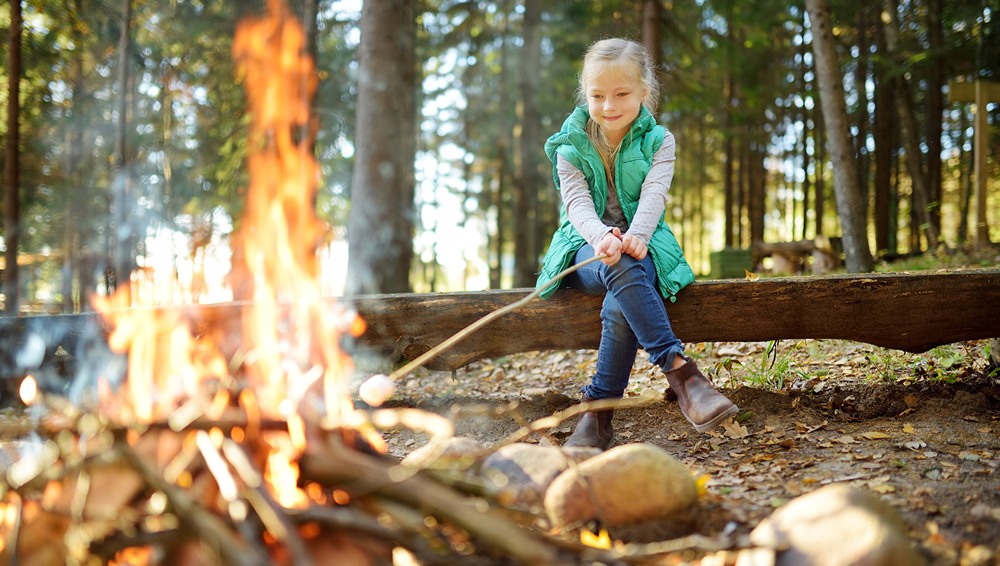 FAMILY RECREATION
All of the recreation options in Shipshewana and LaGrange County are family friendly! Getting out-of-doors and unplugging in nature is a great way for families to reconnect and build amazing memories together.
CAMPING & RV PARKS
Nothing beats a good night's sleep after an evening hanging around a campfire with friends and family! Campgrounds are located all over LaGrange County and in the Shipshewana area, so you have lots of options for the experience and amenity level you're looking for.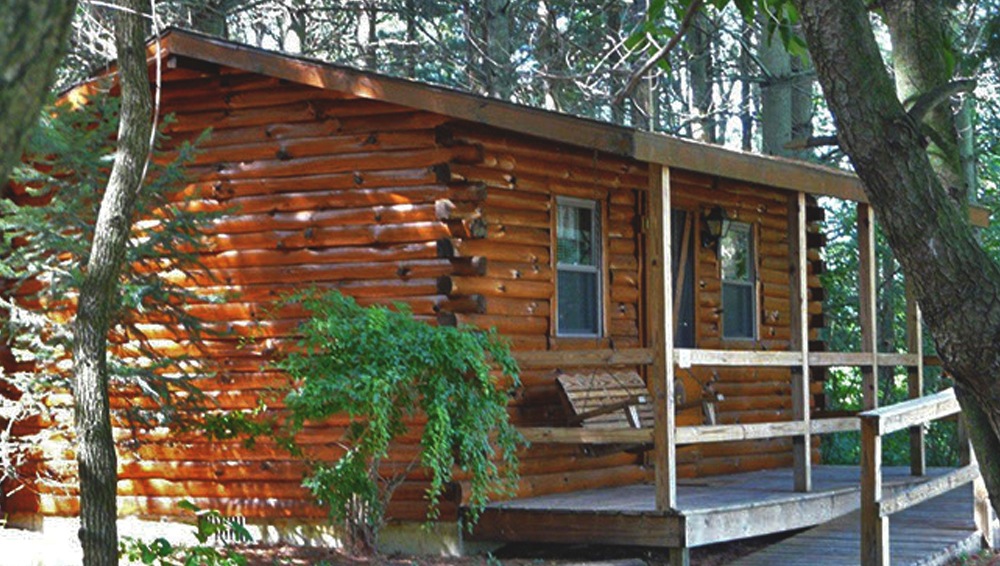 CABINS
Love an outdoor adventure but still like a solid roof over your head? Rent a local cabin for your stay! Cabins are available at several campgrounds in Shipshewana & around LaGrange County, you can even stay at one at a whitetail deer farm!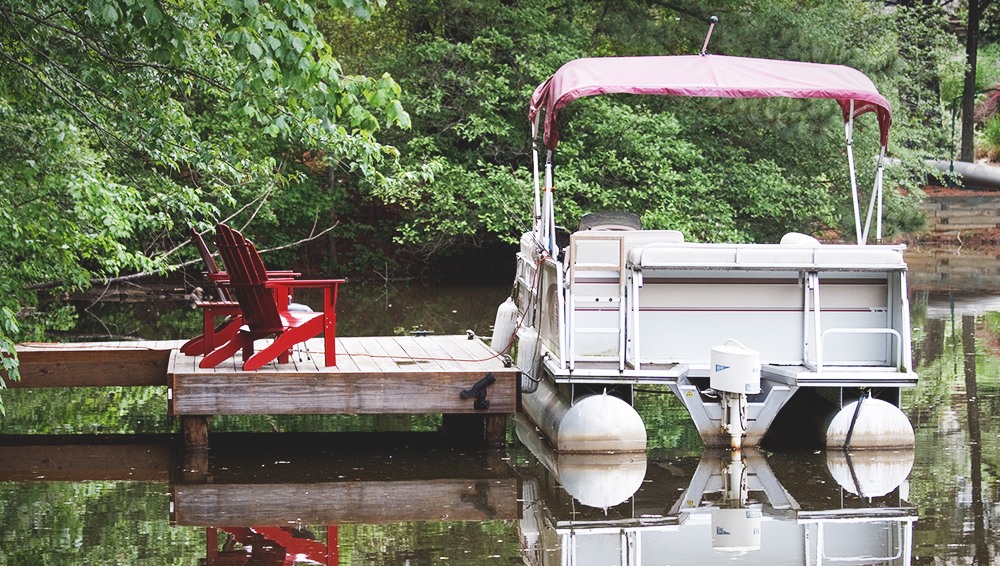 VACATION HOMES
Sometimes you need to just "get away" … but still want the privacy and amenities of home. Our local vacation homes offer visitors a chance to spread out and have their own space while still enjoying the beauty and peacefulness of rural LaGrange County, or the convenience for staying downtown Shipshewana.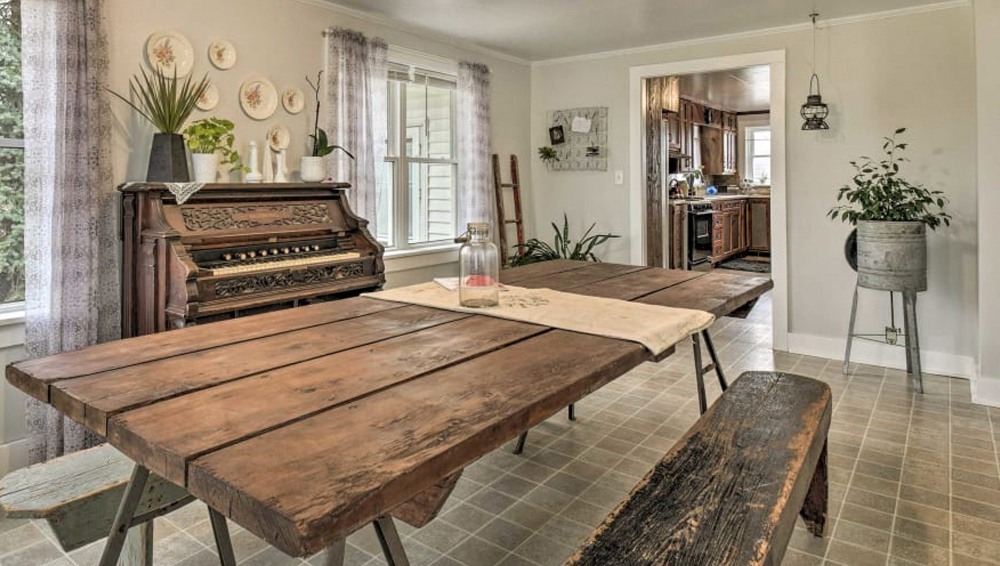 BED & BREAKFASTS
It doesn't get more charming than a Bed & Breakfast in Amish Country! Our local hosts are ready to welcome you to their homes and provide amenities that will have you wanting to plan your next trip before you even leave! Each B&B offers different levels of service so you're sure to find the perfect fit for your stay.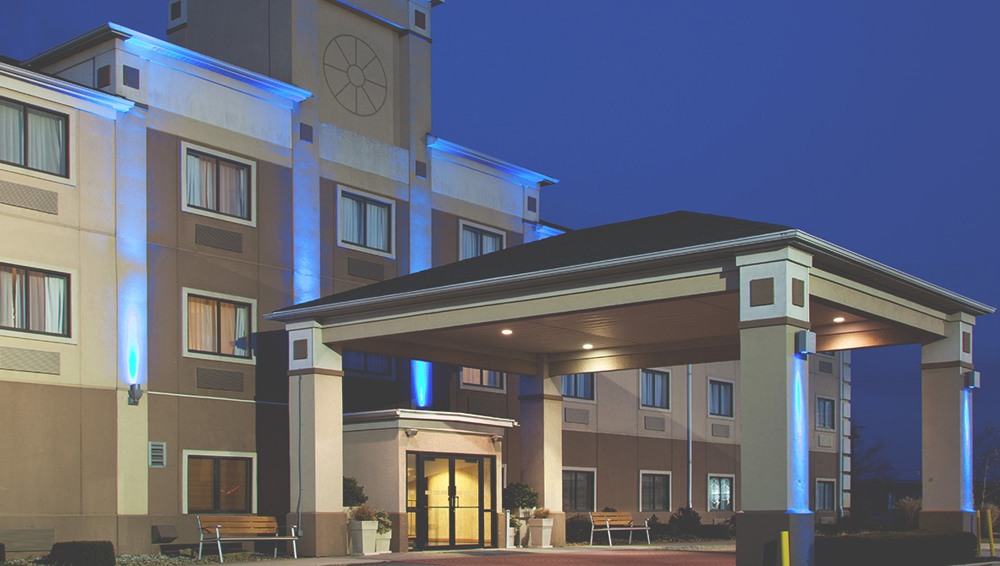 HOTELS & MOTELS
From national chains to unique stays, LaGrange County has the right hotel or motel for you! Whether you're looking to stay close to the 80/90 Toll Road, or right in Shipshewana, it's all about what's most convenient for you. Be sure to check out our Hotel Deals page for current offers.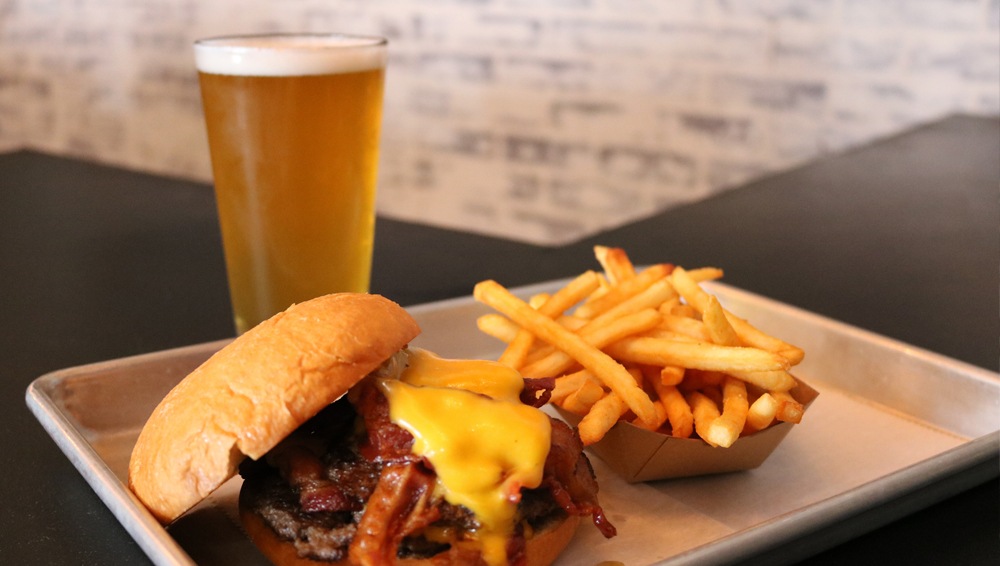 READY FOR A BREAK & A BREW?
After a full day of exploring, you might want to grab a burger and a beer (or some pasta and a glass of wine!) and relax. Just a few minutes from Shipshewana are a variety of pub and grill options for a more casual night out. Also great options for when you're looking to dine after 7. Check out these popular spots: