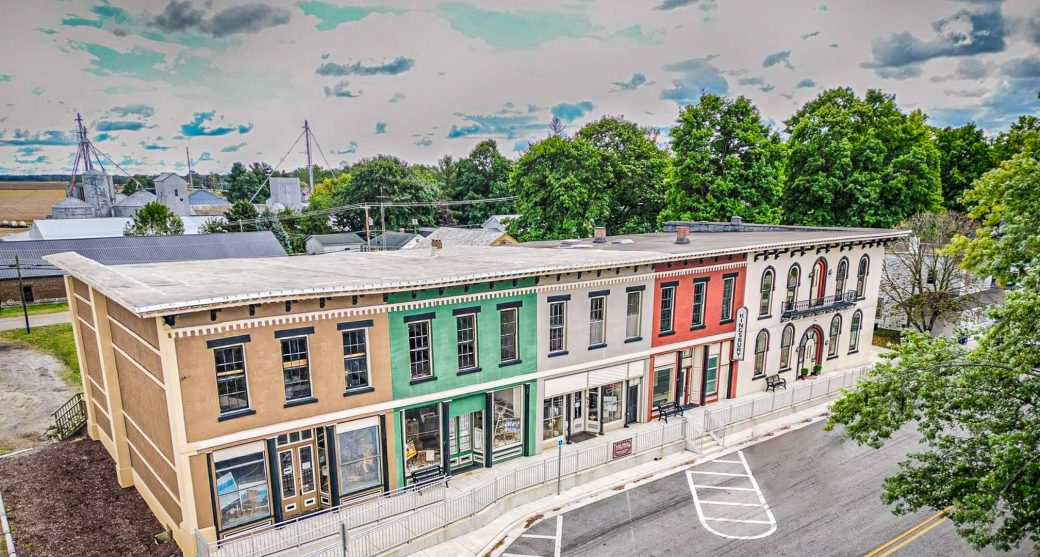 Explore Our Towns
LaGrange County
Explore our towns in LaGrange County and see everything we have to offer visitors and residents of this unique and fun area that includes the famous destination of Shipshewana, Indiana.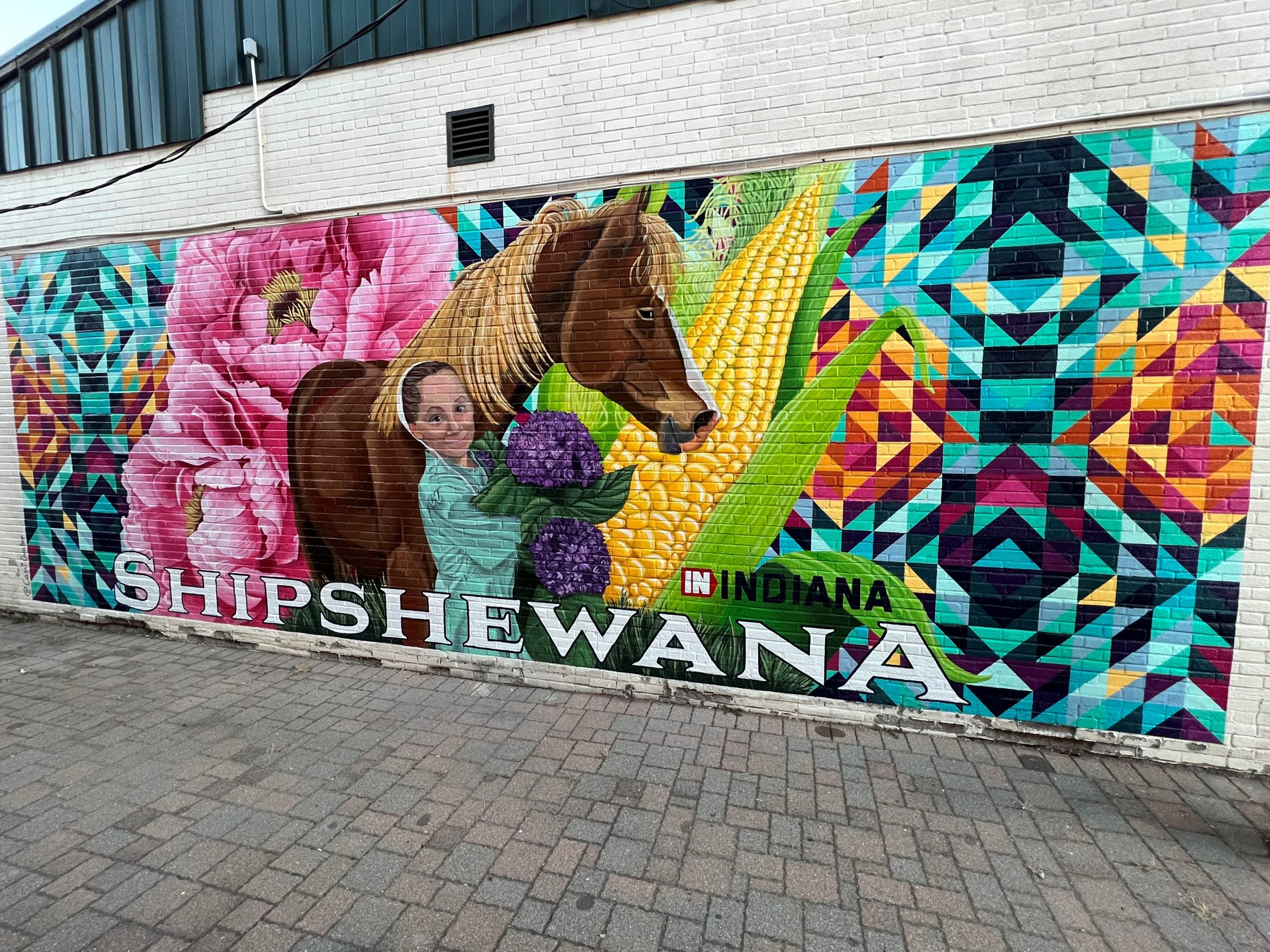 Shipshewana, Indiana
Welcoming 2 million visitors a year, Shipshewana could be considered the "hub" of LaGrange County. A shopper's paradise offering Amish-made quality furniture, home décor, antiques, artisan and locally-made items, clothing and accessories, outdoor furniture and décor, sporting goods, music and more. Shipshewana is home to the Midwest's Largest Flea Market, as well as, the famous Blue Gate Restaurant & Bakery which is a must-stop for our visitors (as well as a treat for locals!). We have many attractions and activities for all ages, but a few favorites are the buggy rides, the animal park, and the Menno-Hof museum. In addition to shopping, food and fun visitors get to experience world-class entertainment with major headline performers as well as unique shows you can only find in Shipshewana. Make sure to book a room at one of our beautiful hotels – you'll want to spend a few nights because There's Always More To Explore!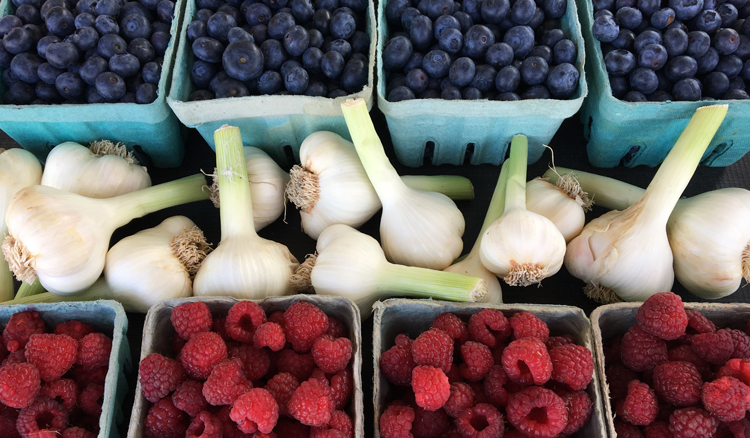 Howe, Indiana
This quaint town just off the Indiana Toll Road was settled in 1834. At that time, it was named "Mongoquinong", a name that the Potawatomi people had given to the prairie in northeastern Indiana. Shortly thereafter it was renamed "Lima" and was, at that time, the county seat. It was later renamed "Howe" after John B. Howe, a local attorney. Local amenities include a golf course, camping resort, summer farmers market, county park & nature preserve, and several restaurants and ice cream shops. We encourage visitors to explore everything Howe, population 700, has to offer!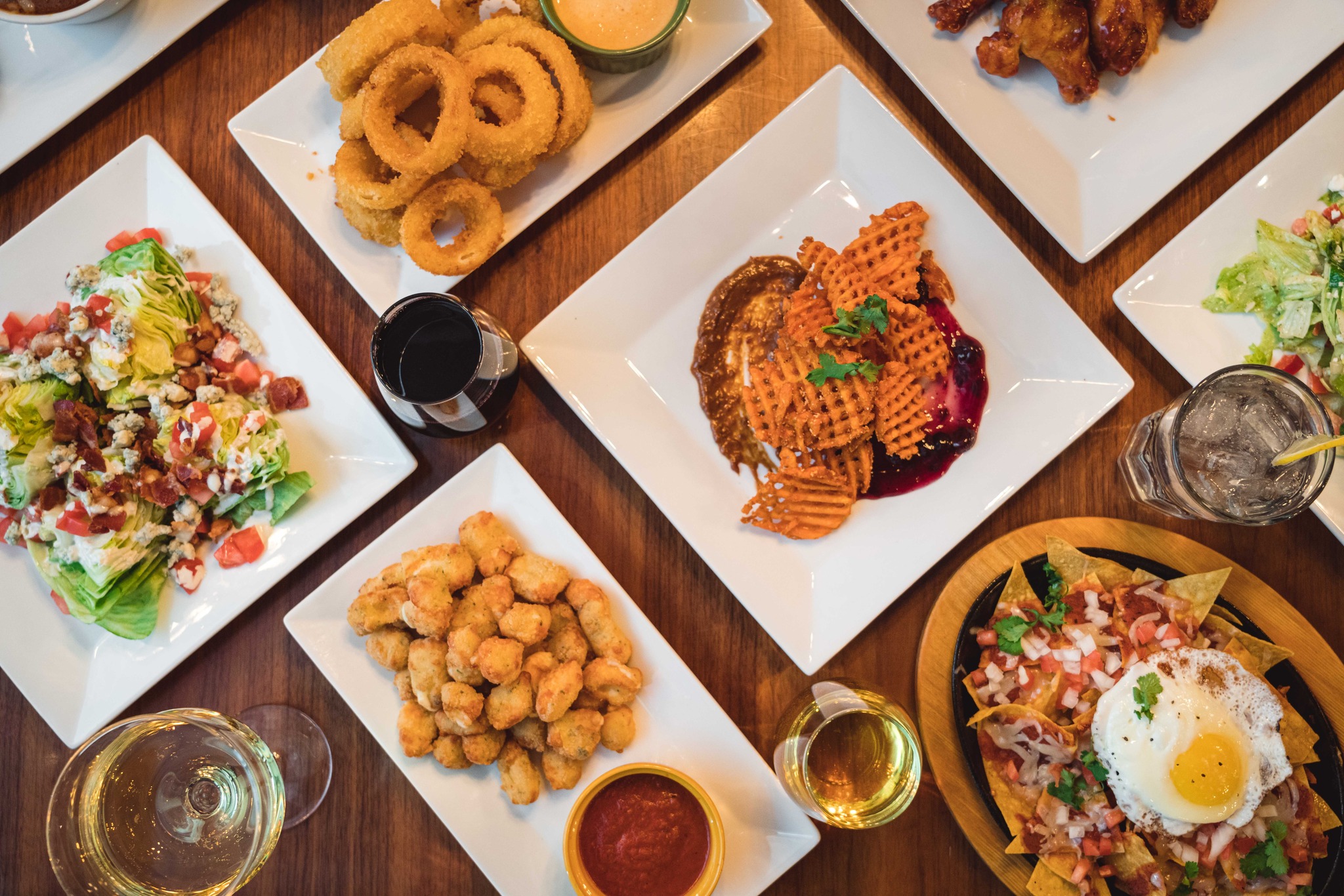 LaGrange, Indiana
LaGrange's initial settlers were Yankee immigrants, that is to say they were from New England and were descended from the English Puritans who settled that region in the colonial era. The LaGrange County Courthouse was listed on the National Register of Historic Places in 1980. A town of just 2,625 people, LaGrange has a downtown that is several blocks long and is home to a variety of places to eat, drink, and shop. A great place to stop as you're traveling around to our local parks and recreations options.
Mongo, Indiana
Mongo was originally called Mongoquinong, and under the latter name was laid out in 1840. Mongoquinong was later shortened to Mongo. Although An Illustrated Historical Atlas of LaGrange County, Indiana (1874) translates the native name as "Big Squaw Village", it is thought to be a corruption of the Miami-Illinois maankwahkionka, meaning "In the Loon Land". Mongo is home to the Pigeon River Fish & Wildlife Area, which is dedicated to providing quality hunting and fishing opportunities while maintaining 11,794 acres of land, 529 acres of lakes and impoundments and 17 miles of free flowing river. Mongo is home to a campground as well as 2 canoe & kayak liveries.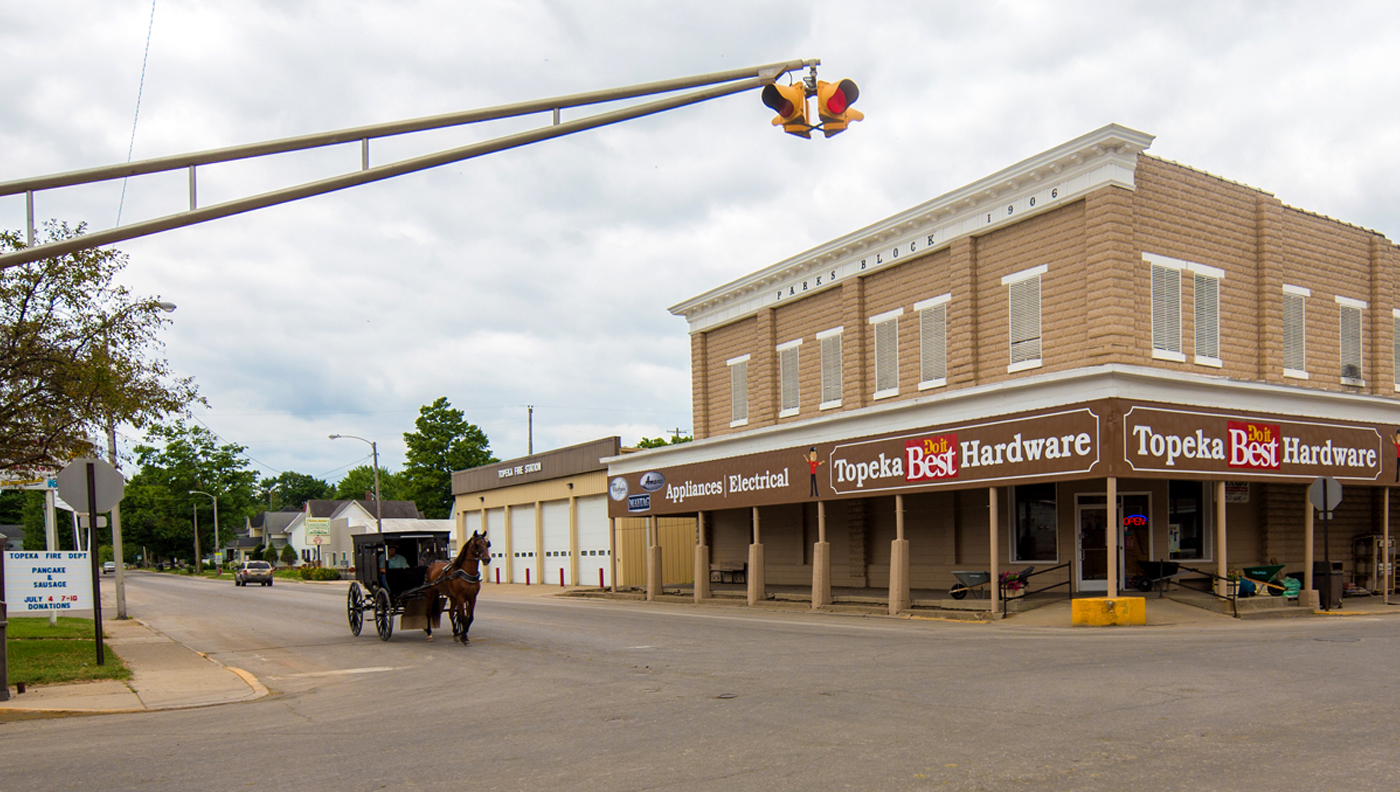 Topeka, Indiana
Topeka is a peaceful, progressive community that was settled in the Spring of 1832 and originally named "Hawpatch". Today Topeka is home to 1,206 people. An effective combination of the old and the new, best describes the progressive development of its bustling community. Topeka is located approximately eleven miles south of Shipshewana, Indiana and is well known for its horse auctions and Amish style cooking.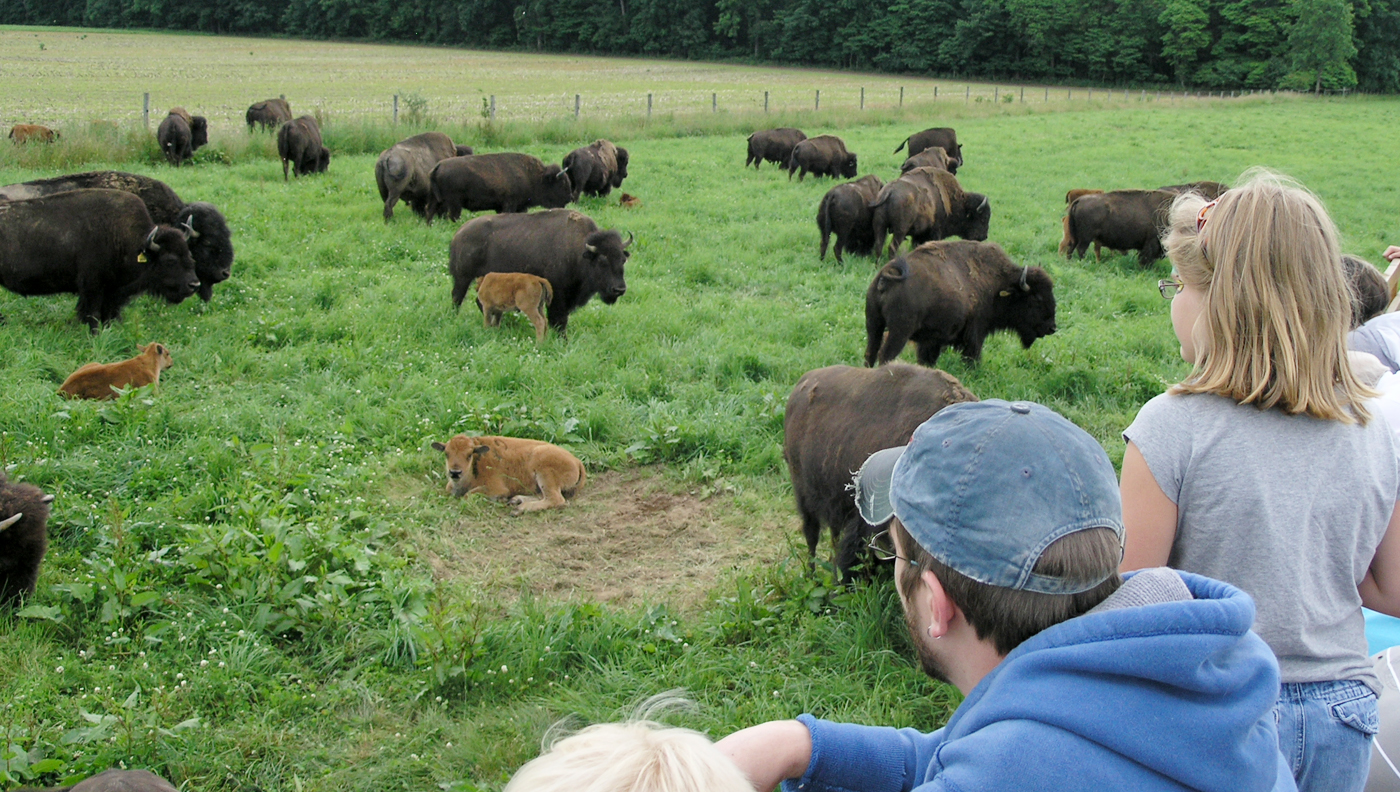 Wolcottville, Indiana
According to the 2010 census, Wolcottville has a total area of 1.02 square miles (2.64 km2) and has under 1006 residents. In addition to these year-round residents, many homes in the area are lake cottages occupied only in the summers. The area around Wolcottville is a nature lovers paradise with several county parks and preserves as well as several popular lakes. It's also a great area to take a country backroads drive – you could end up at a Bison ranch or a great lakeside pub!