Entertainment
Shipshewana, Indiana
You'll be amazed…
… at the quality of entertainment you can enjoy in Shipshewana! Our beautiful, state-of-the-art venues take visitors on a theatrical adventure through Amish-inspired musicals, dramatic horse shows, nationally-known performers in a variety of genres as well as local favorites such as tractor pulls, monster truck shows and more. Check our events page to plan your trip to include one of our great performances!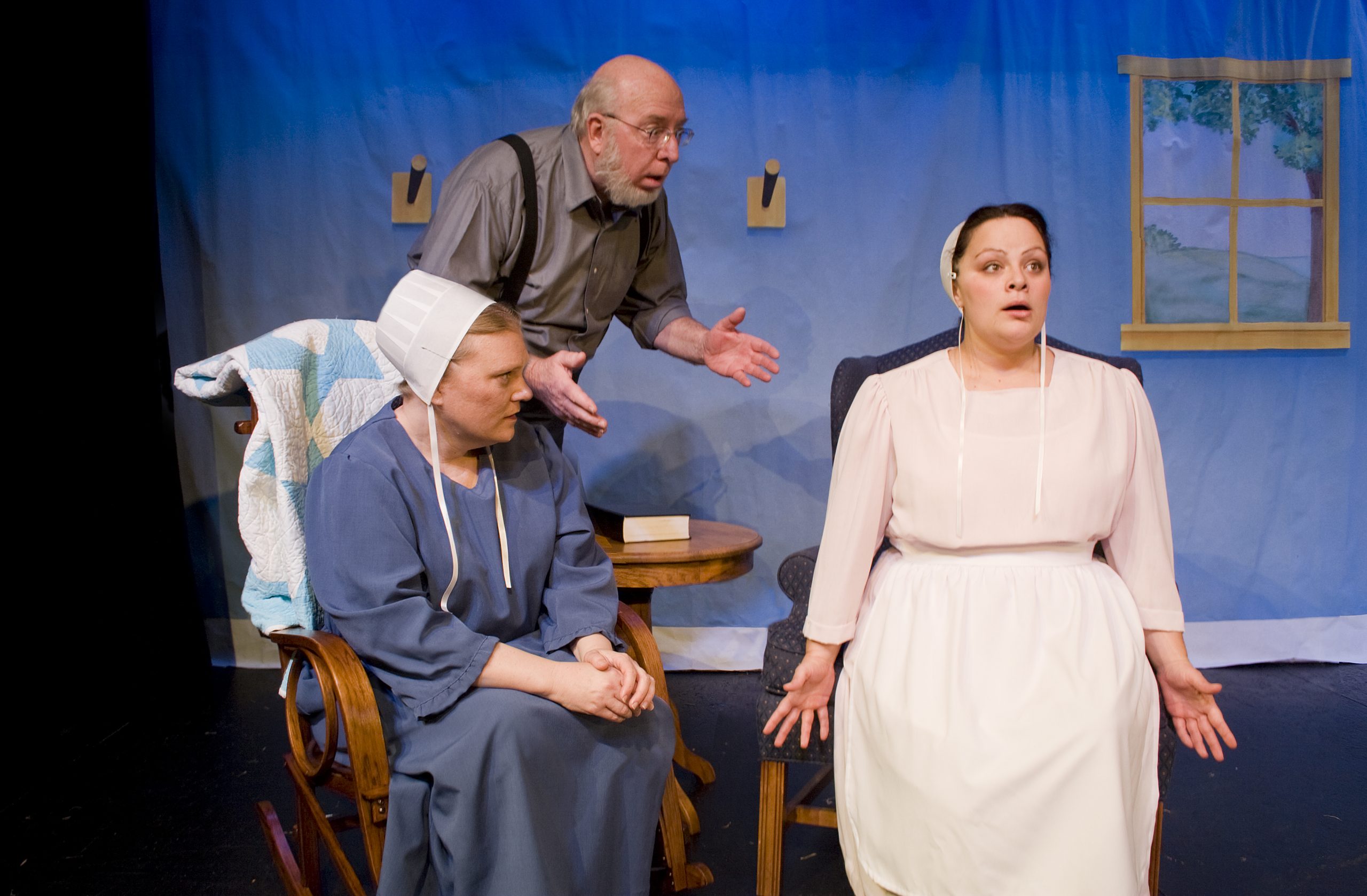 AMISH-INSPIRED MUSICALS
The Blue Gate Theatre's Amish-inspired musical comedies and dramas are a must-see when you're in town! They will have you bent over laughing, and then fighting back the tears, with intriguing relationships and unforgettable melodies. With several long-run shows each year, you'll want to check the Music Hall's schedule and make sure that your trip includes a show.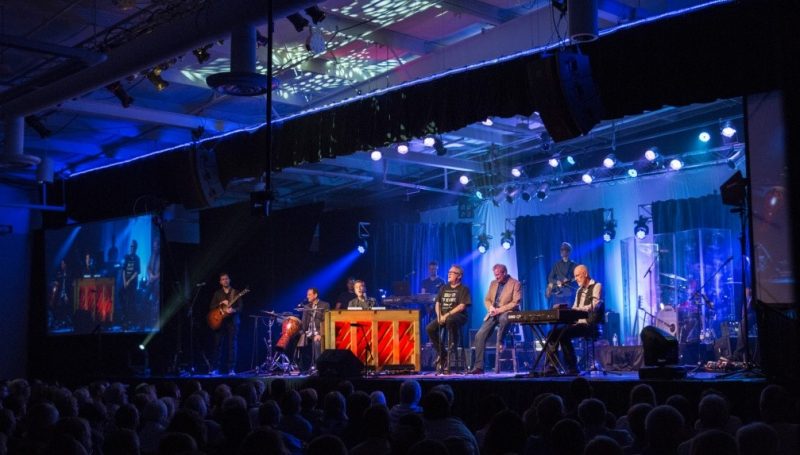 NATIONALLY-KNOWN ARTISTS
The new Performing Arts Center opened in 2020 with a 1500 seat, $4 million dollar theater space that greatly expands the entertainment options in Shipshewana. The full performance schedule is available online at thebluegate.com and it features nationally-known musical, comedy and performance acts such as Jeff Foxworthy, Terry Fator, Jamey Johnson, Gary Allan, Newsboys United, 3 Dog Night, Josh Turner and many more.
EXCITING FAMILY FUN
Whether it's live tigers at an October Circus, flame-twirling bull riding cowboys, death-defying aerial acts in a Christmas special, or just a loud, down-and-dirty monster truck show, the MEC is known for offering up BIG entertainment. Throughout the year, the MEC schedule keeps serving up variety and thrills that add something special to your family trip to Amish Country, Indiana.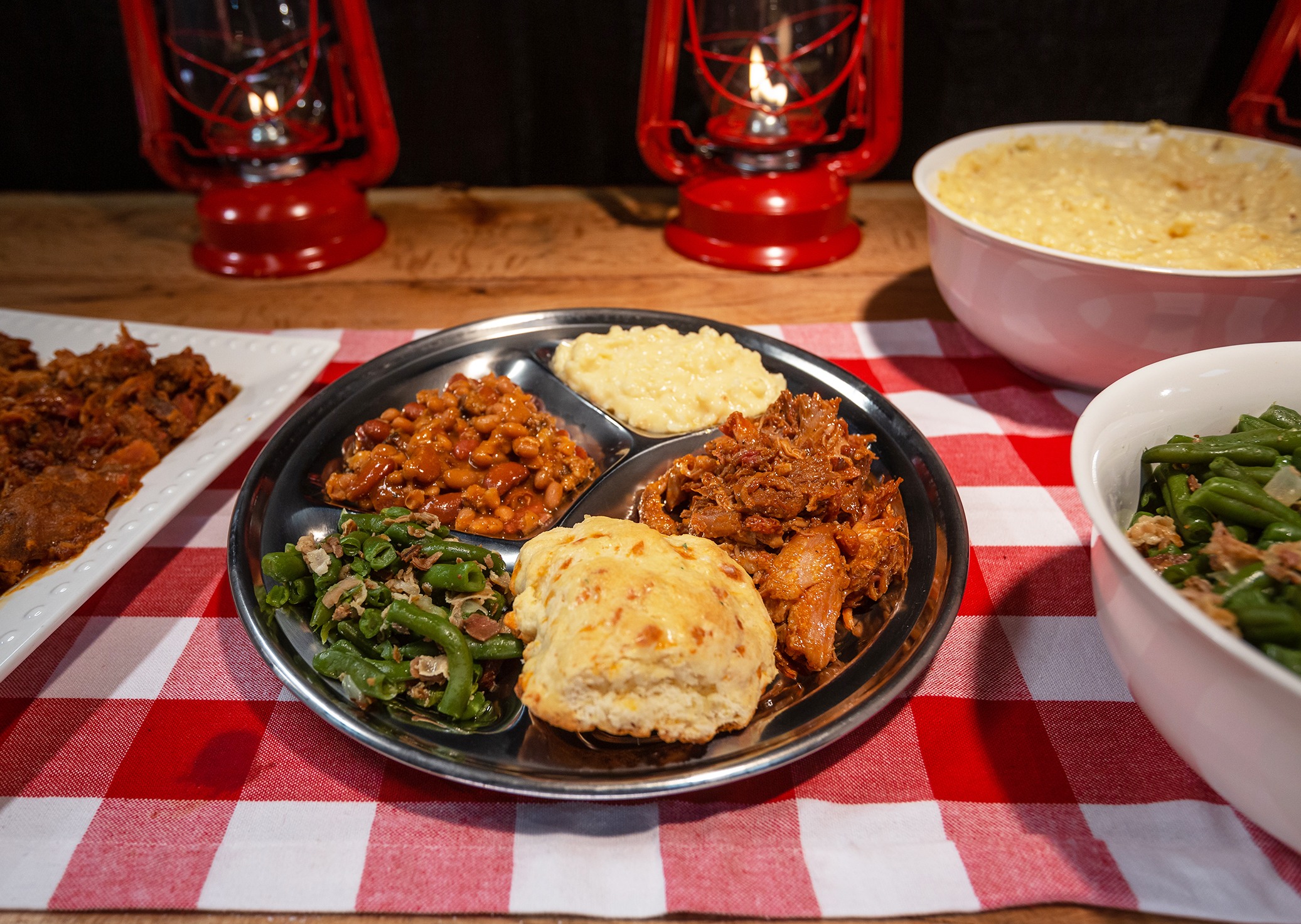 DINNER & A SHOW
Experience an Amish home-style feast or enjoy a buffet of delicious comfort food when you pair a pre-show dinner with your performance! The Blue Gate Theatre and Performing Arts Center as well as The Michiana Event Center have entertainment events throughout the year where a pre-show dinner is also available and bundled with show tickets for savings. You won't want to miss the chance to enjoy our famous food with our world-class entertainment.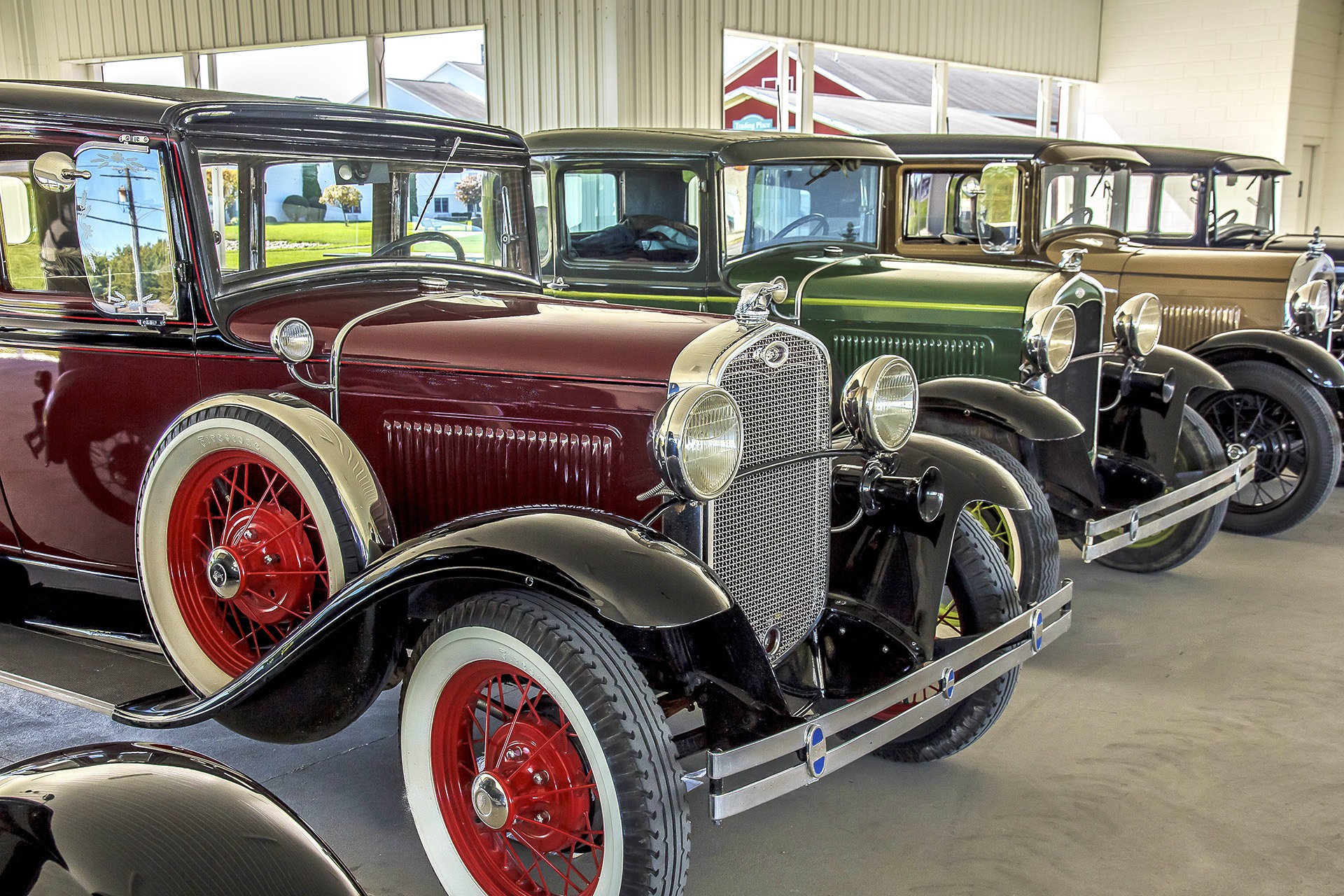 OTHER ENTERTAINMENT
In addition to our big venue performances, we also have other forms of entertainment here in LaGrange County! We have a varying array each year of antique car clubs, vendor and trade shows, sportsman shows, home, garden and furniture shows, festival events, and even small venue performances at area bars and pubs. You're sure to be entertained any time of year in Shipshewana and Amish Country.
Local Venues
Shipshewana offers year-round, world-class entertainment at beautiful venues for live performances. With a variety of performance types from live horse shows and country music stars to rock legends and death-defying aerial acrobats, you're sure to find something to entertain and delight during trips to Amish Country. Dinner shows are often available.