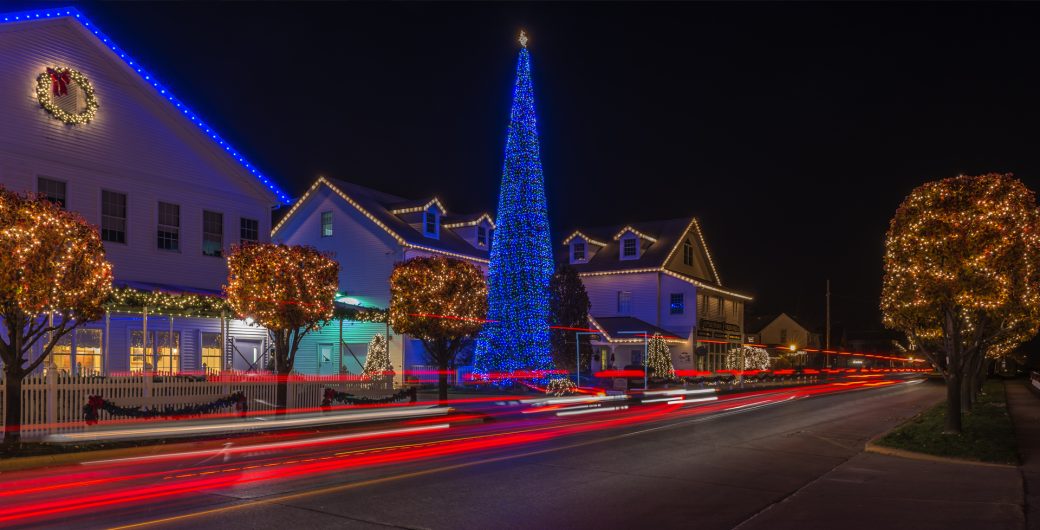 Annual Events
SHIPSHEWANA & LAGRANGE COUNTY INDIANA
Every year, millions of people travel from all over the world to visit Shipshewana & LaGrange County, Indiana. We are home to a large Amish community, the largest Flea Market in the Midwest, amazing shopping, delicious Amish-style dining, and dozens of Amish experiences and family adventures. In addition to all of that, we also offer a variety of annual events that you don't want to miss – whether you're looking for something to do for a girls getaway, a family vacation, or just a road trip to shop and eat, There's Always More To Explore!
(Shipshewana | Late December + January)
(Shipshewana | Early February)
(Shipshewana | First weekend in May)
(Shipshewana | Early August)
(Shipshewana | Early October)
(LaGrange | Spring)
(LaGrange | Mid August)
(LaGrange | First week in October)
(Topeka | Spring/Easter)
Topeka 4th of July Celebration
(Topeka | First of July)Rogers Rib Fest
( Wolcottville | End of June)
Various Flea Market Special Events
Stay In Town for Annual Events
Don't forget to book your stay in Shipshewana to make the most out of the annual events.