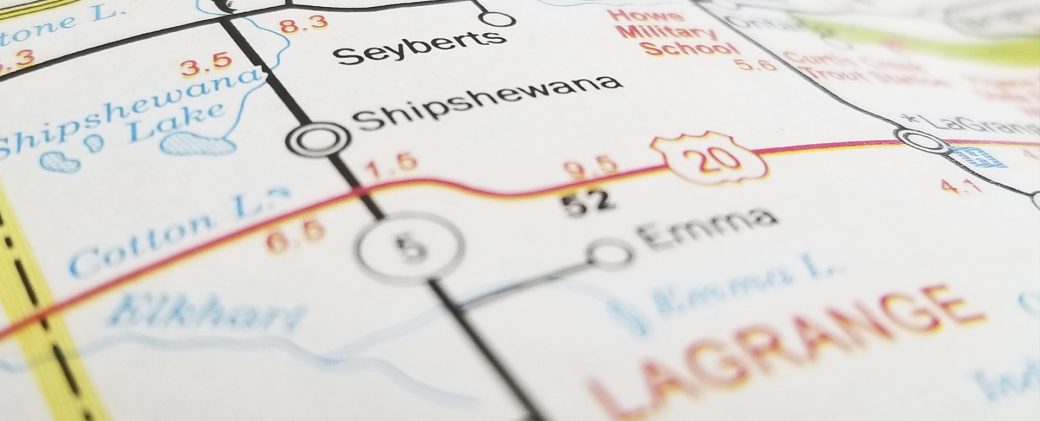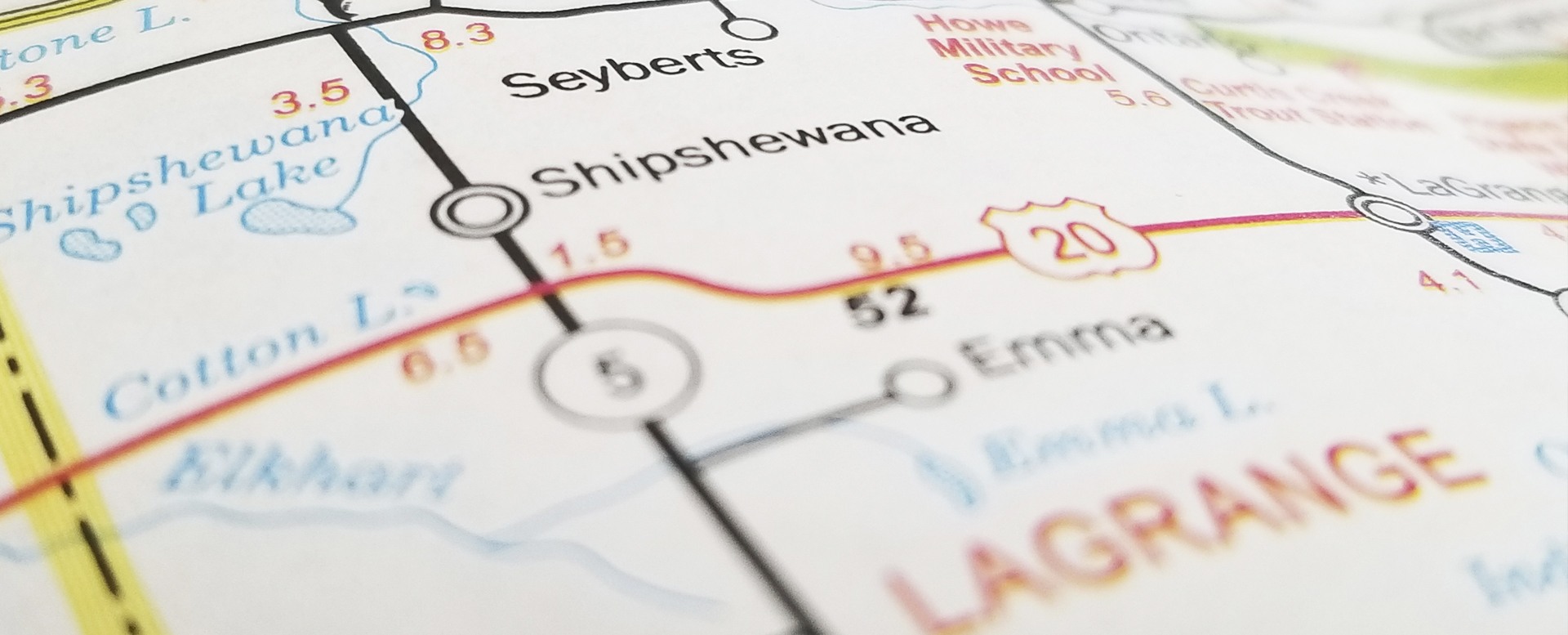 Getting Here
DIRECTIONS TO SHIPSHEWANA, INDIANA
Welcome to Amish Country, Indiana!
We love welcoming new visitors as well as visitors who have been coming to Shipshewana for generations. And even though we're in a rural area of Northern Indiana, we are conveniently located for travels to reach by car, plane, bus or train.
Use the Google Map below to explore the area or to get driving directions.
We hope to see you soon …
WHERE WE ARE
Shipshewana, Indiana is about 11 miles south of the Michigan state line and is accessible from the Indiana Toll Road Interstate 80/90, Interstate 69, U.S. Highways 6, 20, 33 and State Roads 5, 9, 13, and 120. There are several rental car companies, taxi, and limousine services located at the South Bend International Airport should you arriving via air, rail or bus. Shipshewana, Indiana is about a 1-hour drive from the airport.
DRIVING DISTANCE TO SHIPSHEWANA
Chicago, IL : 135 Miles
Cleveland, OH : 219 Miles
Detriot, MI : 185 Miles
Indianapolis, IN : 170 Miles
Milwaukee, WI : 223 Miles
Pittsburgh, PA : 336 Miles
St Louis, MO : 400 Miles
Toledo, OH : 124 Miles
Toronto, ON : 410 Miles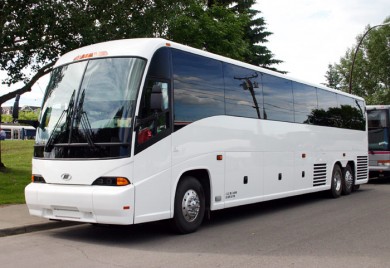 BUS OPTIONS
Greyhound offers bus service to Shipshewana, specifically to the Yoder Shopping Center next to the Visitors Center.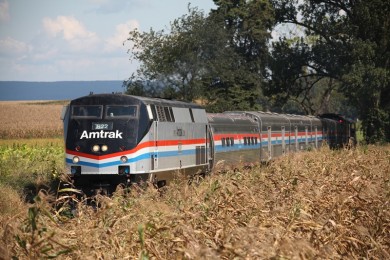 TAKE THE TRAIN
The South Shore is an electric train line connecting the South Bend International Airport – with daily trips during the weekdays and weekends – with cities throughout northwest Indiana with a final destination of downtown Chicago.
Amtrak connects South Bend to major cities including Toledo, Cleveland, Pittsburgh, New York, Boston and Washington D.C. via the Capitol Limited and Lake Shore Limited.