Magical…
…that's the only word to describe wandering around Shipshewana during the holidays. There's something about the clip-clop of horse hooves and millions of twinkle lights among blankets of Midwestern snow that turns everyone into a kid again. Shipshewana is a town that simply loves to go all out for the holidays. If you love Christmas, spending time with your loved ones, and small-town hospitality, then you've got to visit Shipshewana this holiday season.
So start that shopping list and plan your visit to Shipshewana today!

THE LIGHTING OF SHIPSHEWANA
NOVEMBER 11TH, 2023 – 7PM
At the end of October, the elves are out hanging lights and decorating all over town. It's a nice mix of fall and Christmas décor for a period of time, but once November arrives it's an all-out Christmas mood here in Shipshe! Just in time to kick off the best holiday season in the best destination around.
Our charming country community is lit and ready for you!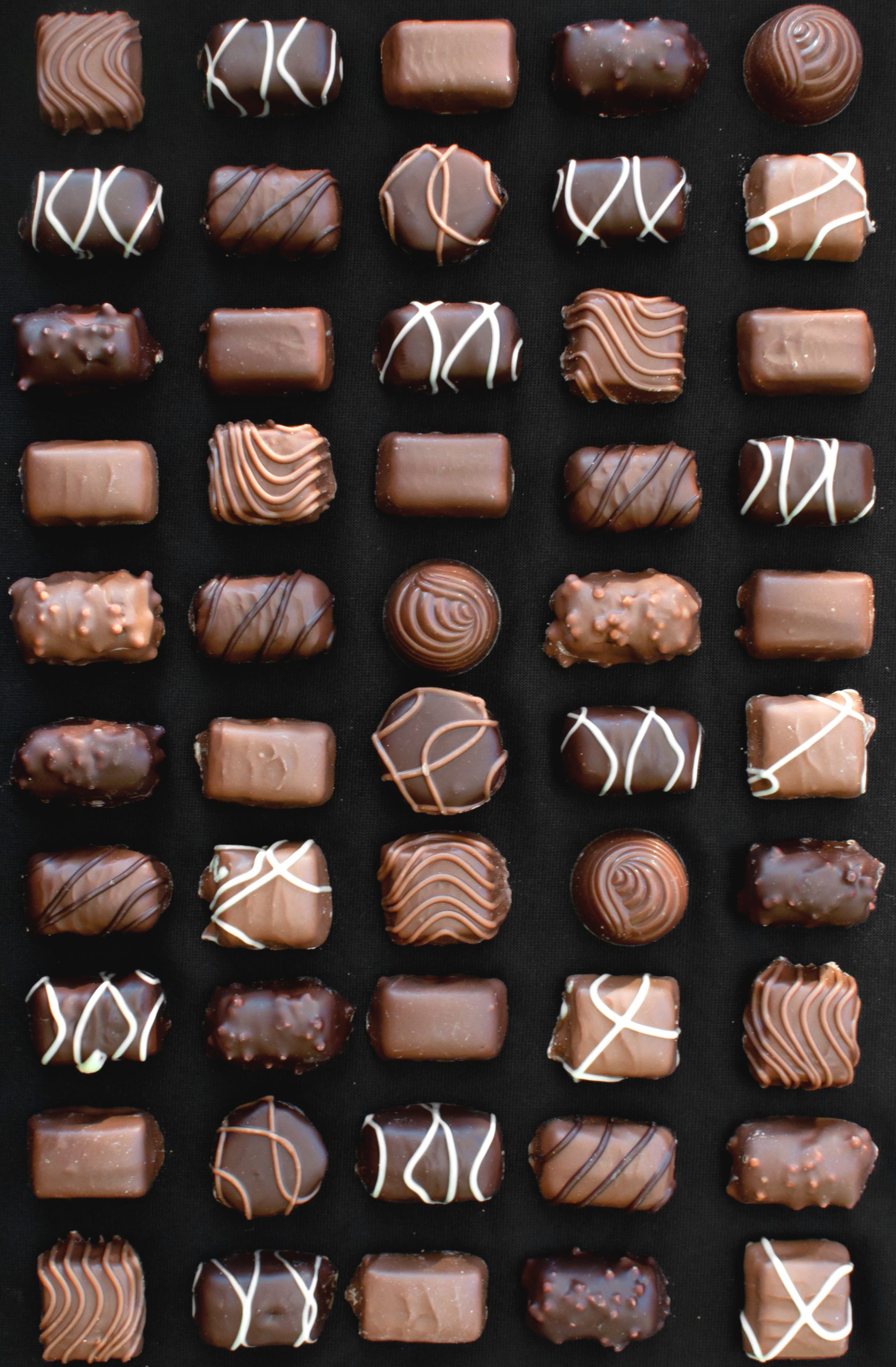 CHOCOLATE DAY
On November 12, 2022 stop in to Aunt Millie's Candy & Nut Shop in the Davis Mercantile for a limited-edition candy box. Then, travel to shops around town to fill them with yummy chocolates and enjoy the Chocolate Day specials offered by local retailers.
What is there not to love about Chocolate?!  On my goodness! What makes the Chocolate Day in Shipshewana extra sweet is that 100% of the net proceeds are donated to a local charity or cause each year.

LOCAL SHOPPING & WANA NIGHT OUT
Shipshewana and the surrounding towns offer a unique and fun shopping experience with gifts for your loved ones you can't find anywhere else!
One of our biggest nights of the year, Wana Night Out is scheduled for November 29, 2022 from 2-8pm. Sales are for 1 night only.

SHIP-CHIC CRAFT & VINTAGE SHOW
December 3rd, 2022 – 9:00am at the Shipshewana Auction Antique & Misc. Building. Grab your girlfriends for a fun shopping day in Shipshewana for the annual Ship-Chic Craft & Vintage Show Holiday Market! 100+ awesome vendors inside the heated Shipshewana Auction Misc. & Antique Building. The Ship-Chic Craft & Vintage Show is a curated pop-up market hosted by the Shipshewana Auction & Flea Market featuring AMAZING vendors with gifts, vintage items, home décor, crafts, clothes, jewelry, soaps, baked goods, signs and more! Old stuff, new stuff, and awesome stuff all picked with quality in mind.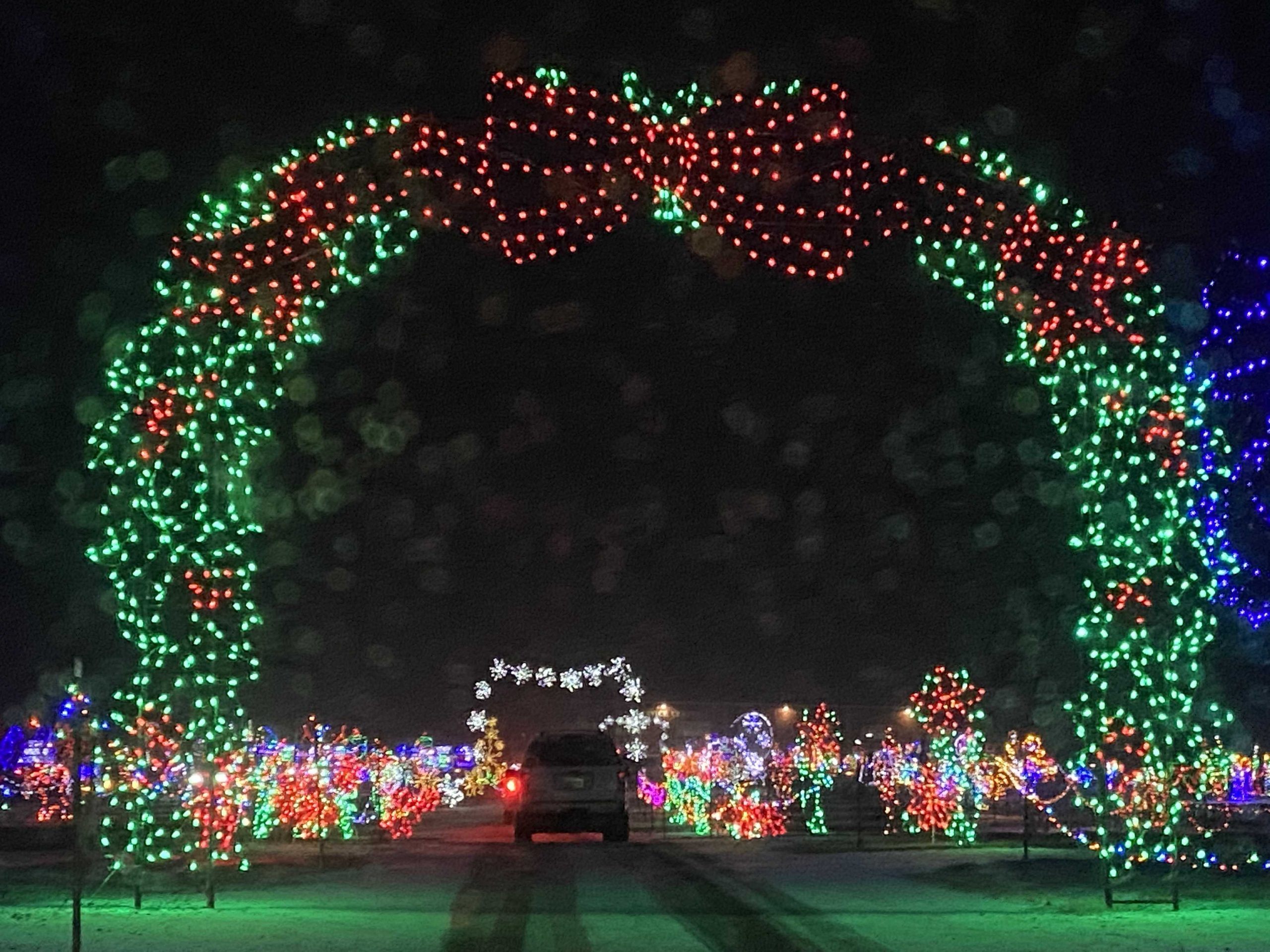 LIGHTS OF JOY LIGHT DRIVE THRU
November 18, 20 & Nov 25 – Dec 31 | Tuesday – Sunday
Over two million LED Christmas lights displayed in a newly expanded mile-and-a-half long symphony of light scenes this holiday season. Admission charged. Hours change, please visit their website for current days and times of operation.

SHIPSHEWANA MAJESTIC – NOEL
"A Celebration of Christmas" – A festive 90 minute show featuring a life-size nativity, a comedic cow who believes he's a reindeer, a vocalist from this year's The Voice, a dance-off between a ballerina and a horse, and more!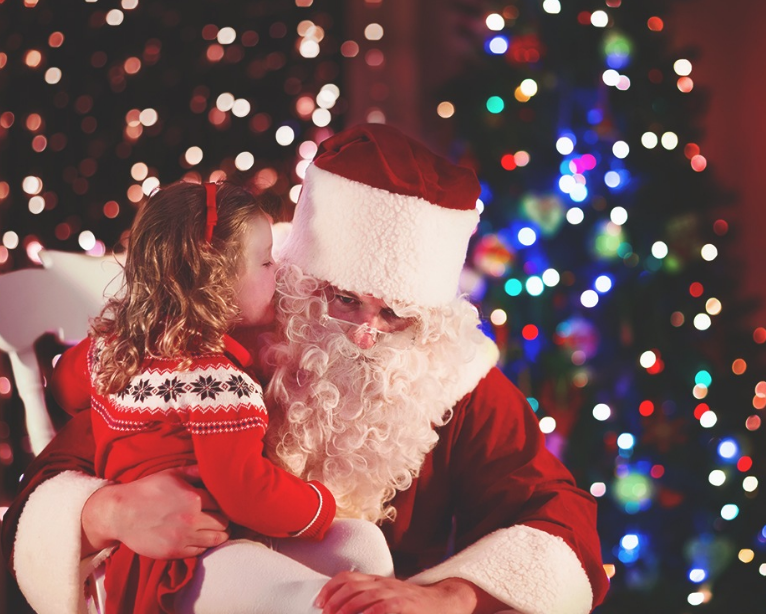 KIDS DAY – SANTA COMES TO TOWN
Join us on December 3rd for Santa Comes to Town. Kids travel to locations throughout Shipshewana for a day of fun activities and surprises! Santa arrives at noon – 3pm at Yoder Department Store, 300 S Van Buren Street.

OUR CHRISTMAS DINNER
You are cordially invited to attend…
OUR CHRISTMAS DINNER…
The New Musical is a hilarious look at family tradition, holiday expectations, unexpected guests and the REAL meaning of Christmas… (football..?!?). A heaping scoop of humor, a slice of family memories, and some unexpected surprises all serve up The Most, Wonderful Meal of the Year!
OUR CHRISTMAS DINNER.

ICE FESTIVAL, ICE CARVING & CHILI COOKOFF
January 20-21, 2023, teams of carvers will be around town creating themed sculptures at business.
Ice carvers will compete for the best ice sculpture. Bring your camera and catch the creation of these masterpieces. Visit the cookoff to vote for best chili in Shipshewana!

OTHER SHOWS & PERFORMANCES
New shows are being added for holiday special performances including Kenny G, Daniel O'Donnell, Jordan Smith and more – be sure to visit our event page for complete updated information.