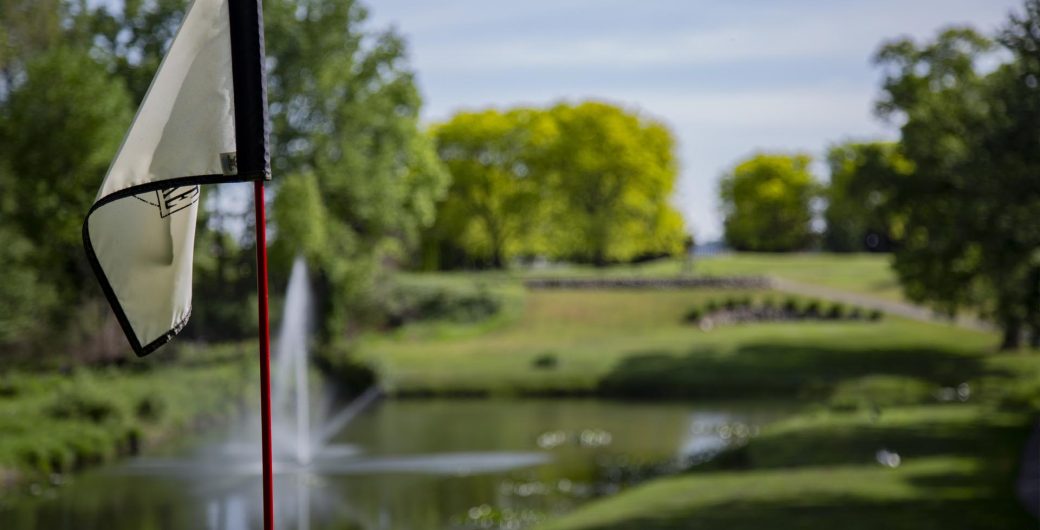 Golf
LAGRANGE COUNTY, INDIANA
Explore the golf courses of LaGrange County!
A summer day in Indiana isn't complete without enjoying a round of golf and the LaGrange County area has several beautiful, well-maintained courses to choose from. Whether you're a serious enthusiast or just a casual player, spending some time breathing the refreshing country air is sure to be on par with a great way to spend the day!
SHOPPING ISN'T FOR EVERYONE …
We recognize that not everyone who comes to Shipshewana is excited about shopping (guys, we're talking about you!). Fortunately, we have a solution: HIT THE LINKS!
Northern Indiana is a great location to head out to the links and play a round or two! Whether it's spring, summer or fall, it's always a good time to grab your clubs and enjoy this outdoor recreation option.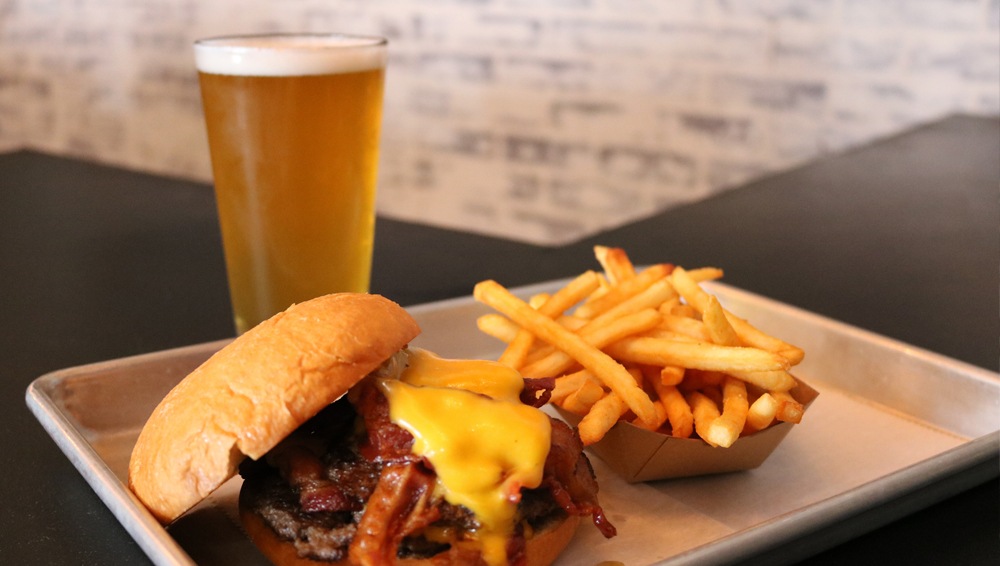 MAKE IT A DAY
Finish up your round and continue to explore LaGrange County! Whether you want to grab a sweet treat, a cold brew or a great burger, we have lots of options for you.