Day Trips from Shipshewana
There's Always More To Explore During a Day Trip!
When you stay in Shipshewana, you're staying in the 'hub' of Northern Indiana and you're just minutes away from great day trip destinations! Whether you want to check out museums, shopping, sports, dining, or more Amish experiences, staying in Shipshewana puts you right in the middle of it all.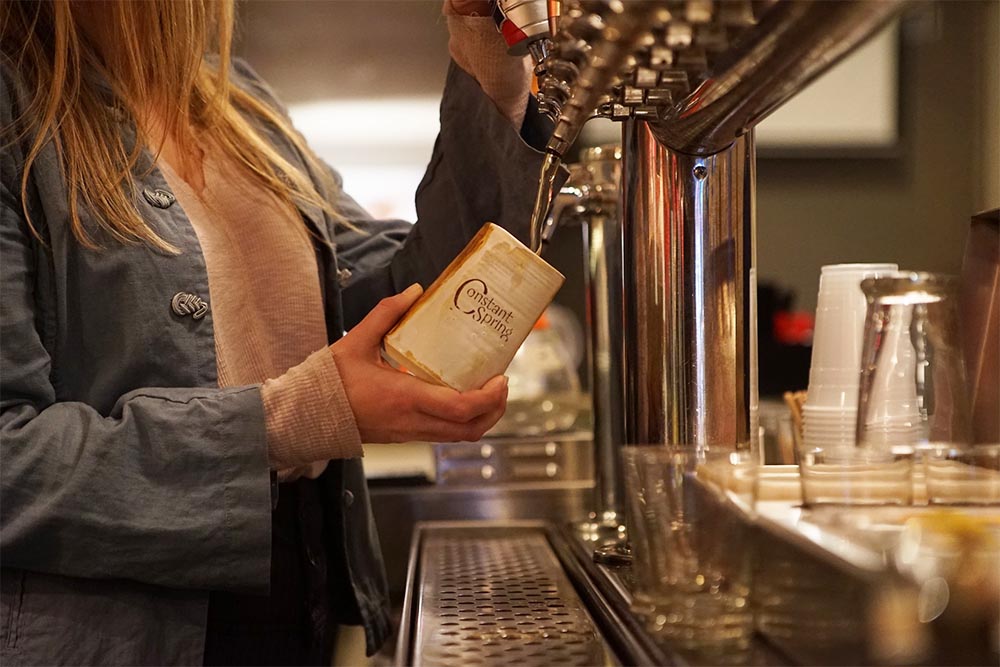 GOSHEN
25 minutes from Shipshewana. Common points of pride include the variety of restaurants and bars, boutique art and gift shops, bars, lovingly restored historic architecture, excellent coffee options, bike paths, taquerias, First Fridays festivals, and handmade, world-famous Janus™ motorcycles.
Here are some highlights:
Ignition Music Garage – Record Store
Janus Motorcycles
Unique Restaurants & Bars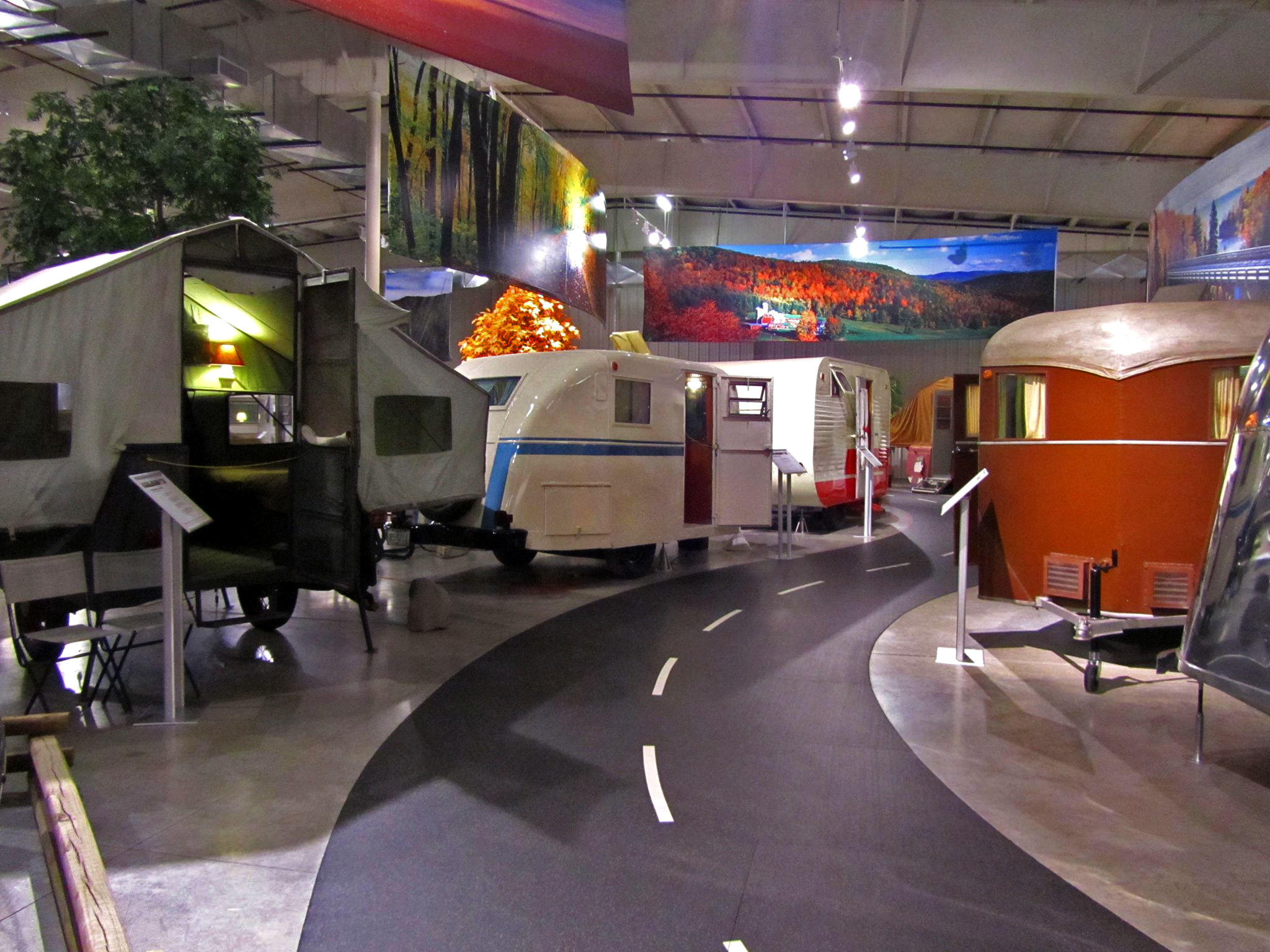 ELKHART
30 minutes from Shipshewana. From classic small towns to energetic city centers, the handmade welcome mat is always out. Create your memories along the Heritage Trail by immersing yourself in the cultures and stories of the people that call Elkhart County home. Stop in to the Shipshewana Visitors Center for a FREE cd and map to explore the Heritage Trail on your way to Elkhart.
Here are some highlights: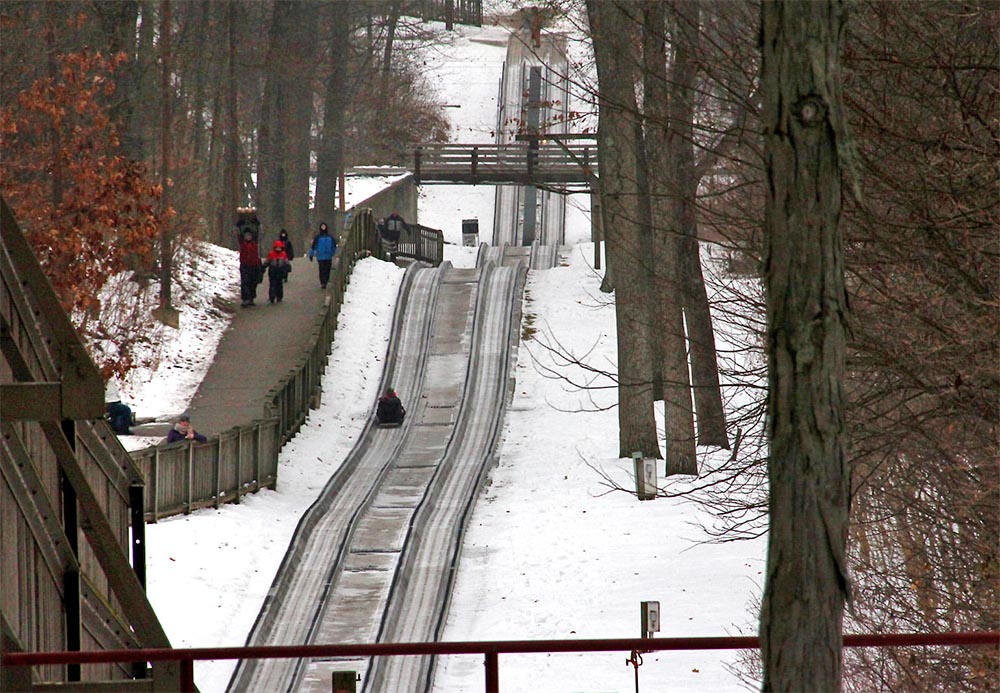 ANGOLA & FREMONT
40 minutes from Shipshewana. With more than 101 natural lakes and Indiana's most beautiful state park, Steuben County is a recreational wonderland. Pokagon State Park, on the banks of Lake James, has the state's only refrigerated toboggan slide as well as hiking and biking trails, guided horseback rides, boat rentals and the historic Potawatomi Inn. Tour the 200-acre buffalo preserve, visit our wineries and discover unique restaurants on the Steuben County Foodie Trail. Find unique shopping opportunities in quaint downtown's and at The Outlet Shoppes at Fremont.
Here are some highlights:
Fremont Splash Pad
Pokagon Park & Toboggan Run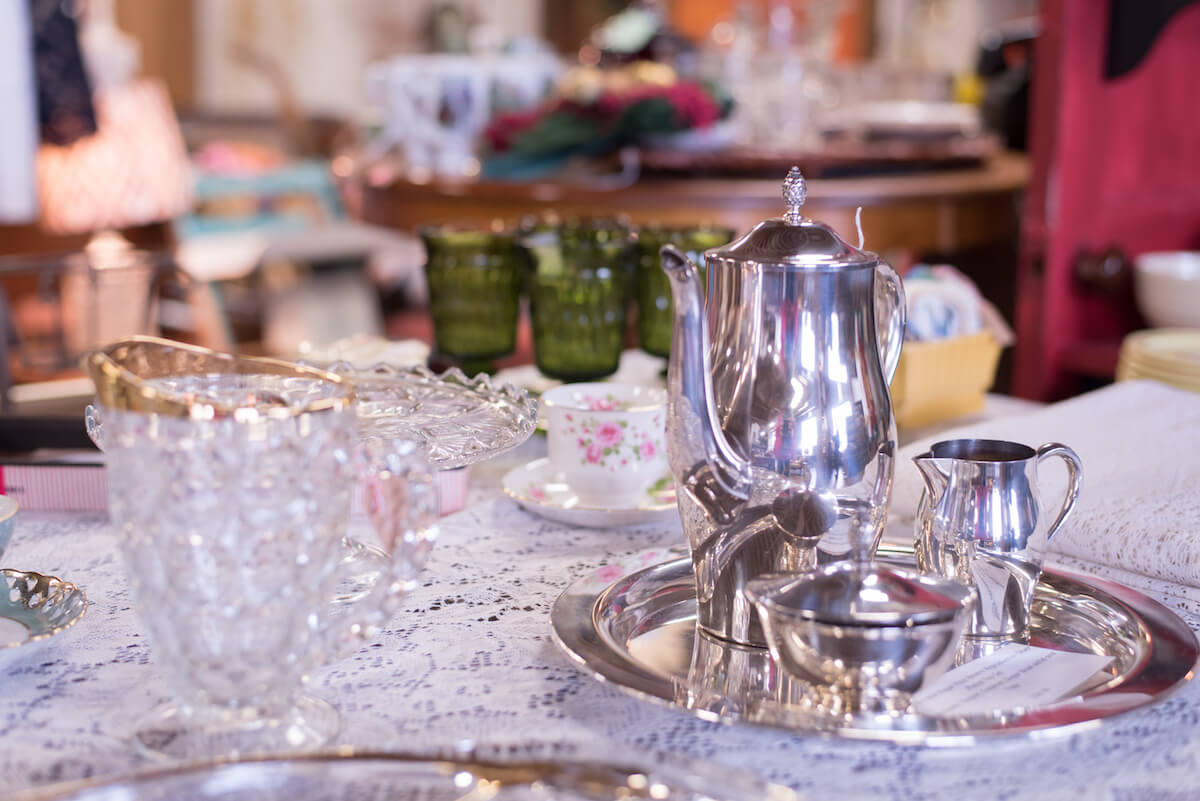 NAPPANEE
45 minutes from Shipshewana. Nappanee, Indiana is brimming with makers and merchants who are eager to share a good helping of Hoosier Hospitality with you, whether you're visiting from near or far. Explore the eateries, shops, hotels, services and events that make this Small Town so special!
Here are some highlights: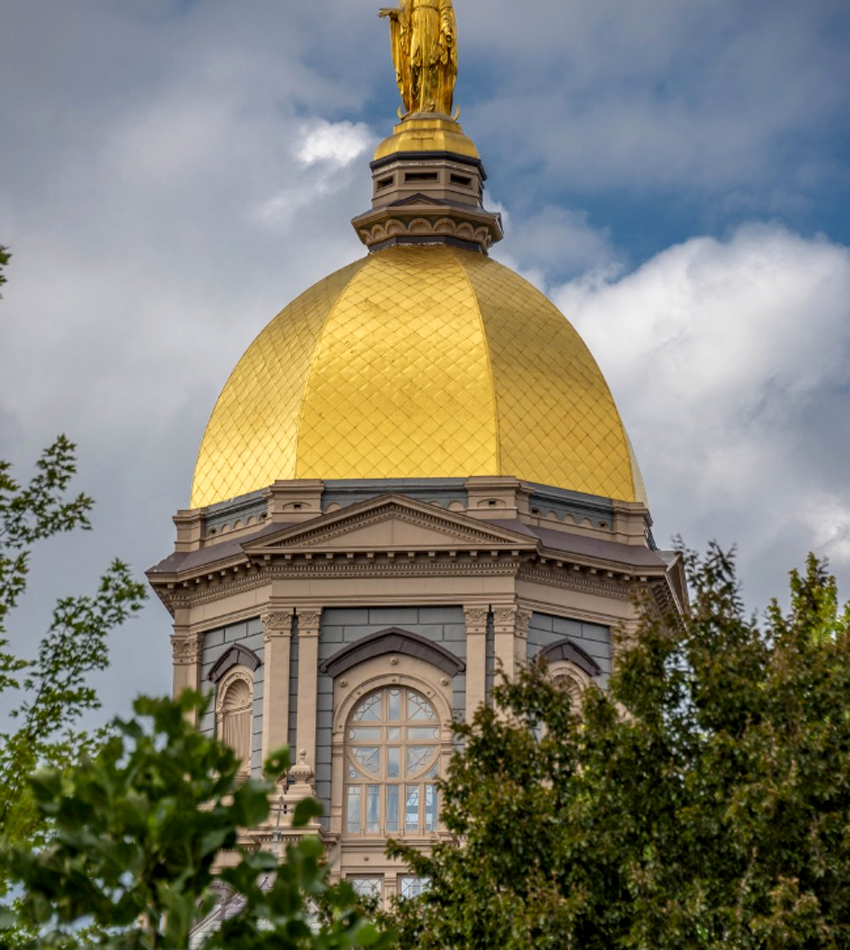 SOUTH BEND
50 minutes from Shipshewana. Indiana's fourth largest city in a nutshell: A proud collegiate town with rich history, world-class arts and entertainment, a vibrant dining scene and more. Something exciting happens every day. Build your moment around celebrating joy in simple moments like the first bite of a well-executed recipe or bicycling on paths built just for that purpose.
Here are some highlights:
Notre Dame University
White Water Rafting
Family Activities
South Bend Cubs Baseball
Potato Creek State Park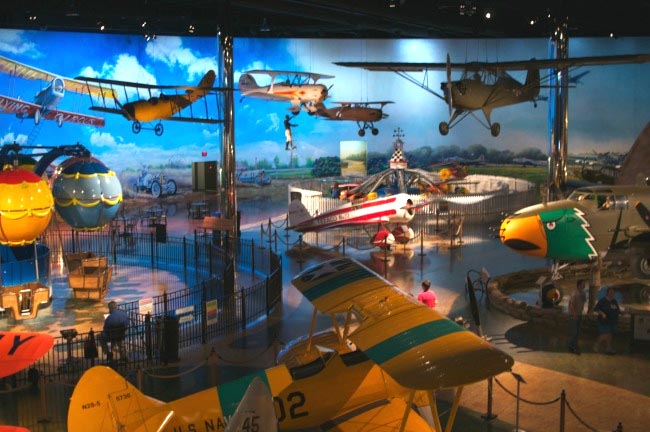 KALAMAZOO MICHIGAN
55 minutes from Shipshewana. You can explore outdoor adventures along trails and waterways. Sip exquisite coffee, handcrafted cocktails, locally brewed beer, and freshly made wine. Experience historic automobiles, revolutionary planes, and other past treasures. Taste decadent farm-to-table dishes. Be moved by eclectic music and stunning art for the mind and soul. Enjoy inspiring performances, on stage and off. Here, you'll find homegrown makers and artisans at the heart of it all. There isn't just one thing that makes Kalamazoo unique, and whether this is your first visit, or the place you call home, there's always something exciting to discover.
Here are some highlights: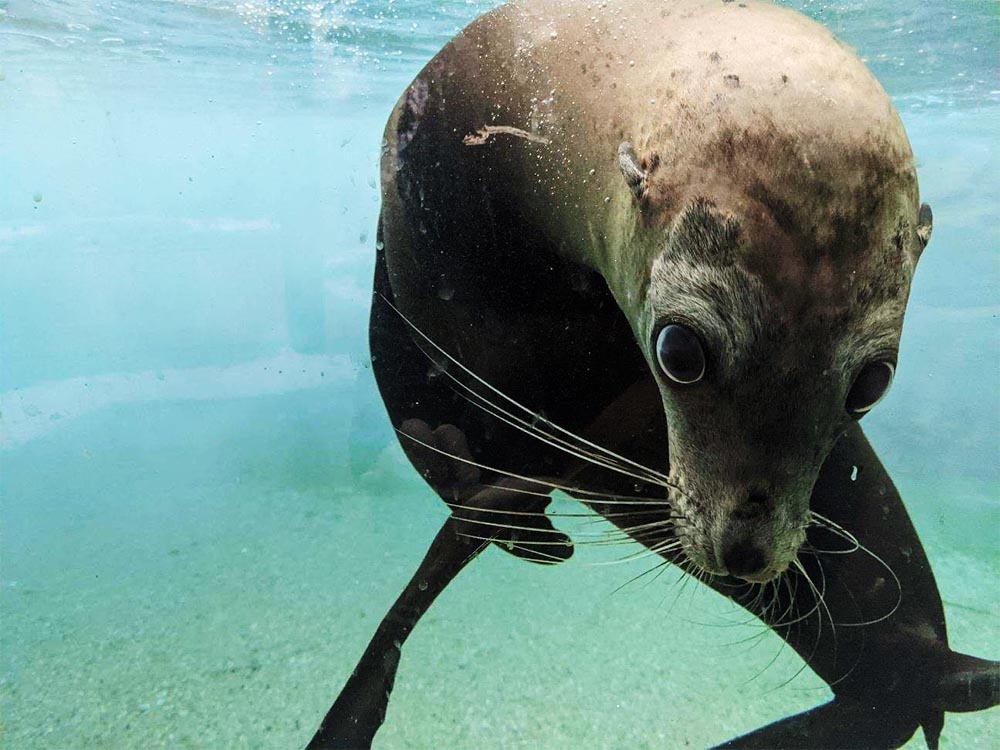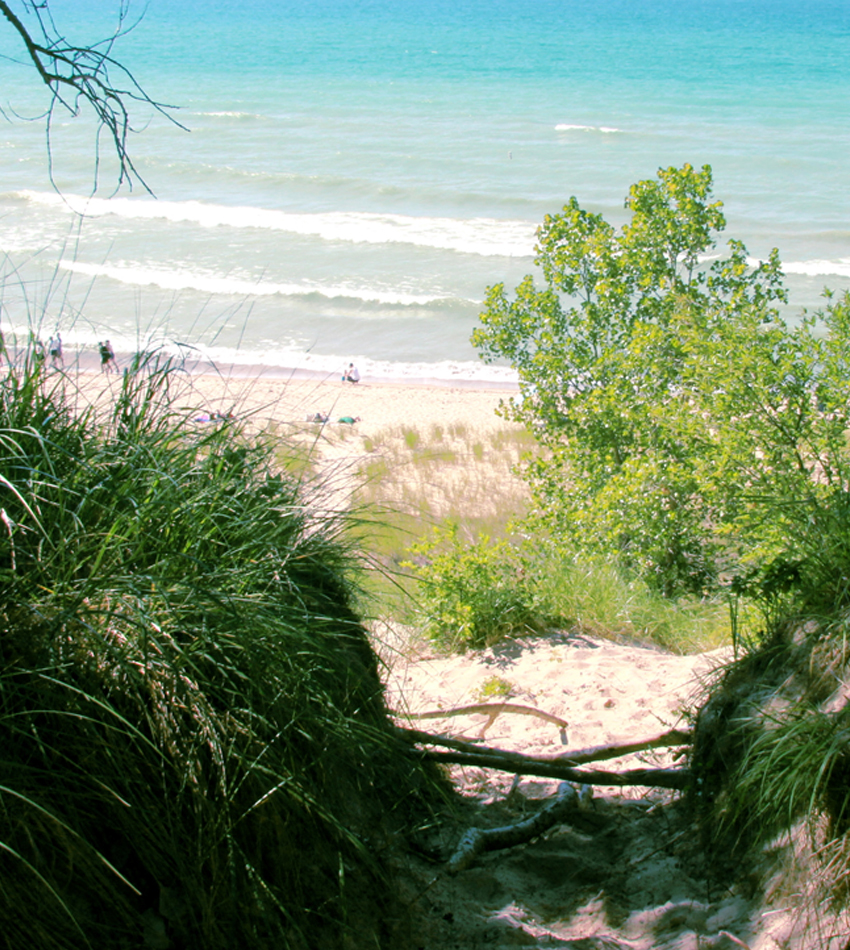 MICHIGAN CITY
It's not often that you discover a place that offers a completely different adventure every day. Michigan City boasts the glitz and glam of premium shopping outlets, stunning parks and a classy casino. A few miles down the road, LaPorte humbly greets you with historic neighborhoods, a Quaker barn and refreshing lakes. Every community in between has a little something special that makes it stand out from the rest. It may be difficult to decide where to visit first. It would almost be dizzying, if it weren't for our steadying Midwestern spirit.
Here are some highlights:
Book your stay and start exploring!
With all the great things to do in and around Shipshewana, as well as day trip adventures, you'll want to make sure you stay a few days! We have accommodations ranging from quality hotels right in Shipshewana to lake houses and log cabins in the woods.