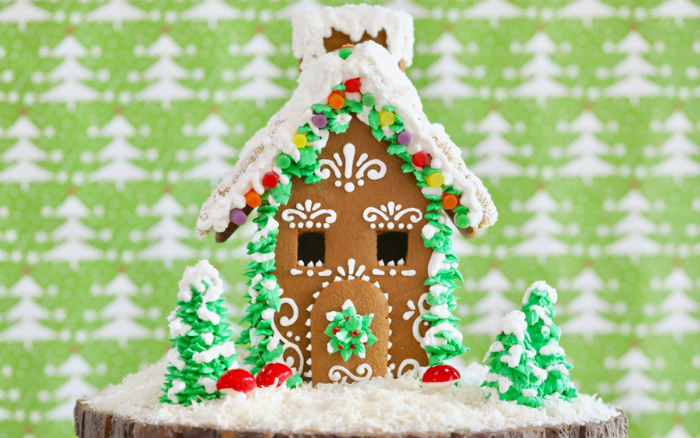 Gingerbread House Competition
Event Starts
Saturday, Dec 16 2023
If you have a competitive spirit and enjoy the holiday season, get a team together or challenge yourself with the task of decorating a gingerbread house!
This event will be held on the third floor of the Davis Mercantile building.  All entries must be submitted by 12:00 pm for judging to take place.  Winners will be announced at 1:00 pm. There will be two divisions to compete in; one for ages 15 and under and the other for ages 16 and up.  All participants will receive a small gift.
First Place ages 15 & Under $150   Second Place $50        First Place ages 16 & Up  $150  Second Place $50
Houses will be on display until New Year's Eve.
2024 Date:  December 14, 2024