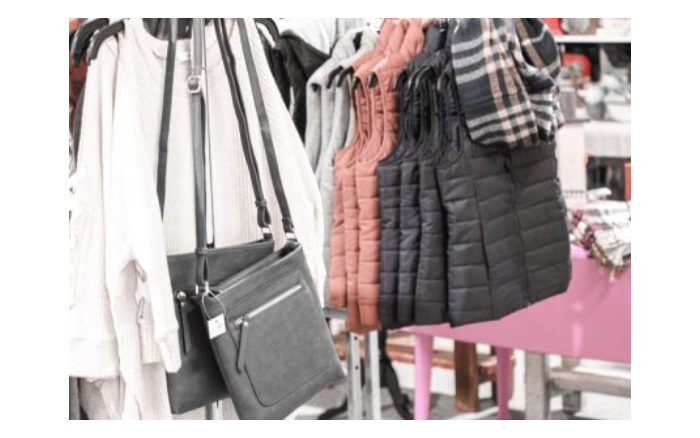 Ship-Chic Craft & Vintage Show
Event Starts
Saturday, Oct 28 2023 @ 9:00 am - 3:00 pm
We are gathering sellers from all over the Midwest to meet up for a show featuring gifts, vintage items, home decor, crafts, clothing, accessories, beauty products, jewelry, baked goods, signs and more!
Old stuff, new stuff and awesome stuff all picked with quality in mind. Come shop authentic products and meet the folks who are selling them.
Admission: $5 per person at the door, kids 14 and under are FREE. The first 100 shoppers through the door will get a reusable tote, and four lucky bags will each have a $25 gift certificate that can be used at the show!
Parking is FREE! Snacks and drinks available.
Spaces are $65. See Vendor Information.
Location:
Held inside the heated and enclosed Shipshewana Auction Misc. & Antique Building at 345 S Van Buren St
Location
Shipshewana Auction Misc. & Antique Bldg.