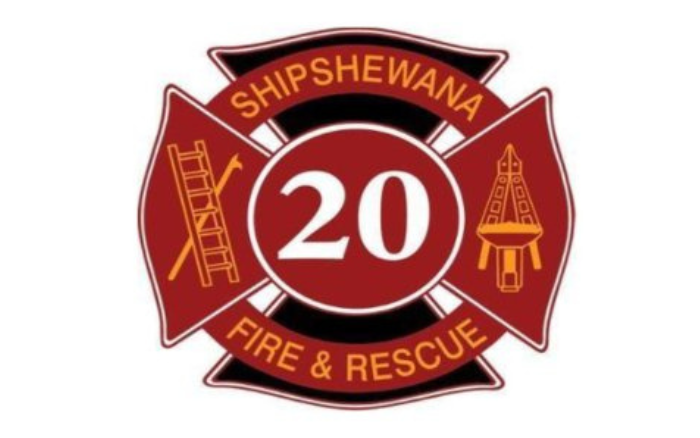 Shipshewana Fire Department Ham & Bean Supper and Ice Cream Social
Event Starts
Saturday, Oct 7 2023 @ 4:00 - 7:30 PM
The Shipshewana Fire Department needs your support, and what better way to show it than attending their Ham & Bean Supper and ice cream social at the Shipshewana Auction Misc. Building!
Our volunteer firefighters receive minimal reimbursement for fighting fires, responding to accidents, training for service or putting on these benefits for supplies.
Come learn about the Fire Department's needs and future goals and pick up a highly-reflective address sign for your home.  The signs can be easily mounted horizontally or vertically and cost only $25.  Help your Emergency Response Team locate your home faster!  Fill out your form, fill up on food, visit with friends and pick up your sign before you leave.
Location
Shipshewana Auction Misc. & Antique Bldg.