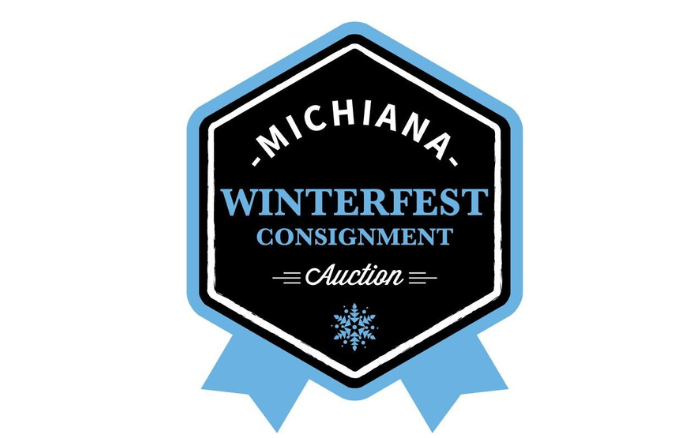 Winterfest/Standardbred Driving Horse Sale
Event Starts
Wednesday, Jan 3 2024 @ 8:00 AM
TICKET INFORMATION
FREE Admission to both the Winterfest Consignment and the Standardbred Driving Horse Sale.
Concessions are available: burgers, chicken, fries, ice cream, and soft pretzels.
SCHEDULE
Winterfest hours: 8:00 – 4:00 (Auctions start at 9:00 a.m.)
• There will be 10 or more auction rings all day indoors
• Consignment auction contacts – Ferman Yoder: 574-825-0407
• Farm equipment, household items, furniture, buggies, lawn and garden equipment, tools, RV's, signs and more!
Standardbred Driving Horse Sale 9:00 am – 4:00 pm
(Info please call: Dennis Fry: 260-768-3305 or Loren Yoder: 260-336-1632)