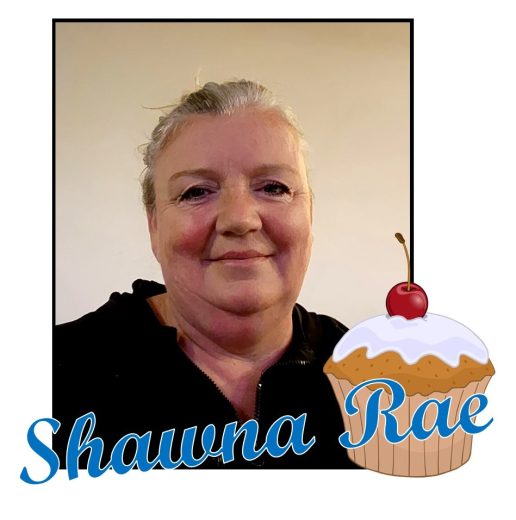 Q: Can you tell us a little bit about your life here in Shipshewana?
A: What most people don't know is that not only do I have a catering business and bakery but I also live on about 300 acres in Lagrange where I raise Beefalo and bale 110 acres of hay with my husband Kevin and daughter Grace. Some days I'm up baking by 4am so I can be in a tractor in the field by 12 to get working on the hay.
I love the balance, the catering and food truck are fast paced and I love that but I equally love being out in the middle of a big field just me the tractor, nature and my thoughts it's very rejuvenating.
Q: What do you love most about living and working here?
A: As a chef I love the accessibility of fresh ingredients. I love that I can go out in my freezer and get 100% grass fed beefalo from our farm, I can go down the road and get locally sourced honey and vegetables. To be able to bake and cook with such fresh ingredients is a luxury I am blessed to have. I love that I can then offer those fresh products to my customers.
I love to see their faces when they see the vibrant colors of their salad or can taste the quality in the ingredients.
Q: What is your favorite past, present, or future menu item at Shawna Rae's?
A: My favorite past menu item would be my cinnamon rolls. They are gooey and cinnamon-y, I haven't made those in awhile but they will be returning soon. My favorite present menu item is definitely the key lime cheesecake. I love citrus and I make sure mine is extra limey.
The future item I am looking forward to introducing is a cake I have been working on. It is going to be an apple cider donut cake, it is made from fresh local cider and is sprinkled with cinnamon and sugar. I can't wait for everyone to try it.
Q. Does Shawna Rae's have anything new and exciting coming up?
A: I am very excited to announce that Shawna Rae's will be opening a restaurant called the Black Sheep within the next few months. We are working on our family friendly addition to offer indoor seating as well as a nice outdoor patio.
When we open we will be offering from scratch menu items. We will source ingredients from our farm as well as local farmers when available. We are excited to not only offer from scratch menu items but also great wine and beer from our surrounding area. We are excited to offer a new dining experience to Shipshewana.
Q. What is your favorite season in Shipshewana and why?
A: I love fall. I love the colors, the decorations and I love anything
pumpkin…. Pumpkin Pie, Pumpkin Rolls, Pumpkin Bread, Pumpkin Donuts, LOL, the list is long…