It's fall, yes, but it's not cold yet. That means you still have time to get those last minute summer plans in that you didn't have time to do before. I know somewhere on that list of things you want to do is to take a road trip to Shipshewana, so what's stopping you?! Gas it up, charge it up, do whatever you need to do to give your car the energy to leave home and enjoy road trip season!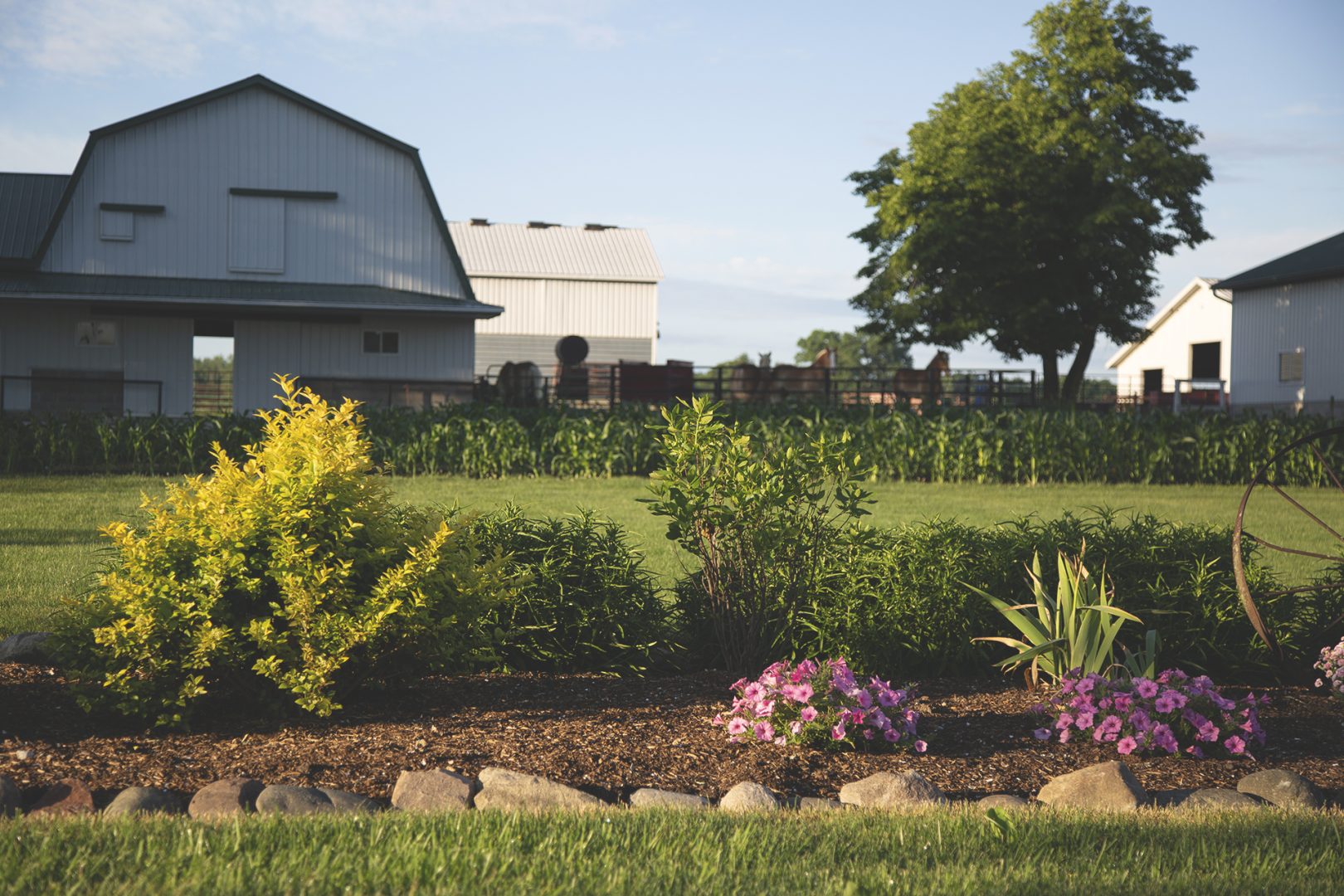 Take The Road Less Traveled
Great! So, I've convinced you to come to Shipshewana, but how do you make this the most epic road trip to close off your summer? Well, you need to think about the route to get here. There are plenty of highways that will connect you to the area depending on the direction you're coming from, but that doesn't mean you have to take those. You don't have to follow the way your GPS takes you (although having it handy in case you get lost is never a bad idea). Get out on the backroads, stop in other towns along the way and experience other cultures! No matter where you go in the United States, each town has a different vibe and there's no better way than experiencing that first hand.
Once you do get to the Shipshewana area, the adventure doesn't stop there, it only begins! This is where it becomes very personalized as well, plan whatever you feel like doing, the options are endless! But remember, this is a road trip, so venture out on the roads! Getting out and driving the back roads is one of the best ways to experience our culture here in LaGrange County.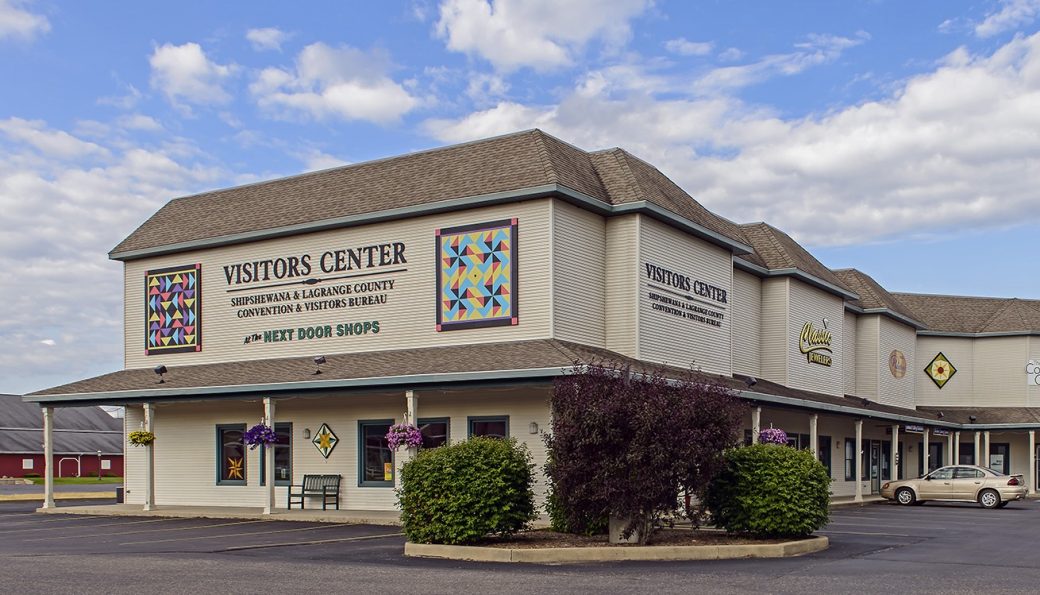 Stop By & Say Hi
Stop in the Visitors Center (across the road from the Flea Market) to pick up a map and some guidance and get started with a create-your-own road trip. Lined with thousands of acres of farms, there's beauty everywhere you turn. Plan some destinations along the way, but I guarantee you'll have many unplanned, but well worth it stops too.
One second you could be curiously watching as an Amish gentleman works in a field and the next second you could be pulling into an Amish wooden toy maker's shop. Many of the Amish businesses are located at their homes and farms spread all over the county. There's places you'll stumble across that you would've never know before that they even existed. So, when you go home and tell your friends that have been coming to Shipshewana for years what places you've found, they'll want you to come with them next time to be their tour guide (which definitely wouldn't be a bad gig if you could get some free meals from them).
More Towns To Explore
There are quaint little towns throughout LaGrange County other than Shipshewana. Howe, Topeka, LaGrange, Mongo, and Wolcottville all have their own uniqueness that you should experience for yourself. Who knows, you might just find a good spot to have lunch or take care of that shopping itch you've had all day.
Enjoy That Fresh Air
Roll the windows down and cruise around one of our many lakes around here, stopping at some of the County Parks to get out of the car and stretch your legs a bit. With miles after miles of opportunities, you'll have no problem finding interests for the whole family.
The side of your car might have some horse droppings on it, but that's free to keep… think of it as a souvenir to take home! (Or if you're as OCD as me, you'll find the nearest car wash. Hint: Suds and Duds Car Wash is located on the north side of Shipshewana).
The point of this, though, is to get out and experience the northern Indiana countryside. Whether you're behind the wheel of your '96 Subaru or brand new Tesla, the roads providing the experience are still the same. So take that last minute summer road trip and see what little LaGrange County hidden treasures you can find.