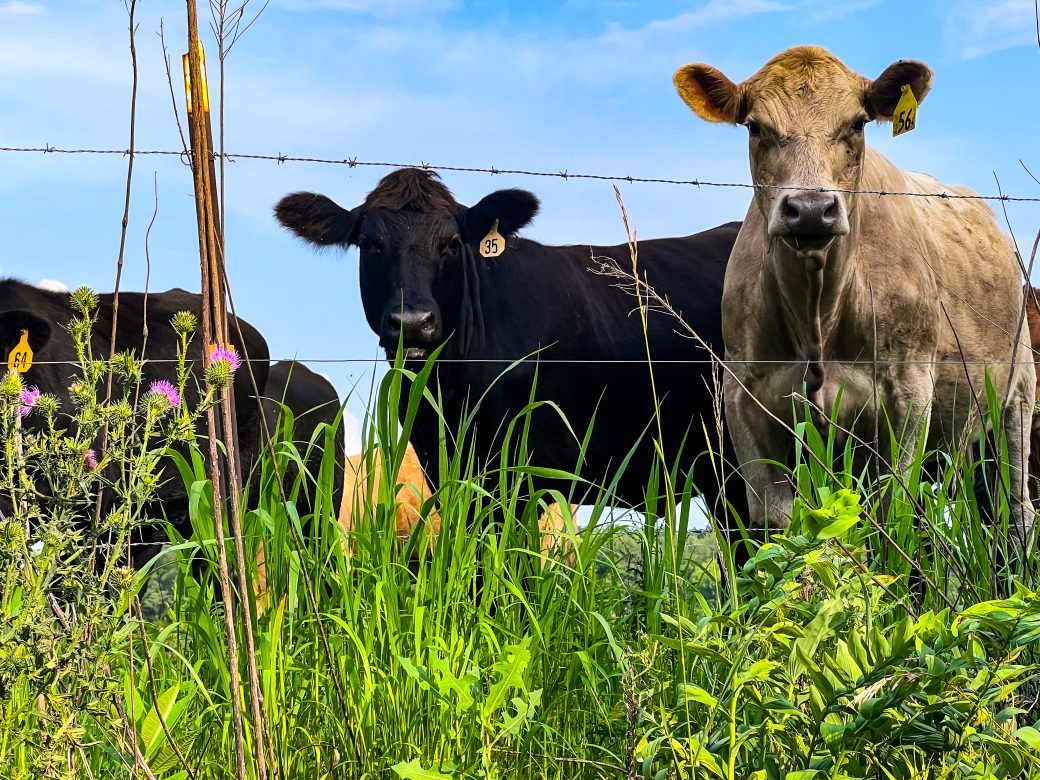 Shipshewana Partnership Program Event
Two Free Sessions with Guest Speaker Sara Broers, Author and Tourism Industry Expert
Date: Thursday, November 9th, 2023
Times: Session 1 at 7:45am & Session 2 at 9:45
Location: Van Buren Hotel – 1175 N Van Buren St.
Cost: FREE, but please RSVP here
RSVP by: Wed. Nov. 1st, 2023
For questions: please contact Miranda Beverly, Communications & PR Manager, at [email protected] or (260) 768-4008.
Join us at the upcoming Shipshewana Partner Program on Nov. 9th, 2023 to learn more about visiting writer opportunities, FAM Tours, and using Social Media to stay busy during the off season.
Session one: 7:45-9:15 a.m. – The Writers Are Coming to Town, Now What? How Writers and FAM Tours Can Benefit Your Business
Our first session will focus on FAM tours (What's a FAM tour?) with visiting writers. These could be bloggers, influencers, travel writers, or journalists. Find out why they visit, and why it matters to you, our partners. Learn about various kinds of interactions and find out what's best for your business.
Session two: 9:45-11 a.m. – Keep Your Business Thriving During the Off-Season: Tips for Social Media Best Practices
After the FAM tours, (What's a FAM tour?) our visiting writers will begin to produce digital content. How do you find it, how do you use it? Learn the best ways to share content through social media and how to repurpose existing content. From social media to email marketing, Sara will touch on ways to keep business strong during the off-season. Tourism is open 365 days of the year, and your promotions should be too.
MEET OUR EXPERT:
Sara Broers, Co-Owner of Midwest Travel Network
Sara Broers is the CEO of Travel With Sara, Co-Owner of The Midwest Travel Network, and the CEO of Social Connections, LLC. Sara was recently received the Individual Leadership Award through the IEDA (Iowa Economic Development Authority) for connecting thousands of business owners in her home state of Iowa. Sara is a connector, who prides herself on helping businesses grow.
Sara has presented for:
Central Iowa Tourism
Glacial Lakes & Prairie Tourism
World Wide College of Auctioneering
America's Auction Academy
Bloggy Conference
TBEX
Olathe Chamber of Commerce
Indiana State Tourism Conference
Social Media Midwest Summit
National Scenic Byway Conference
Plains & Safari Conference (Midwest Scenic Byways)
AgChat Conference
Chambers of Conference and Tourism offices across the country
Sara is also an author, having written the book: 100 Things To Do in Iowa Before You Die. She also co-authored Midwest Road Trip Adventures and Midwest State Park Adventures. Her next book, Perfect Day Iowa, will be out in May of 2024. Sara and her husband live on the family farm, and have two grown sons, and three grandchildren.