Shipshewana Partnership Program Event
With Expert Guest Speaker Lois Stoltzfus, Certified Travel Industry Specialist
Date: Tuesday October 17th, 2023
Time: 1:30pm – 3:00pm
Location: Van Buren Hotel – 1175 N Van Buren St.
Cost is FREE, but please RSVP by calling or scanning QR code: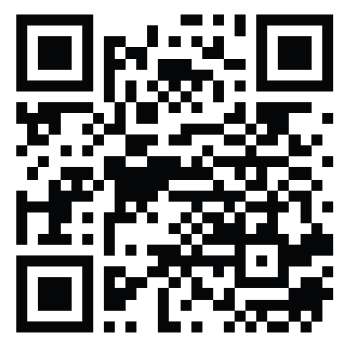 RSVP by Wed. Oct. 11th, 2023
For questions, please contact Judy McConnell, Group Sales Manager at [email protected] or (260) 768-4008.
Join us at the upcoming Shipshewana Partner Program on Oct. 17th, 2023 to learn more about the Group Travel industry, how it differs from the tourism model you may be used to, as well as how best to impress tour operators, and stay competitive in today's crowded marketplace.
The group travel industry has changed in recent years and we will teach you how to navigate these changes to help boost your group tour sales and your ROI. Learn how group travel impacts the economy of a destination and why it's important.
If you are new to the group travel industry, this program can teach you vital information, and if you're a veteran, you can receive new insights. Group travel may look a bit different but it is definitely here to stay! Please join us!
MEET OUR EXPERT:
For over 26 years, tourism has been not only a career for Lois Stoltzfus, but also her passion. Lois has worked in all aspects of tourism, giving her the opportunity to learn the group tour industry from all viewpoints – tour operator and  supplier, as well as Destination Management.
During her long career in the travel & tourism industry, Lois has developed myriad marketing strategies, acted as a consultant for others in the industry, planned and implemented FAMS and tours, attended more trade shows than she can count, and enjoyed numerous leadership-building opportunities.
Lois obtained her Certified Travel Industry Specialist designation from the American Bus Association and is working towards her Certified Travel Professional designation from the National Tour Association with a November 2023 achievement goal. She has been a guest speaker for NTA, ABA, PBA, TNMC, numerous governor conferences throughout the US, and developed a Crushing Group Sales program she has presented to DMOS and their partners throughout the US.
She currently serves on the Board of Directors for the National Tour Association and is the current past chair for the American Bus Association's Women in Busses. Experience and passion are the keys to success in the group travel industry, and she is looking forward to sharing with you.