Explore Shipshewana
Amish Country, Indiana
Welcome to your new favorite place …
There are a lot of reasons to love Shipshewana: our intriguing Amish culture, our delicious home-style cooking, our extensive shopping, our fun attractions, our beautiful natural resources, our unique Amish Experiences (like buggy rides and farm tours), and some of the tastiest sweets and treats around! In additional to all of that, we also have world-class entertainment and family-friendly shows at beautiful venues.
We've put together some information you should know before your first trip to Shipshewana.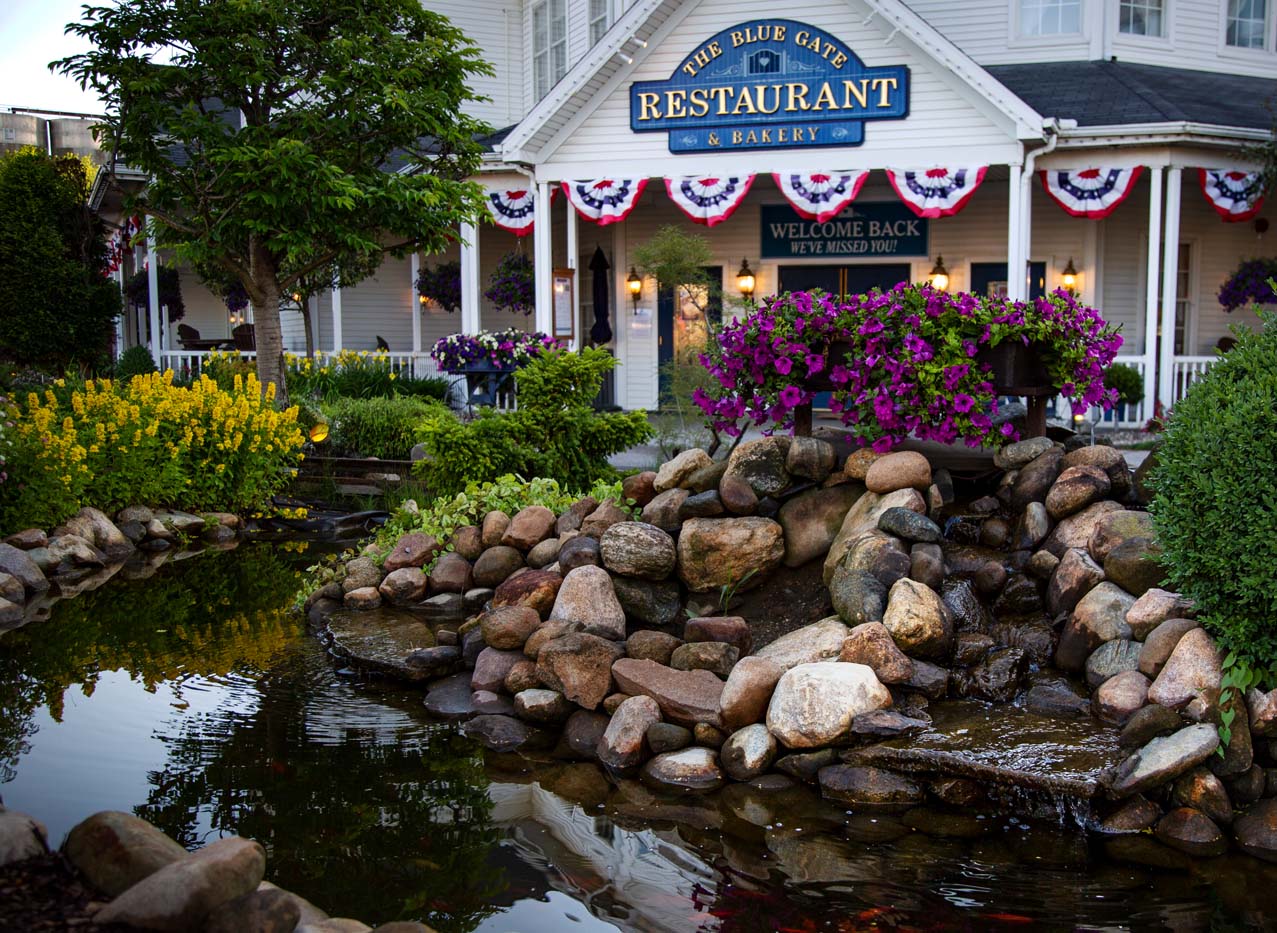 Charming Small Town America
At around 840 residents, Shipshewana is definitely considered a small Midwest town. During the summer, it is normal for us to have more visitors than residents here!
Our downtown is only a few blocks in size, but is packed full of cute stores, shops and boutiques along streets, boardwalks and alleyways. Our visitors love the slower pace and enjoy exploring all the special places around town.
When you check a map, we know we might not look like much compared to some of the big flashy vacation spots. But each year hundreds of thousands of visitors choose Shipshewana for our charm, our warm hospitality, and our good old-fashioned values.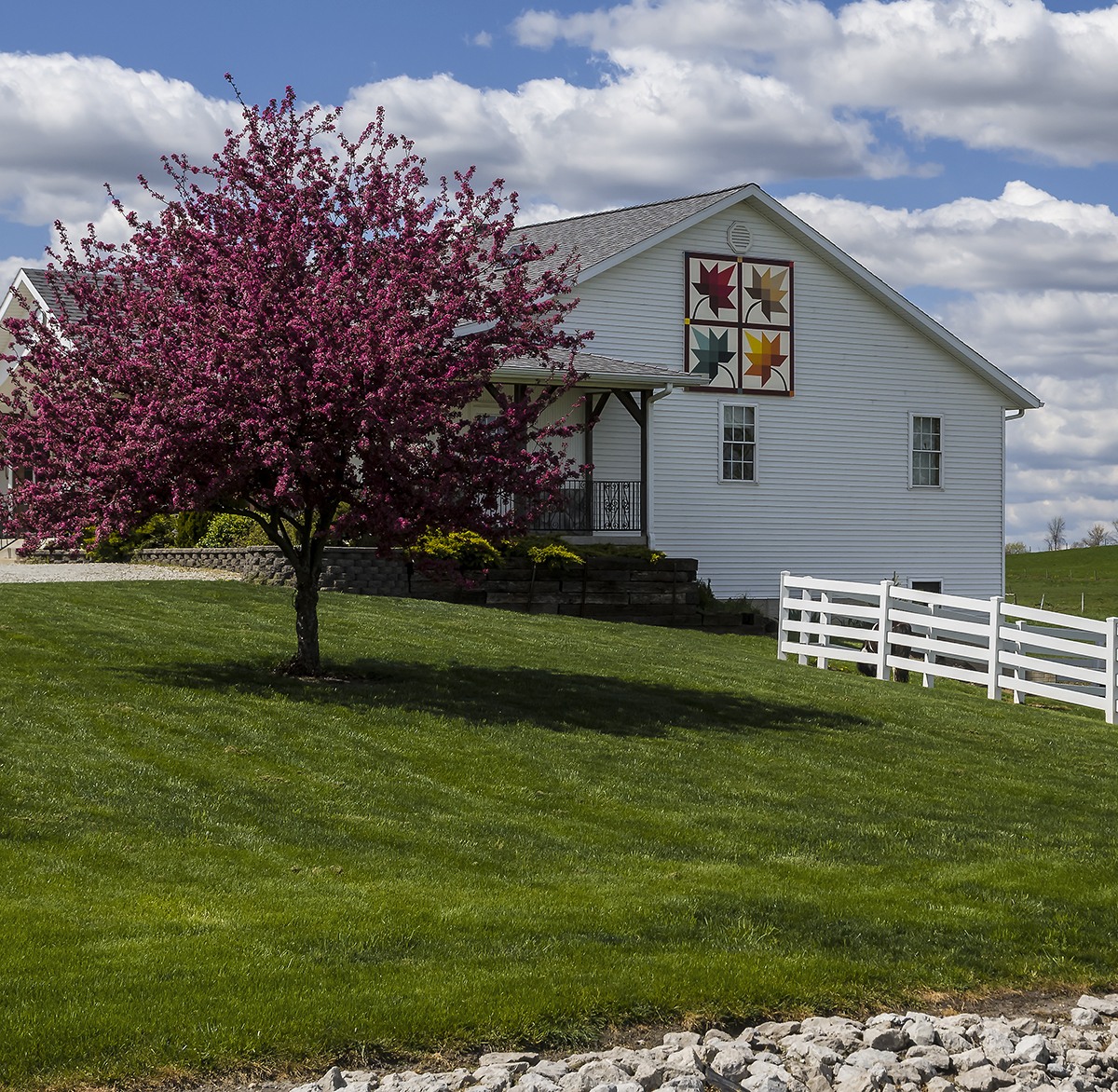 Off the Beaten Path – Barn Quilt Trail
Surrounding our town, Amish farms offer a unique glimpse into a simpler lifestyle with shops and one-of-a-kind barn quilts throughout the county of LaGrange.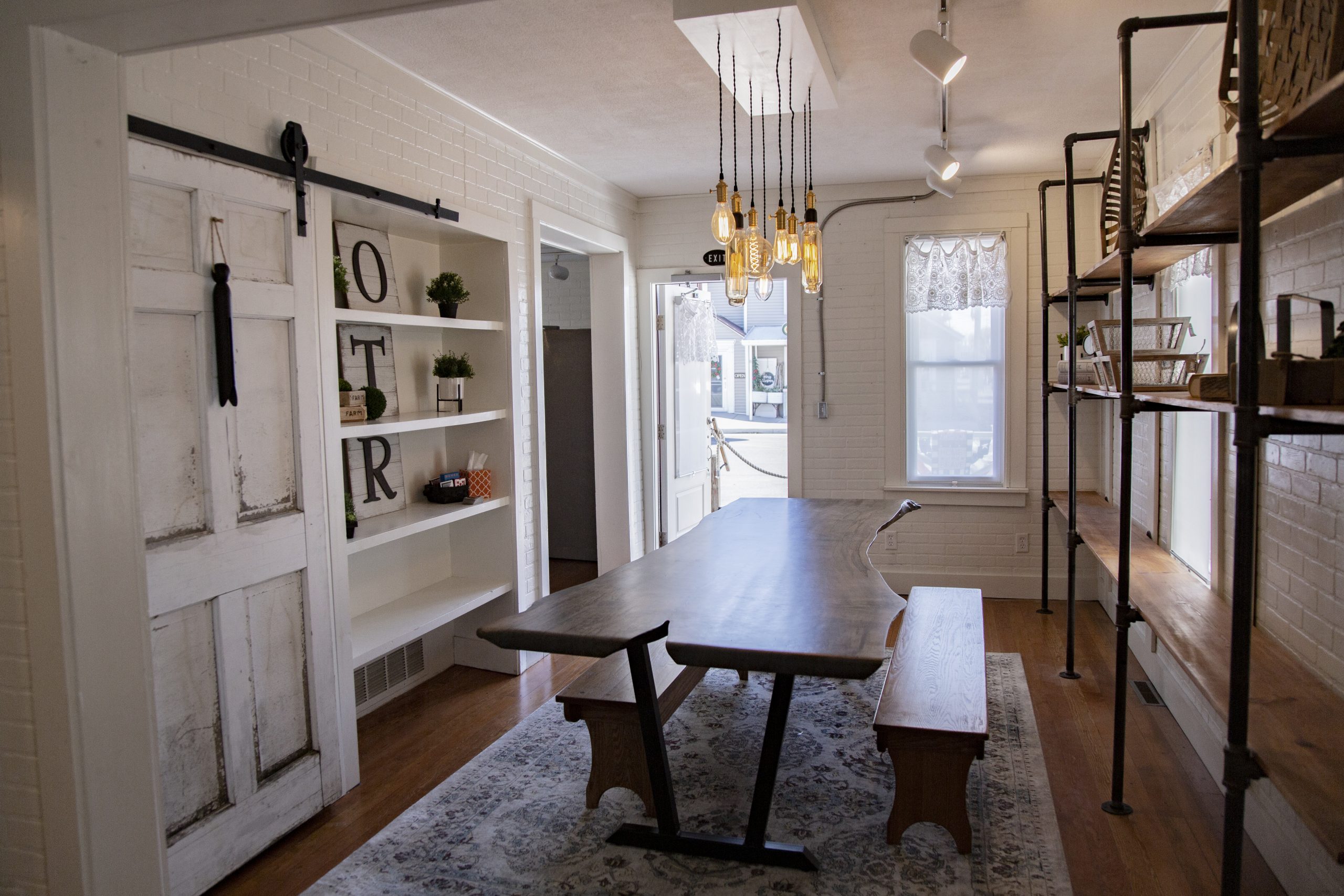 Convenient Lodging Options
Hotels, Motels, Campgrounds, Cabins, Bed & Breakfasts, Vacation Homes all located within a 4 mile radius of Shipshewana.