The term 'Cottage Shop' in LaGrange County refers to the many Amish-run businesses that you can find scattered throughout the beautiful backroads surrounding Shipshewana, LaGrange, Middlebury and almost any area where the Amish way of life is prevalent. They are typically small stores next to their homes and workshops, and the products they make and sell are made on-site. The size of the establishments can vary. Some are as small as seasonal roadside stands selling things like produce, eggs, or honey, while others have become larger, year-round enterprises, selling things like wooden sheds, hand-made leather saddles, and even custom furniture. The signs bordering the roadway invite travelers in to shop, visit, and often see how the products are made.
Stop into the Shipshewana Visitor's Center and talk to our knowledgeable locals about where to find almost anything you could be looking for. Toys? Body products? Rug weavers? Homemade jam? Yes! They can point you to the right cottage shop and even make some suggestions about where to stop on the way.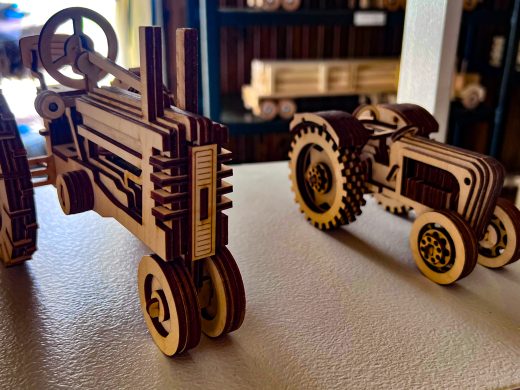 Build your own tractor kits are from Owl Toycraft.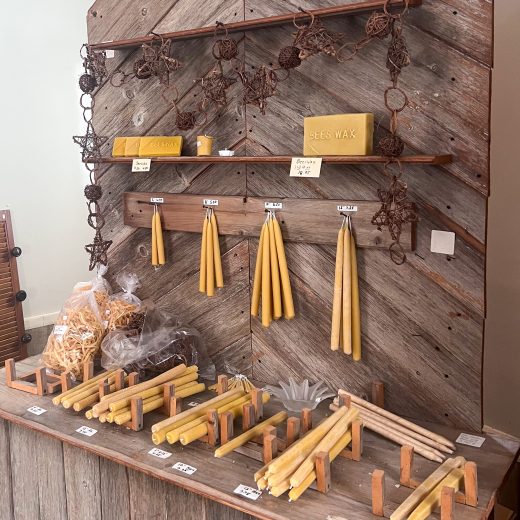 Beeswax candles are from B Honey.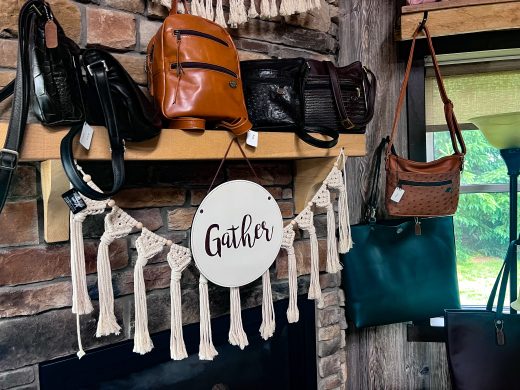 Leather goods are from Silver Star Leather.