A friend who recently visited wondered out loud, "I wonder what it would be like to go to an Amish school?"
I thought her question was a great one, with now being the end of the school year and students graduating. And so, with pen in hand and "detective" hat on head, I set out to discover some answers. Of course, the road to discovery led me straight to an Amish teacher's home, the home of Mahlon Miller, who was happy to supply some answers.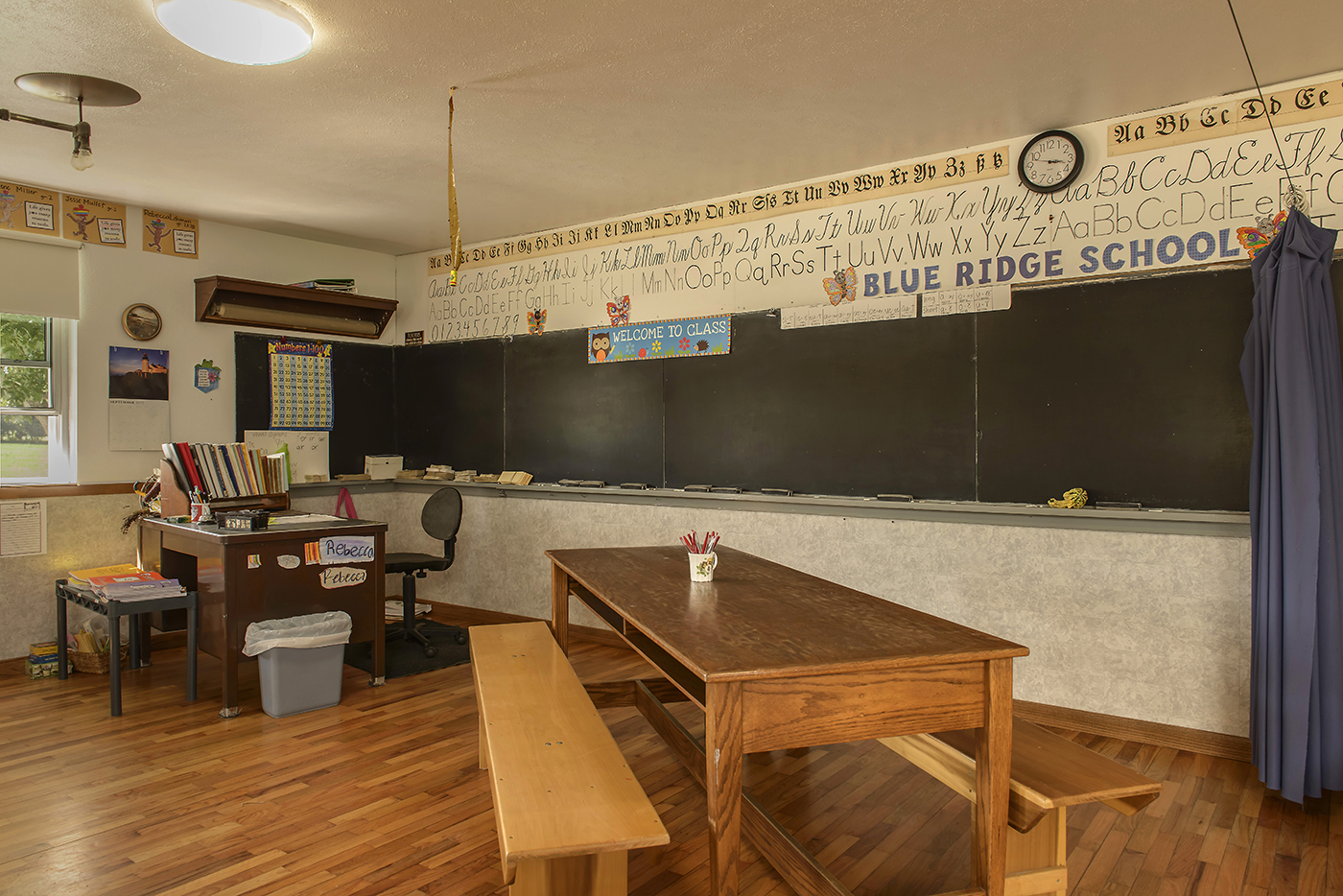 The biggest reason Amish attend their own schools as opposed to public schools is to reinforce the deeply held value of community. Mahlon expressed the importance of children learning how to "pull together, work together, and grow more comfortable with the fact that people are parts of the whole and not just individuals."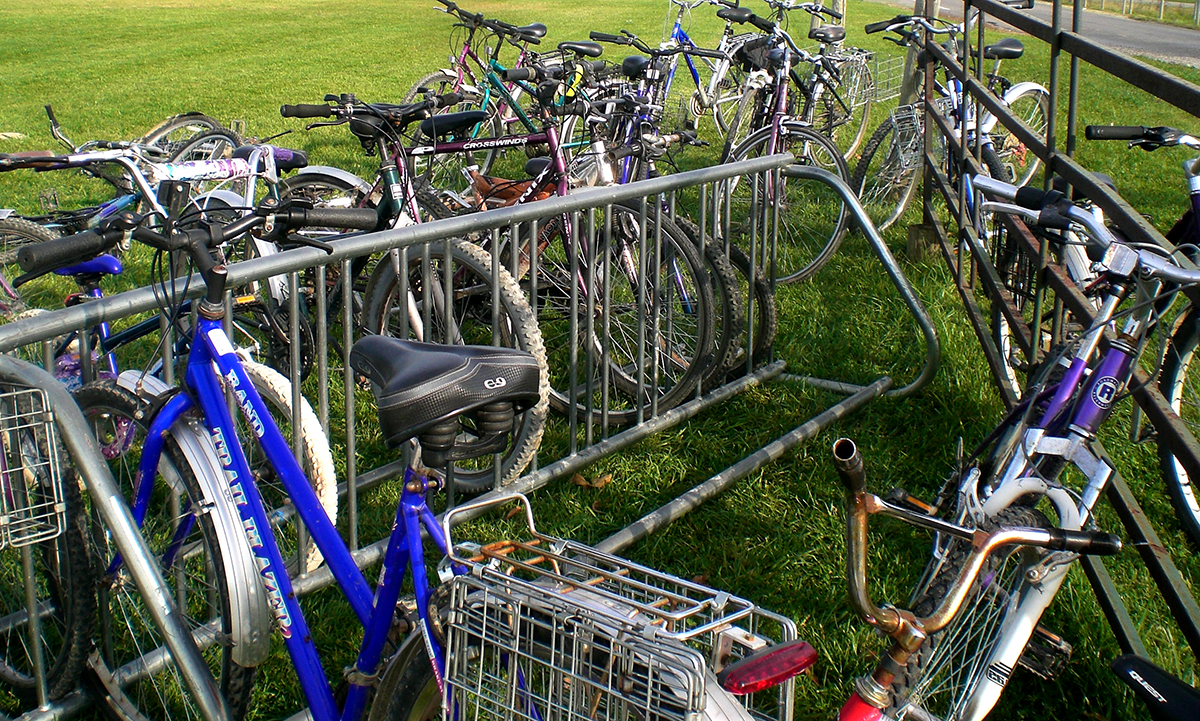 However, even at Amish school, kids are kids and at times ask why they have to learn certain subjects. Mahlon shared that the eighth grade boys recently were more interested in the end of the year "men versus boys" baseball game than memorizing their poems, which sounds pretty normal.
One big difference between Amish school and public school is that the Amish finish school after 8th grade. From there, these young people either get a job in a local industry, or they help run the family business or farm.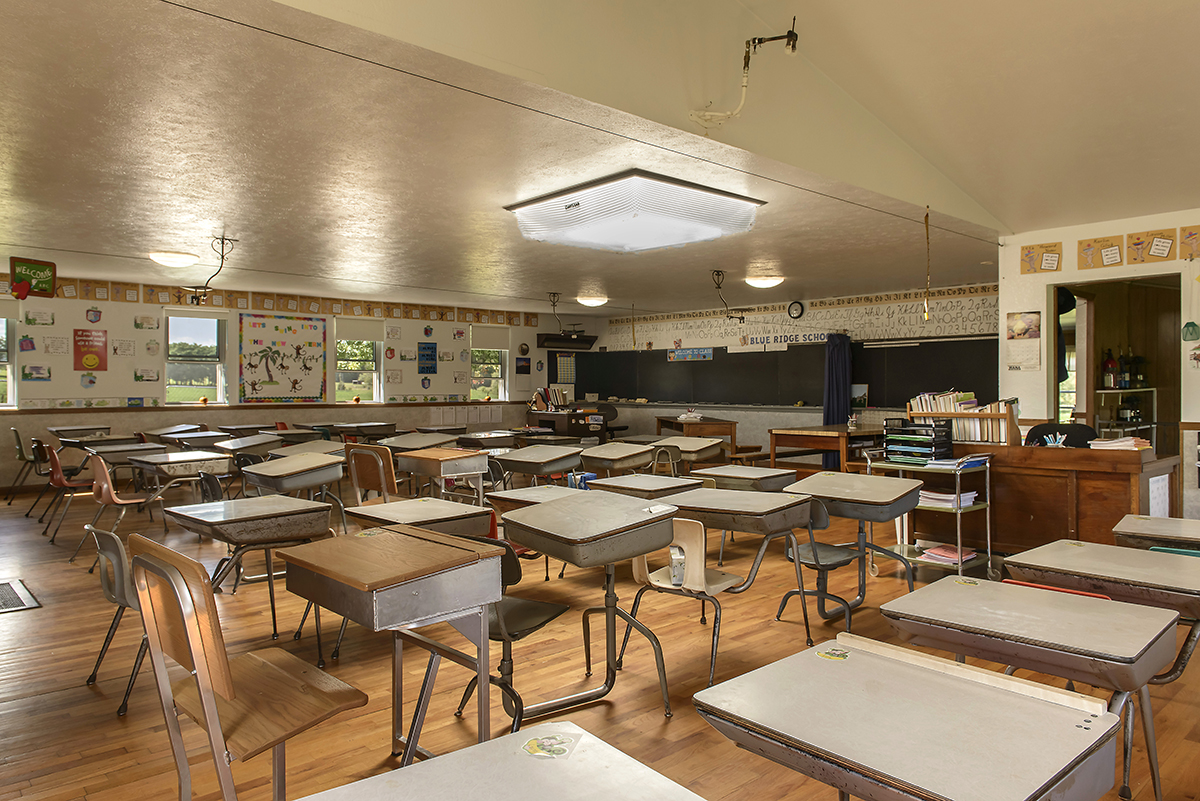 With the end of the school term at hand, Mahlon expressed some sadness at letting go of his eighth-graders, as they grew especially close during the school year. In releasing these teens to the world, Mahlon, always the model student, and teacher, of life, penned this poem to his graduating class:
My Eighth Grade Boys and Girls
They are fine young men and ladies,
Rosy cheeked and eager-eyed
Full of hopes and bright ambitions,
Stepping out with steady stride,
Quitting books and desks and crayons,
Stepping into grown-up worlds;
And I wonder what will happen
To my eighth grade boys and girls.
They have finished all their lessons,
Games and classes all are done;
They're excited, but I'm pensive,
Knowing not what's yet to come.
Foolish worries for their future
Put a falter in my voice,
For I really care what happens
To my eighth grade girls and boys.
God alone can see their future,
He has perfect plans in store;
I must not be impatient,
I must love and trust Him more,
Wait with glad anticipation,
Day by day as life unfurls,
Watching still to see what happens
To my eighth grade boys and girls.
May they heed the Spirit's promptings,
Vow to God on bended knee,
With the water of baptism,
Make their souls so pure and free.
May they rise to lives of service,
Never falter in their choice.
Father, let this blessing happen
To my eighth grade girls and boys.
'Tis my prayer that they will always
Love the Lord and fellow men,
Never cheat or take advantage–
Be the truest kind of friend,
Choose pure thoughts for their adornment,
Richer far than gems or pearls,
Oh, that I may see it happen
To my eighth grade boys and girls.
When their stride is slow and falt'ring,
Eyes unclear and cheeks are pall,
May they have a new ambition:
Listening to the Master's call.
When the Savior's "come ye blessed"
Makes the weary hearts rejoice,
May eternal blessings happen
To my eighth grade girls and boys.
–Mahlon Miller, 2011