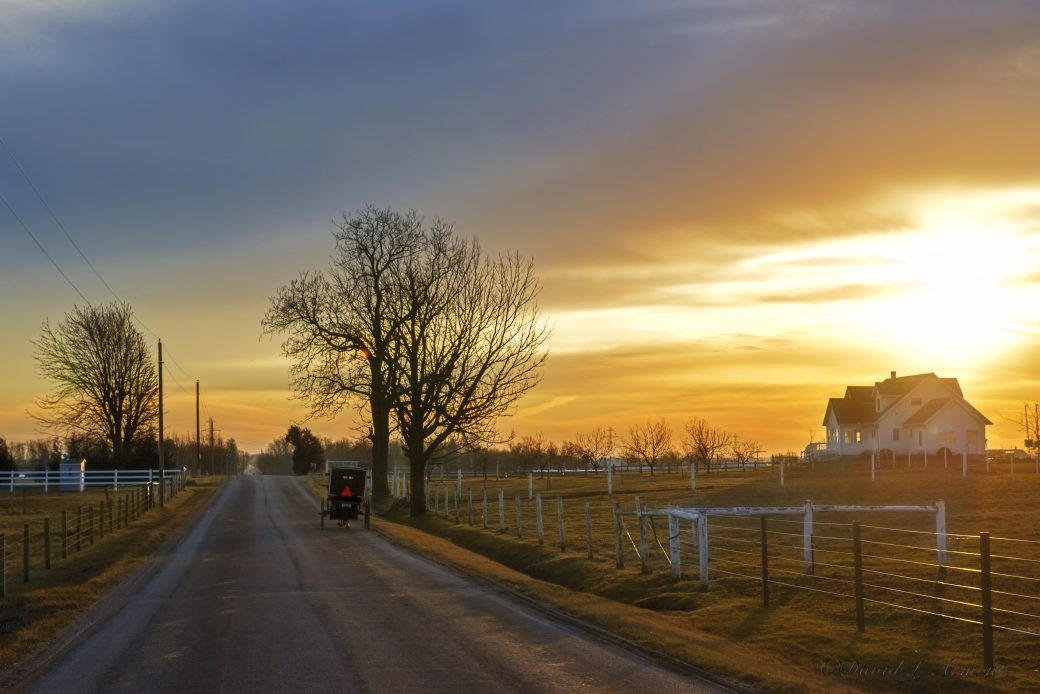 A Guide to Indiana Amish Country
Show me Shipshewana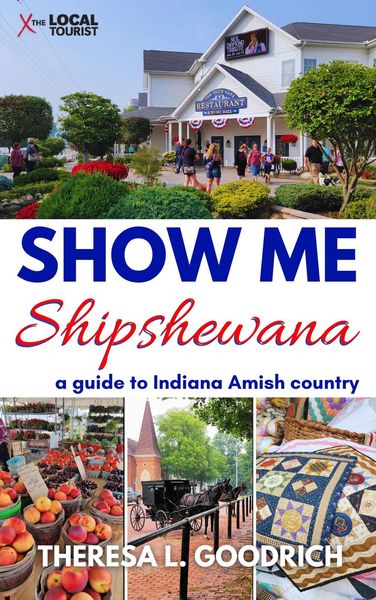 Are you ready for a relaxing getaway?
If you're ready for a peaceful place where you can slow down, unplug, and make yourself at home, you're ready for Shipshewana. Show Me Shipshewana: a Guide to Indiana Amish Country invites you to step away from the frenzied pace of day-to-day life. You're invited to relax. To eat (a lot). To enjoy connecting with your loved ones, with nature, and with yourself.
Show Me Shipshewana is more than a travel book; it's a companion that invites you to experience the third largest Amish community in the world and create memories that will last a lifetime.