What's better than waking up to peaceful serenity and the smell of a freshly made breakfast? Whether you're visiting for a girl's weekend, a romantic getaway or even quilting retreat, a bed & breakfast will make your stay in Amish country even more memorable. LaGrange County is lucky enough to have several Bed & Breakfasts for a perfect home-away-from-home getaway.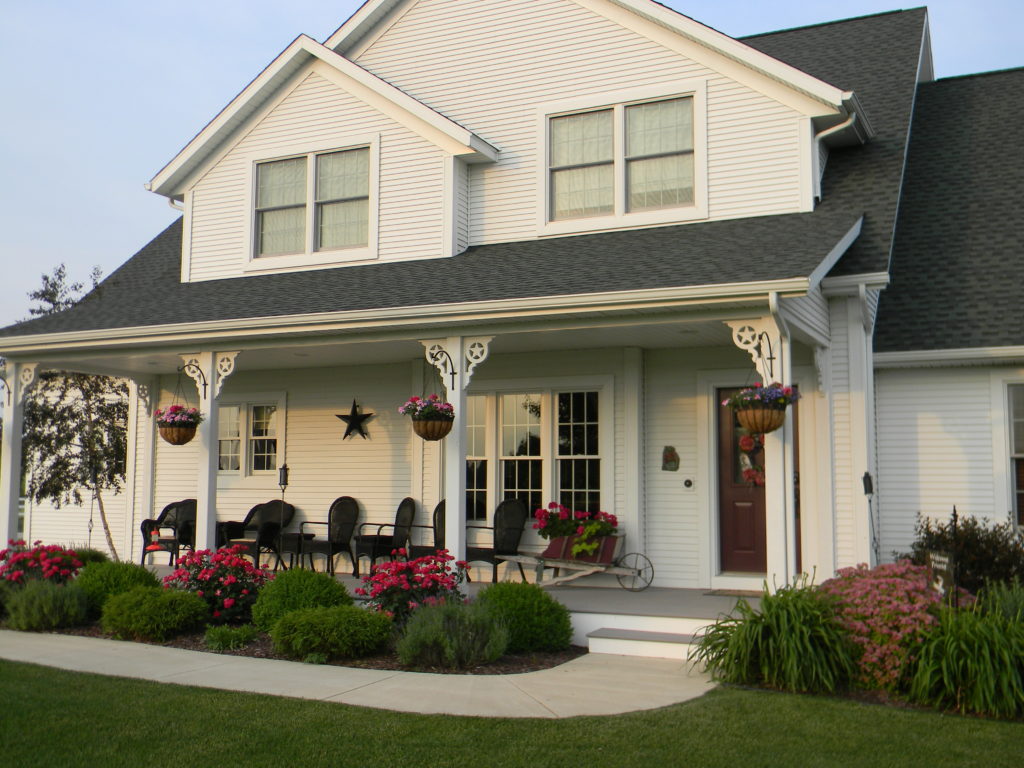 Bright Morning Star B&B
Just a few minutes from Shipshewana, Bright Morning Star Bed & Breakfast is nestled in the heart of Amish Country. Sit on the front porch as you watch horse and buggies go by and Holstein cows waiting to be milked across the road. You're sure to be relaxed here; the hardest part will be leaving.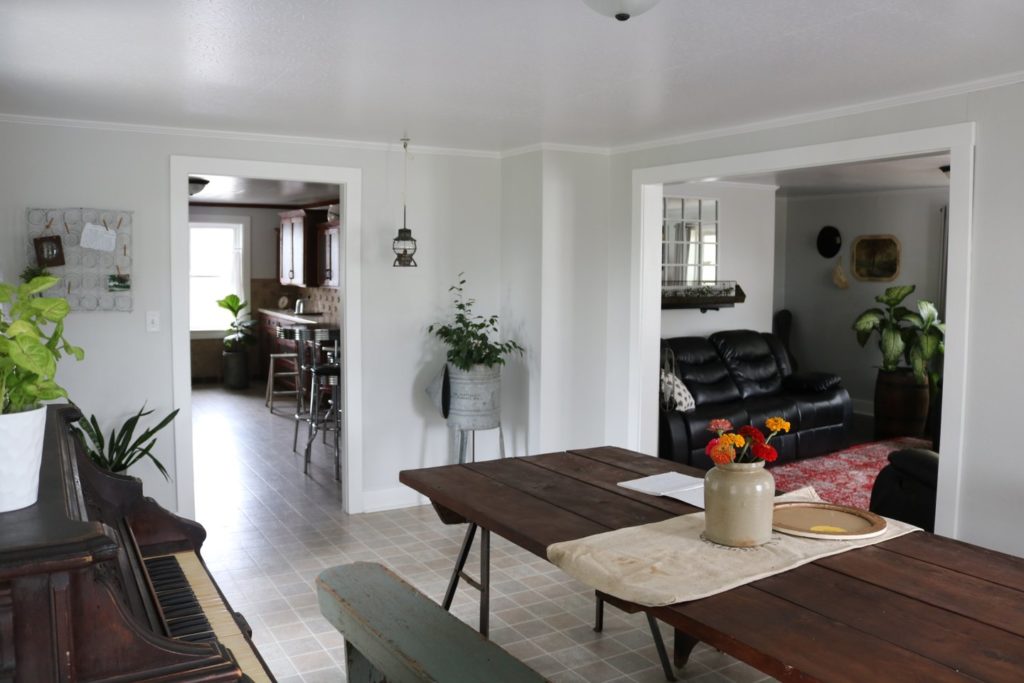 Farmyard Inn
What could be cooler than staying on a working Amish Dairy Farm?! The Farmyard Inn is the newest lodging facility in Shipshewana and it immerses you in the Amish culture. You'll have the house to yourself, but you'll be in the heart of their operation. The beautiful home holds modern conveniences like a full kitchen, lighting, and outlets, but you won't find Wi-Fi and TV here. Sounds relaxing, right?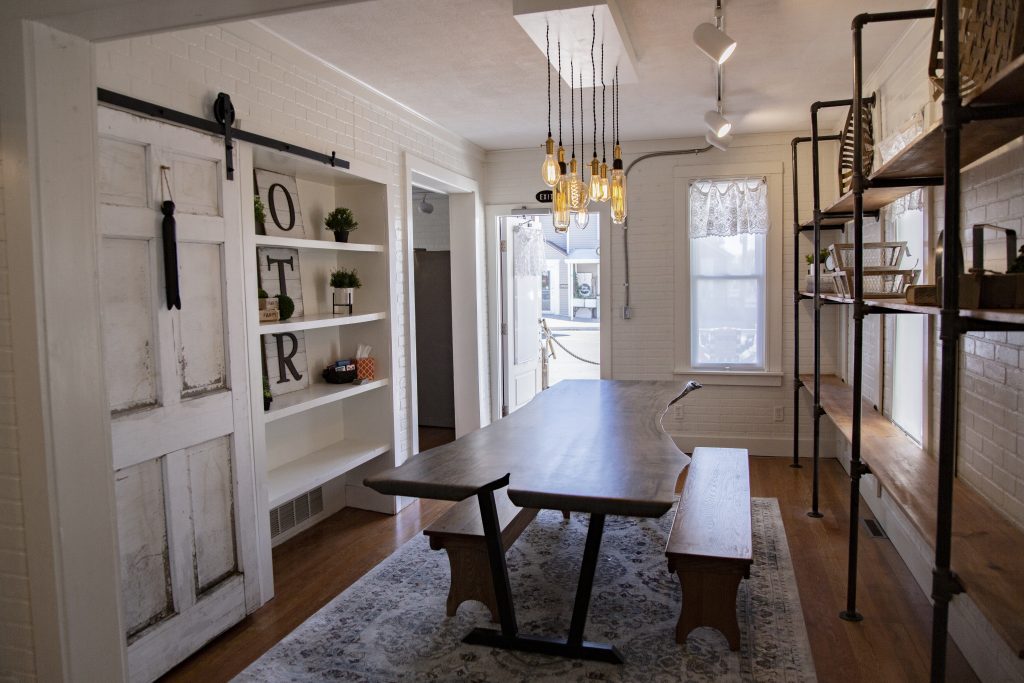 Ole Tin Rooster AirBnB
New in 2020, this charming, stylish vacation home is located right downtown! With plenty of beds to sleep 14, the Old Tin Rooster AirBnB is perfect for quilt groups, family reunions, girls getaway trips, wedding parties and more. 2 baths. And the best part: shopping, buggy rides, dining & entertainment are just steps away!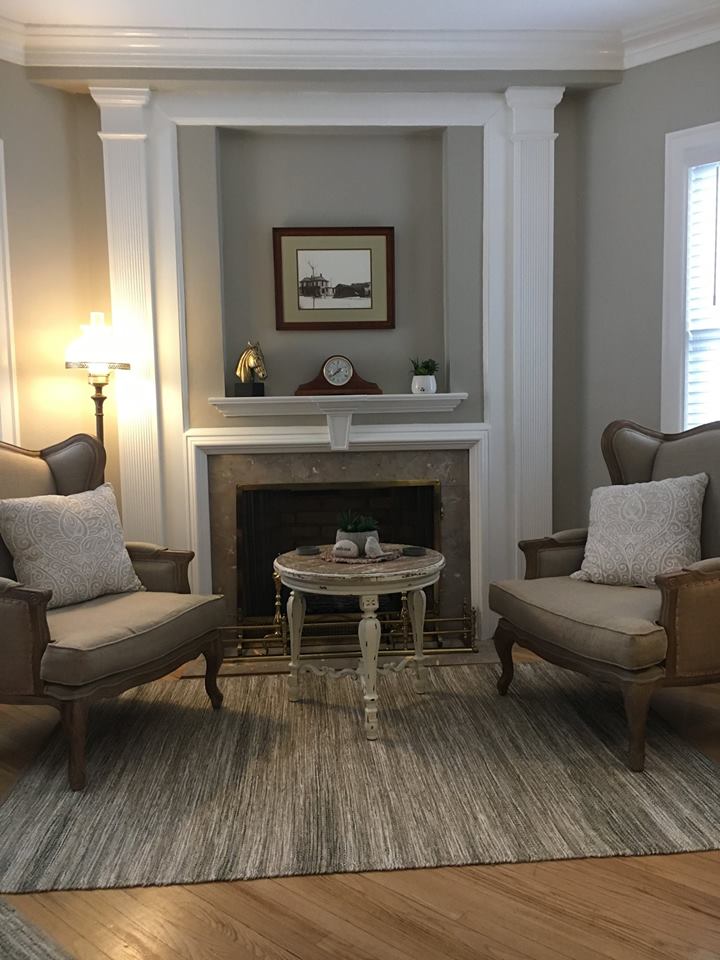 Morton House
Located right in downtown Shipshewana, the Morton House was built in 1880 but recently remodeled with a trendy modern farmhouse style. The new hosts will make you feel like family, helping create experiences to make it a memorable trip. If you must leave the house, you're walking distance from the Flea Market, restaurants, attractions, and 50+ shops.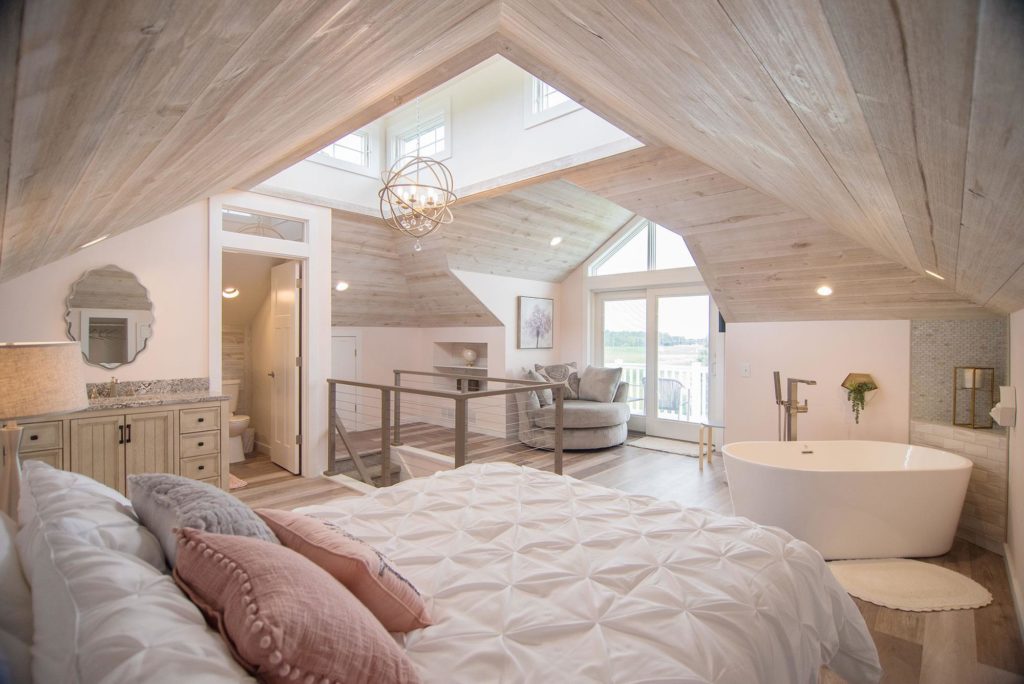 Highfield Manor
Relax in luxury at Highfield Manor, LaGrange County's newest B&B. Only a short 10-minute drive from Shipshewana, this is the perfect country getaway to escape to at the end of a long day of shopping and experiences. Each room has it's own personality and features, but no matter which one you stay in, you'll have beautiful views of the Amish countryside.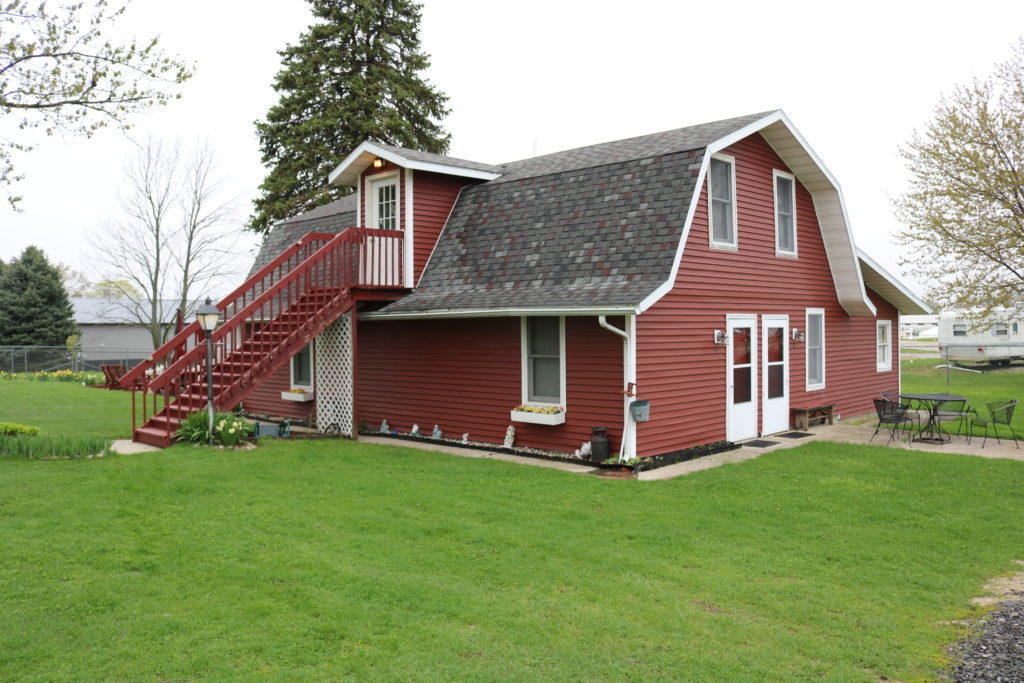 Old Carriage Inn
As if the hospitality and relaxing atmosphere wasn't enough to sell you on the Old Carriage Inn, the location surely will. Directly across from the new Michiana Event Center, forget about parking and walk to see shows like the PBR Bullfest, Shipshewana Quilt Festival, and more. Not to mention, your backyard is the Flea Market.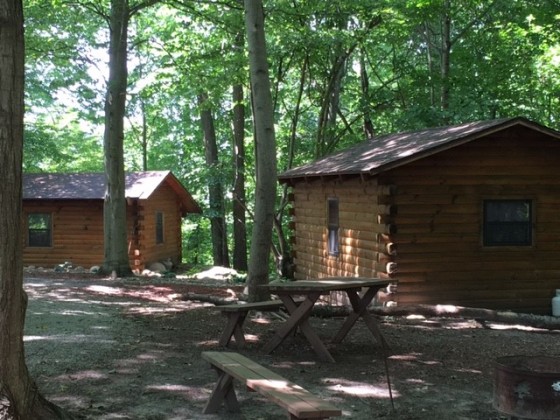 Hollow Ridge Lodging
Wanting to switch up your thought on a traditional bed & breakfast? Find your own space at Hollow Ridge Lodging in a peaceful, wooded setting with adjacent deer farm. The property is Amish owned, so you'll have a first-hand experience with the culture. Plus, Katie makes homemade cinnamon rolls in the morning that will have you drooling! A great rustic option for the outdoor lover.