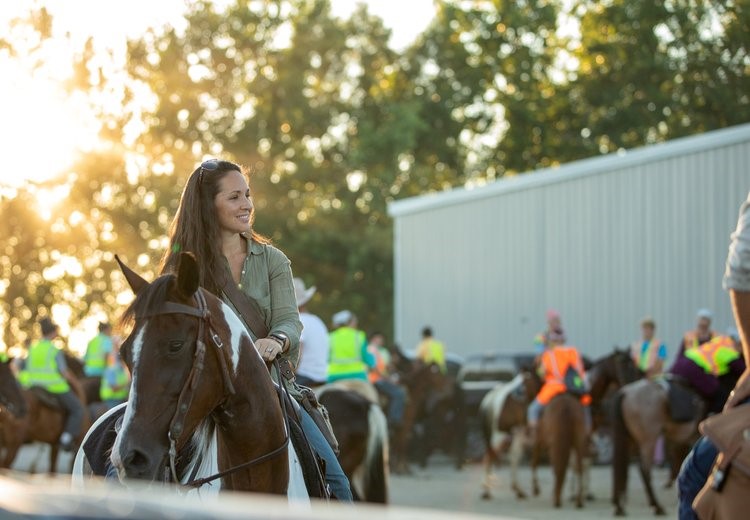 The Moonlight Ride, Rides Again
2023 is the fundraiser's 12th successful year.
A treasured Shipshewana tradition hit the road again for its twelfth year on Friday, July 23rd, 2023. The Moonlight Ride is a yearly fundraiser to benefit local families, and is always well attended, and full of riders of all types. And it's not just a ride, the entire event encompasses entertainment, meals, games, and demonstrations. […]
The Moonlight Ride, Rides Again
'Paddle for Parkview' Returns for its 14th Year
To participate, register before Aug. 18th.
LAGRANGE — "Paddle for Parkview" is back for its 14th year on Friday, Aug. 25. People who enjoy being out on the water in canoes and kayaks are encouraged to register for the event now. Register before Aug. 18 by visiting Parkview.com/LaGrangePaddle. Paddlers are encouraged to share photos from their experience on the river with […]
'Paddle for Parkview' Returns for its 14th Year