Make the most of your visit to the Shipshewana Flea Market by reading these tips about hours, vendors, lodging and Amish food. We hope it will help you get the most out of your shopping experience!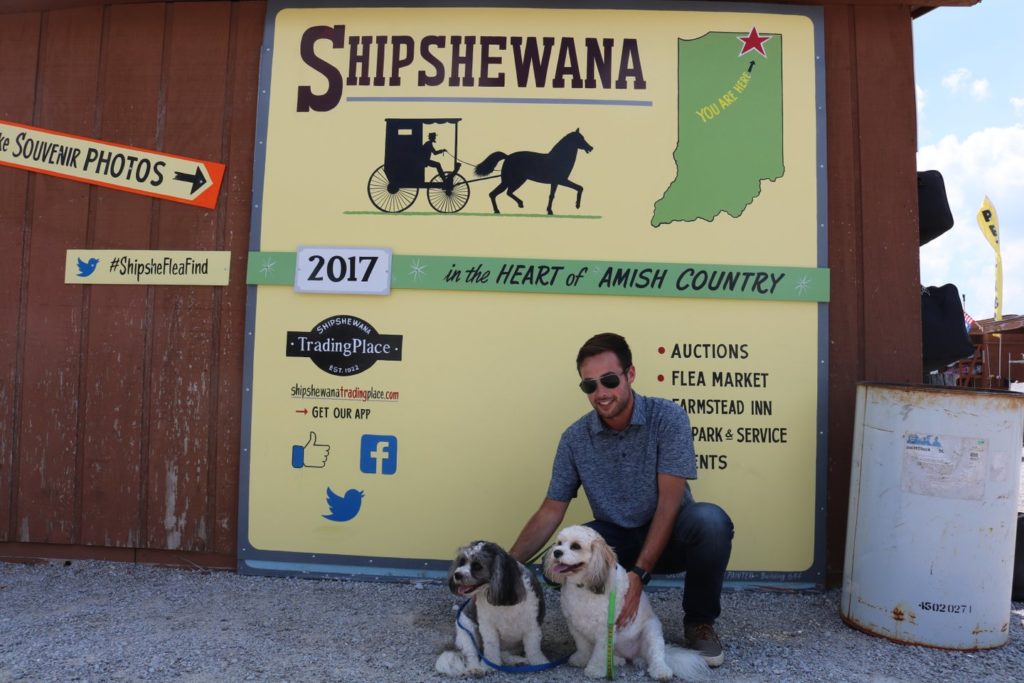 Flea Market Hours
The Shipshewana Flea Market is open 8am to 4pm on Tuesdays and Wednesdays from May to September. The mid-week hours add to the uniqueness of the seasonal flea market. Can't make it during the week? It is also open for holidays like Memorial Day, Independence Day and Labor Day as well as some new weekend dates (below).
New Weekend Dates
Shipshewana Flea Market now has special weekend dates the 3rd weekend of June & August (Friday and Saturday, from 8 am – 4 pm). They still have their special extended holiday markets on Memorial Day, 4th of July and Labor Day as well in case you can't make it on their normal Tuesday and Wednesday during the regular season.
Vendors, Vendors, and More Vendors!
There are over 700 booths. With that many vendors, you are sure to find something you like. Be sure to wear your walking shoes!
New Farmer's Market
New for this year, check out the Farmer's Market area within the Flea Market. Located right in the center of all the action, you're sure to run into fresh, local produce while shopping for other goodies.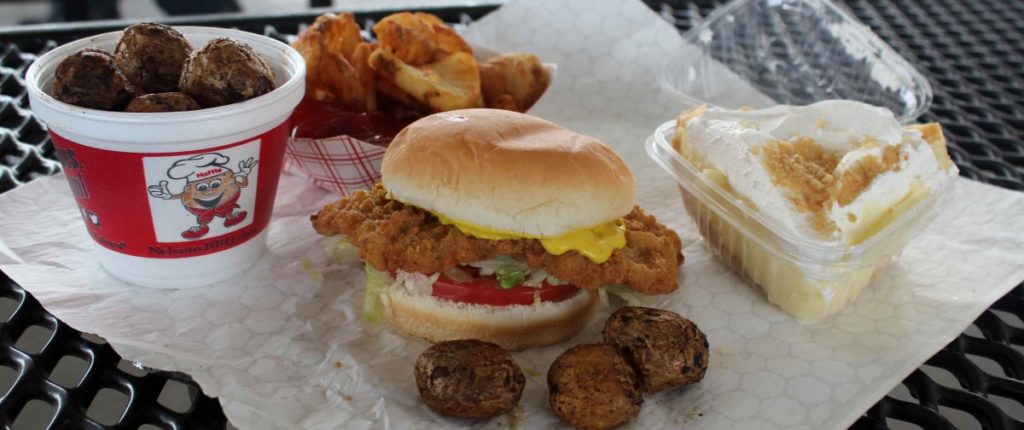 Food Courts
There is amazing food. Be sure to visit one of the food courts on site for sandwiches, drinks, Nelson's famous chicken, and Pit-tatoes. There are also lots of food vendors to visit where you can snack on food such as homemade ice cream, giant cinnamon rolls, kettle korn, soft pretzels, and smoothies.
Giveaways
There are giveaways happening every hour during the market day! Sign up at the Information Booth located at the Farmer's Market to win free meal coupons, or even $20 in flea market cash.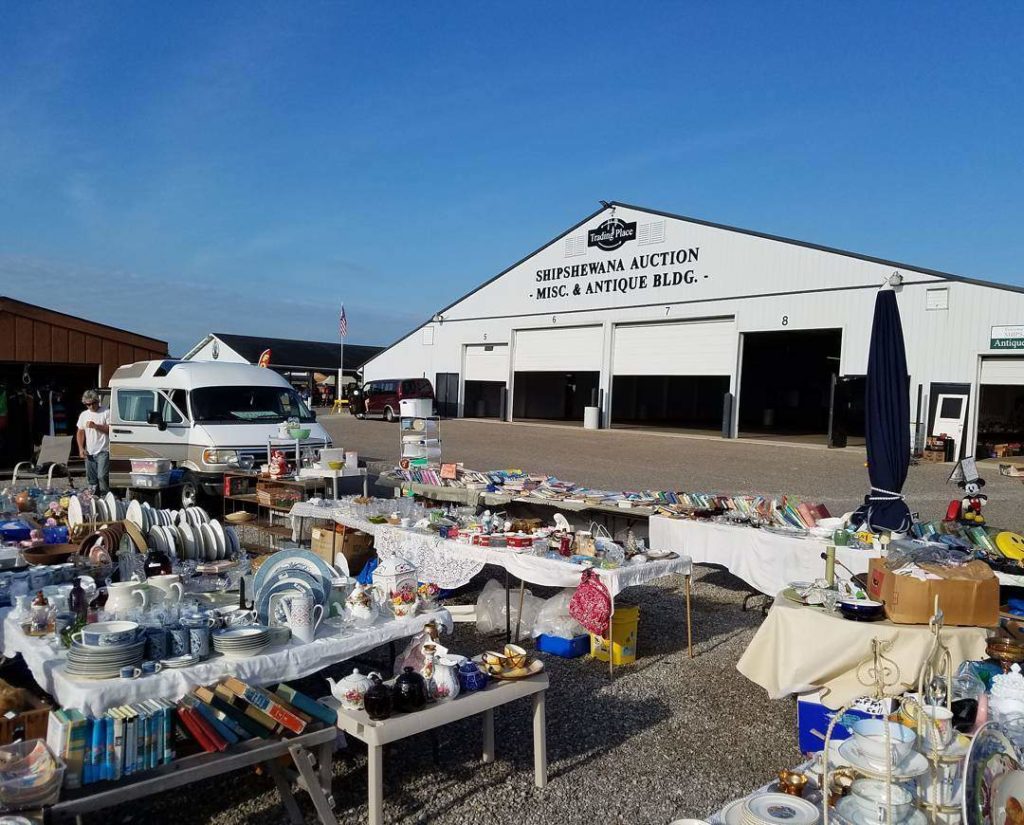 Auctions
There's an auction house on property. If you are looking to upcycle, re-purpose or find a unique item, try bidding at the Antique & Miscellaneous Auction. It happens every Wednesday starting at 9:00 am in the Auction building. You can even preview items on Tuesdays.
Need a place to stay overnight? The Farmstead Inn is located directly across the street. All overnight guests receive free parking to the flea market.
Find more information on our Flea Market page.
And don't forget, the Flea Market is Pet Friendly!