Shipshewana's Greatest Hits
THE BEST OF THE BEST IN AMISH COUNTRY
Come enjoy the best Shipshewana has to offer!
Now's a great time to head to Shipshewana and see what everyone's talking about! At the heart of Amish Country, Indiana we offer Amish Tours & Buggy Rides, World-Class Entertainment, Flea Market & Auctions, Amish Home-Style Cooking, Fairs & Festivals, Museums, Trails & Tours, Unique Shopping, Artisan Woodcrafters, Local Sweets & Treats, Arts & Antiques.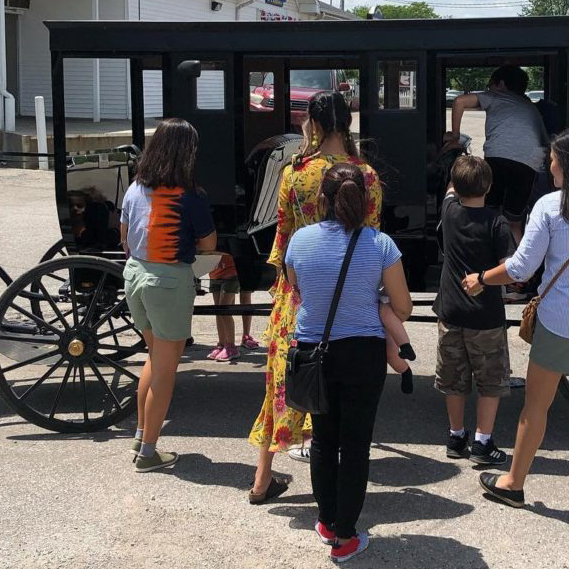 AMISH TOURS & BUGGY RIDES
Visitors from all over the world have a chance to get a glimpse inside Amish daily life through a buggy ride around town or the Northern Indiana countryside. Knowledgeable, local guides will provide information during your trip, and they welcome questions about the Amish lifestyle. No trip to Shipshewana is complete without a buggy ride!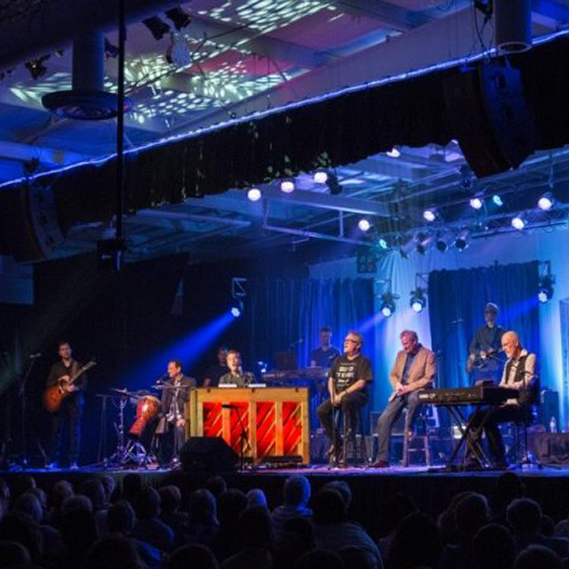 WORLD-CLASS ENTERTAINMENT
Shipshewana offers year-round, world-class entertainment at 3 beautiful venues for live performances. From contemporary country music starts to rock legends to majestic horse shows, you'll find something to entertain and delight during your next trip to Amish Country.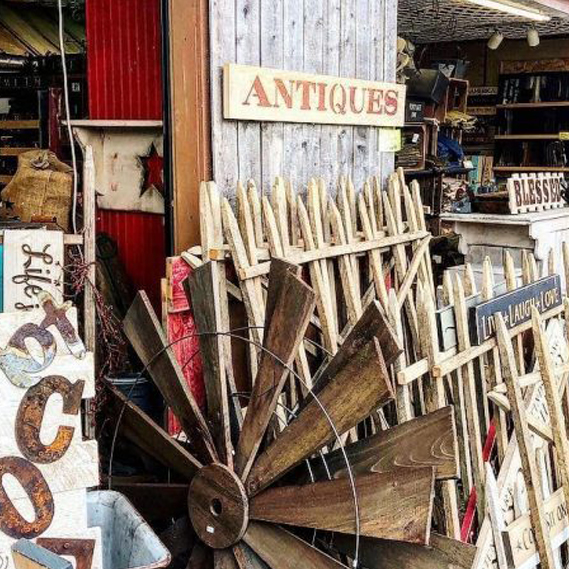 FLEA MARKET & AUCTIONS
Shipshewana is home to the Midwest's Largest Flea Market (May-September) as well as weekly auctions that run year-round including livestock, antiques and a variety of other categories. It's the thrill of the hunt and the fun of the find for bargain shoppers and antique lovers – you never know what treasures you'll find in Shipshewana!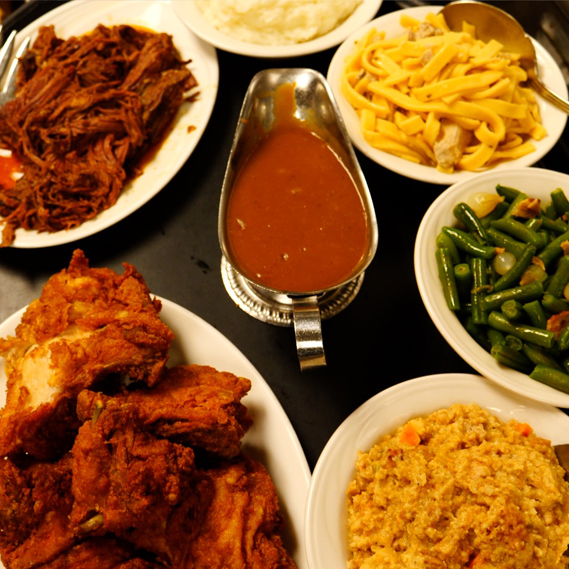 AMISH HOME-STYLE COOKING
Slow roasted beef. Crispy fried chicken. Buttery, smooth mashed potatoes. Thick and savory Amish noodles. Sweet and tender pie. (Is your mouth watering yet???). Shipshewana and the surrounding area is home to some of the best Amish home-style cooking you'll find in the Midwest!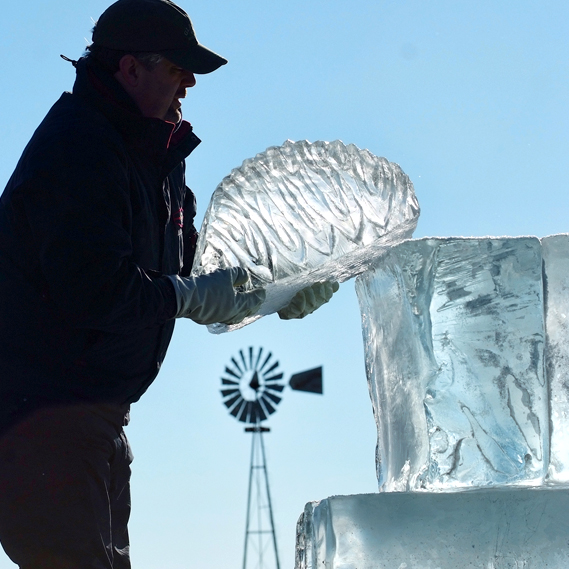 FAIRS & FESTIVALS
Throughout the year, the Shipshewana area hosts a variety of fairs & festivals that draw hundreds of thousands of visitors including a nationally-known Quilt Festival and and Ice Festival that is a favorite local event.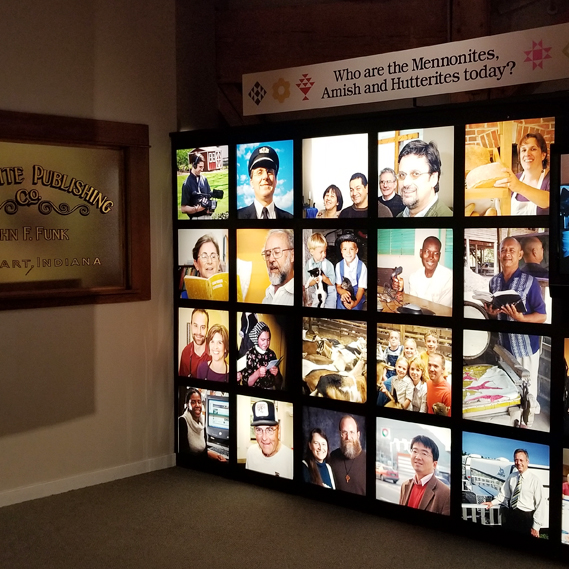 MUSEUMS, TRAILS & TOURS
Looking for something to do after you're done shopping and enjoying Amish home-style cooking, or on a slow Sunday before heading home? How about a country drive to see Amish barn quilts? Or a stroll through a botanic garden? Or a multimedia journey through the growth and migration of the Amish & Mennonites? There's always more to explore around LaGrange County!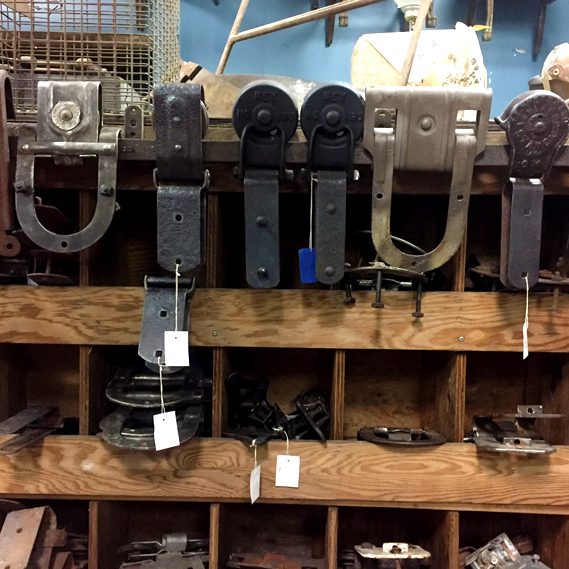 UNIQUE SHOPPING
Sure, you can buy almost anything from Amazon these days, but in Shipshewana shopping is an EXPERIENCE! Around every corner you're sure to find something you didn't know you needed in your life at quaint little boutiques, Amish roadside businesses and more.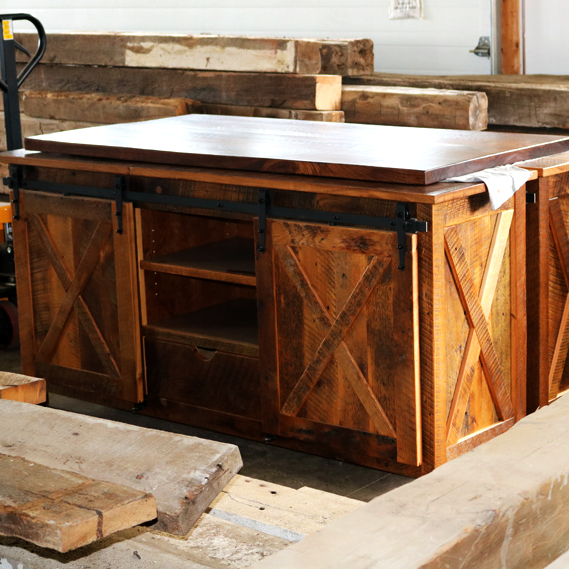 ARTISAN WOODCRAFTERS
When you're looking for quality furniture and cabinets, Amish woodworking is at the top of the list! True craftsman skills handed down for generations and an attention to details make our local wood products something that will stand the test of time – and will become cherished heirlooms for your family for decades to come (quality never goes out of style).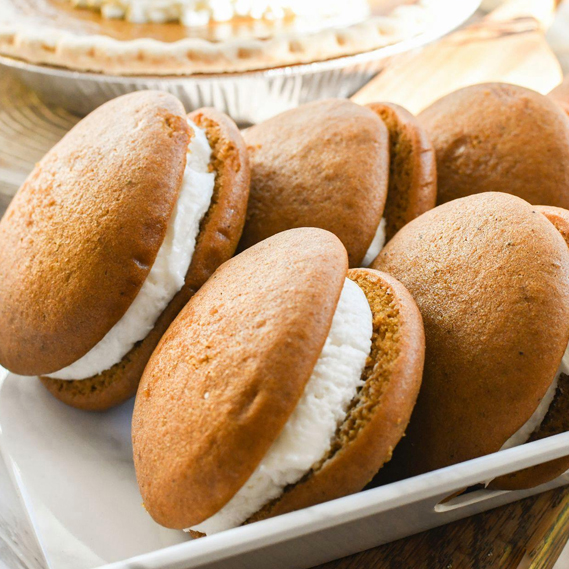 LOCAL SWEETS & TREATS
Nobody leaves Shipshewana hungry! From chewy Amish pretzels to sweet and crunchy fried pies, our locals love to serve up some of the tastiest sweets and treats you'll ever have. And if there's one thing you need to have before you leave it's a piece pies … and maybe a cinnamon caramel donut … and maybe a cone of creamy ice cream … and …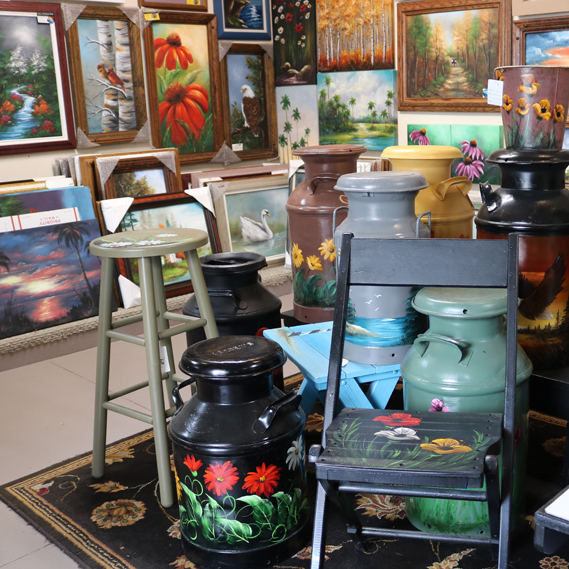 ARTS & ANTIQUES
Our local gifted makers & artisans are an important building block of Shipshewana, as are the antiques and rustic items sold at markets, shows and downtown shops. You'll never know what you'll find – the hunt is half the fun.