RV Tours, Manufacturing & Service
We're an RV-lover's paradise!
Whether you're looking to buy a new RV, service your existing RV, try out new RV Parks or just take a factory tour, Shipshewana & LaGrange County is the place for you! Explore your options below, or stop into the Visitors Center for more information on what the area has to offer.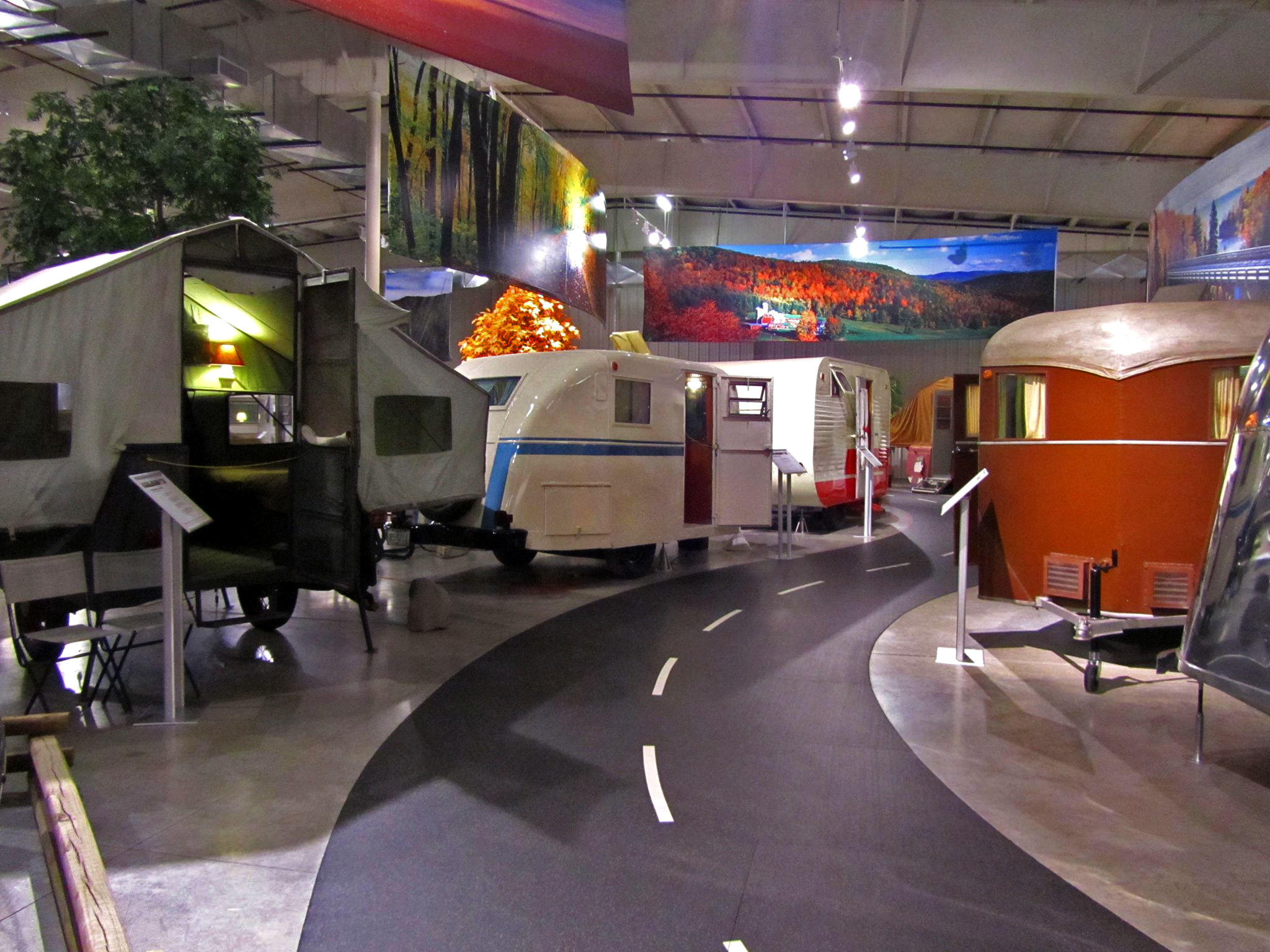 RV MANUFACTURING TOURS
Take a RV factory tour in the area known as the RV Capital of the World. Several factory options are available. You can also tour the the RV/MH Hall of Fame in Elkhart.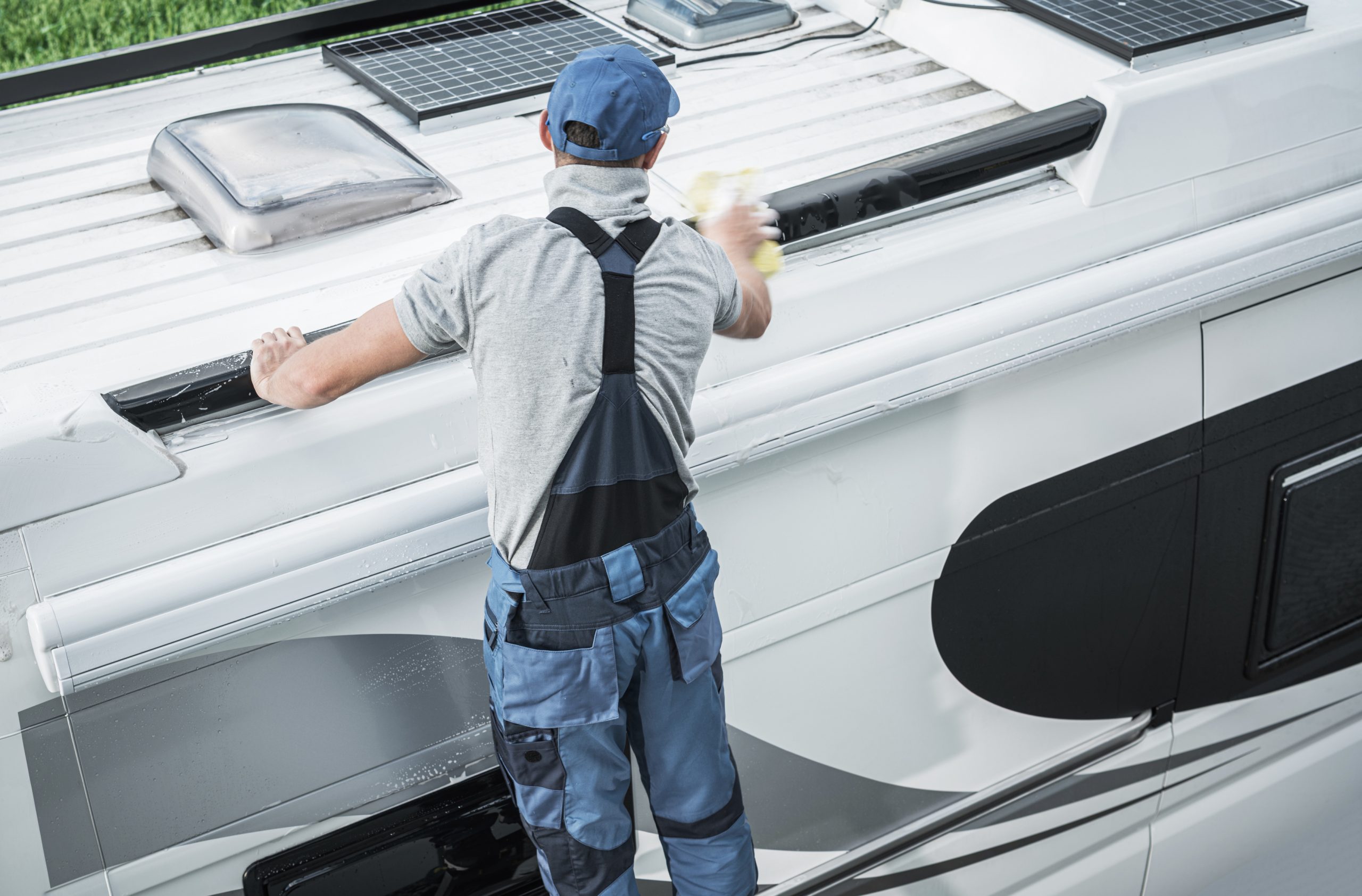 RV SERVICE & SUPPLIES
Does your RV need a little freshening up? How about some new bells and whistles to make your RVing experience even better? Our local RV service and supply businesses are sure to have everything you need.
RV PARKS
Love to enjoy the great outdoors, but still want the creature comforts of home? RVs are the way to go! And we have several local RV Parks in Shipshewana and the surrounding area to choose from.