Ideas for Fall Family Fun
Plan your family's October activities with some of these local kid-friendly suggestions!
OCTOBER
There's nothing quite like October in the Midwest. Crisp fall air, the beauty of changing leaves, pumpkins, apple cider, the list goes on. If you're a fan of fall, you're likely a fan of ALL THINGS FALL. So why not make a day of it? Or three? There's no shortage of events, activities, and locations to keep you and the kids having fall fun all month long!
THE PUMPKINVINE
With the Pumpkinvine Trail just recently completed all the way from Shipshewana to Goshen, and the temperatures a little more forgiving of outdoor activities, it's the perfect time to get the bikes out one more time before they're stored for the winter, and take a fun ride with the family through the beautiful countryside, forests, and farms.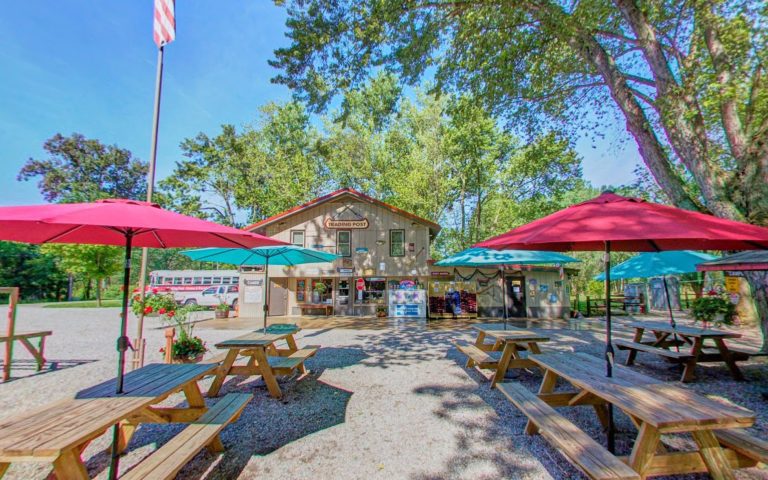 TRADING POST OUTFITTERS FALL FEST
Kick off your fall season with an all-day Fall Fest at Trading Post Outfitters on Sat. Oct 14th from 9am to 10pm. Celebrate the end of the Summer paddling season with live music, food trucks, drinks, a cornhole tournament and more!
PUMPKIN FANTASYLAND
If you want to spend a day doing all the fun fall activities for kids, head over to the Fashion Farm Pumpkin Fantasyland in Ligonier ! Open every day for the month of October, they have Hay Wagon Rides, Horse Wagon Rides, a Grass Maze, a Straw Maze, a Corn Pit, a Family Activity Center, a Super Mega Ride-N-Slide and more!
But the best part is absolutely the Pumpkin Fantasyland, a winding path through a greenhouse filled with amazing displays built with pumpkins, paint, and other odds and ends. Fashion Farm's Pumpkin Fantasyland theme for this year is "50 Years of Family Fun."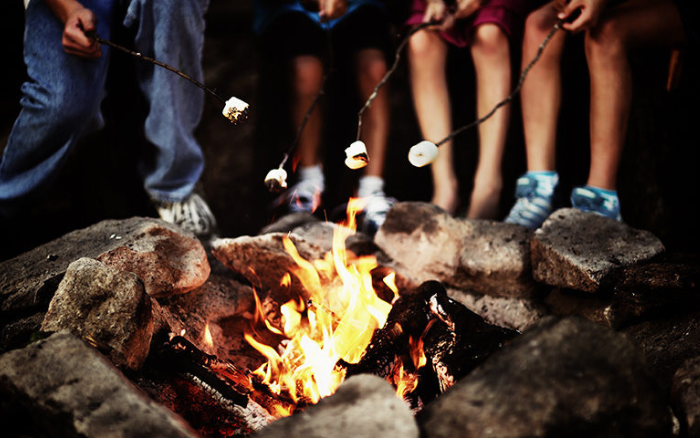 NOT-SO-SPOOKY TRAIL
If your little ones aren't quiet ready for the sights and frights of Halloween, make sure you take them to the family-friendly Not-So-Spooky Trail, hosted by the LaGrange County Parks Department. It's the evening of Fri. Oct. 20th, from 5pm to 7:30pm at the Maple Wood Nature Center, and features wagon rides through the woods, pumpkin games, roasting marshmallows, face painting, seasonal crafts, and yummy snacks.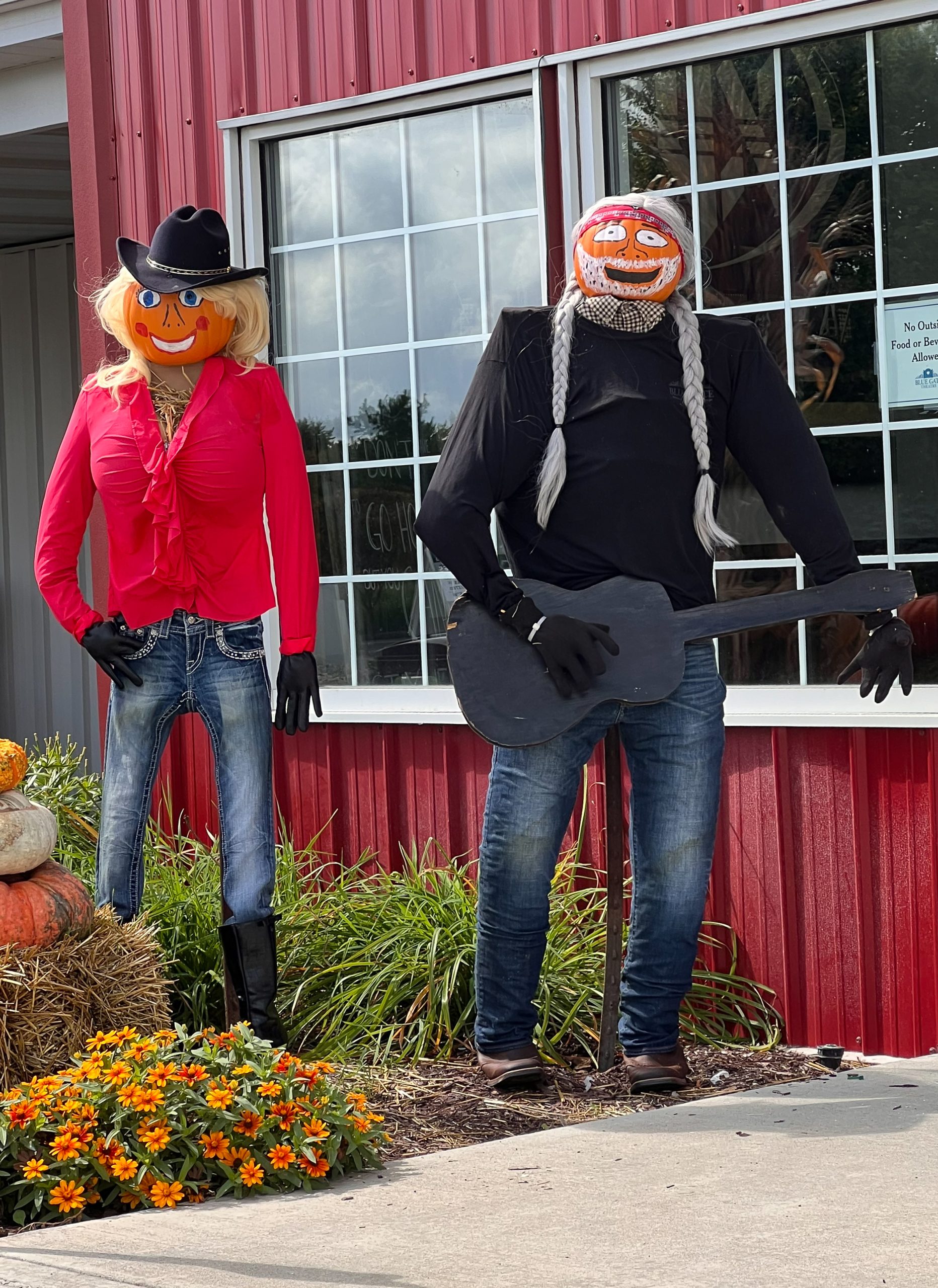 SHIPSHE SELFIE SPOTS
Anytime in October you can spend a fun day trying to find and take photos at all of the great selfie spots in Shipshewana.
We even have a special list for fall that takes advantage of the amazing local fall decor. You want to take a picture with celebrities, right?
LEAF SCAVENGER HUNT
If you want to spend some time out in nature, and really take in all of the leaves changing, head to Maple Wood Nature Center, and choose one of their well-mapped out trails through the woods. For added fun, print out this handy Leaf Scavenger Hunt page and the kids can look and learn all at the same time! Bonus: Dogs are welcome!

FALL FEST IN LAGRANGE
On Saturday, Oct. 21st, take the family to the Fall Fest at the Garage Community Center in LaGrange from 6-8pm for free food, pumpkin decorating, and music provided by Classic City DJ.
Everyone and all ages are welcome for fall evening of fun!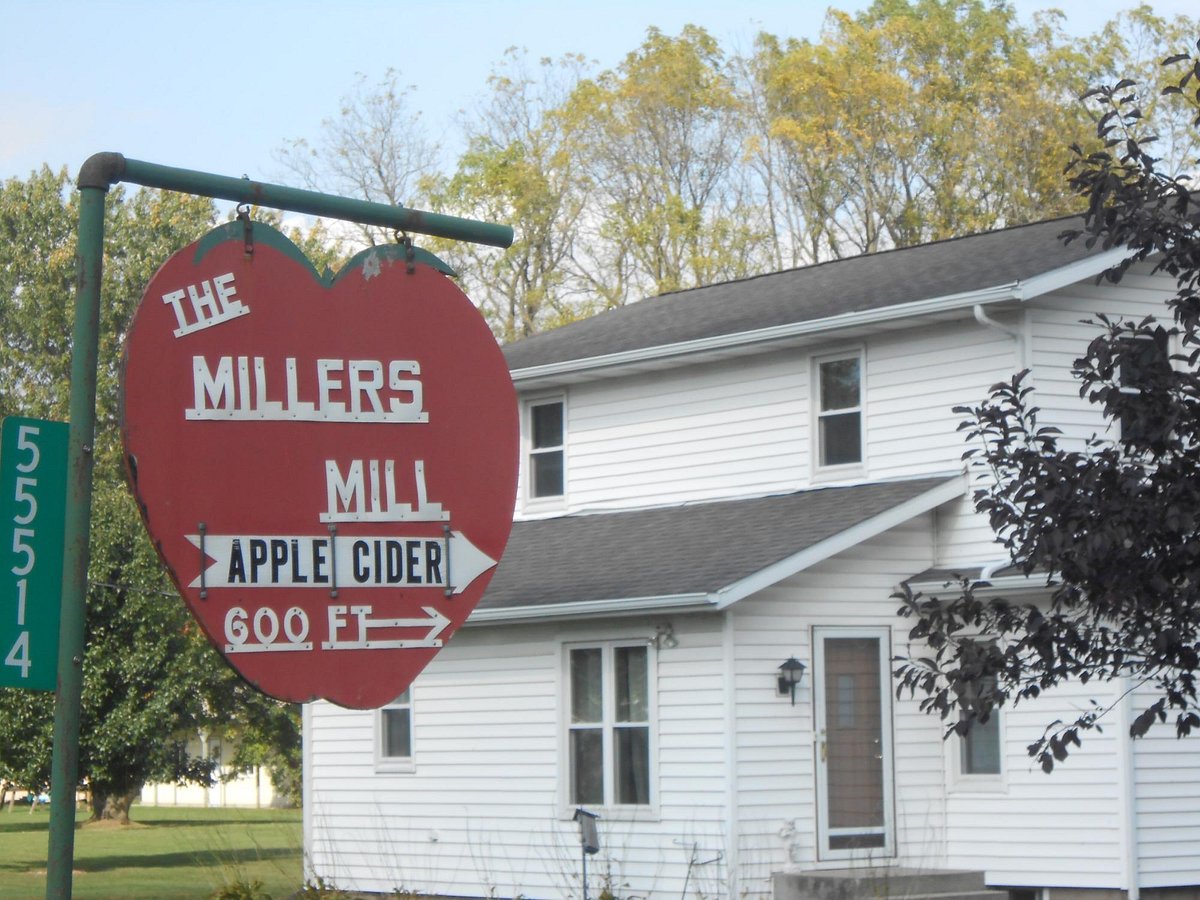 APPLE CIDER PRESS
The Miller's Apple Cider Mill is an Amish family business that goes back three generations. Their apple cider (and other apple products) contains only apples, no additives! You and your family can take a tour, watch apples being pressed and made into cider, and buy some to take home! It's a perfect fall activity, especially if you love cider.