Valentine's Getaway
IN THE HEART OF AMISH COUNTRY, IN
The perfect place for a romantic getaway …
What better place to stay this Valentine's Day than in the HEART of Amish Country, Indiana?? We've put together the following guide for planning "a trip to remember" for you and your special someone. Need more ideas? Stop by the Visitors Center and we'd be happy to help find more things for you to explore. PICK A PLACE TO STAY
The key to a great getaway starts with picking the perfect place to stay! Shipshewana and the surrounding area offers a wide variety of accommodation options to match everyone's tastes … from luxury suites with contemporary amenities to charming antique rooms in a B&B, our lodging partners are open and ready to take your reservation for a getaway.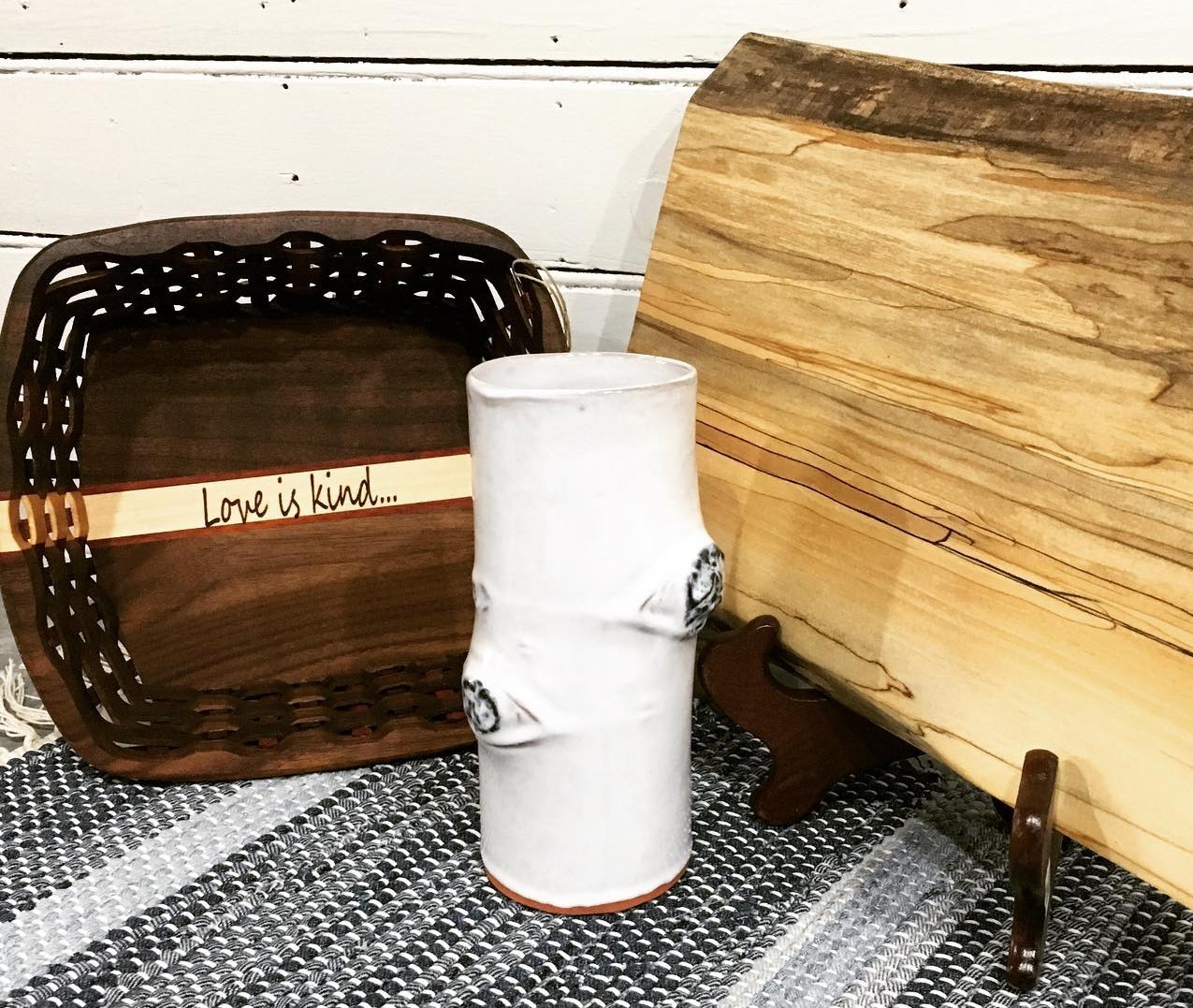 FIND THE PERFECT GIFTS
"Couples who shop together … always get what they want!" Take the guess-work out of gift giving by shopping with your special someone at one of our amazing local Shipshewana stores & shops. How about matching alligator leather belts? Or new his-and-hers coffee mugs? Or a locally-made basket with a cute message about love to remind you of your trip to Amish Country? You're both sure to find plenty of gifts to commemorate the holiday and your stay in Amish Country! ENJOY A SWEET TREAT
Skip the boring box of chocolates and tap into your inner child with a trip to an old fashioned candy store. All your retro favorites, as well as an amazing assortment of taffy and jellybeans – there's definitely a flavor for everyone! Located on the top floor at the Davis Mercantile downtown, Aunt Millie's Candy & Nuts has everything you need to let someone know that you're "sweet" on them. While you're there, be sure to explore all the other wonderful Davis Mercantile stores. MAKE DINNER RESERVATIONS
Most of our visitors like to take advantage of the delicious Amish home-style cooking we offer in the Shipshewana area, but we also have other mouth-watering options within a 20 mile radius. From tasty Italian pasta dishes to contemporary delights like fig, prosciutto, goat cheese salad, our local dining partners can't wait to serve you up something to make your stay even more special. EXPLORE BREWERIES & WINERIES
Take a romantic country drive and explore! LaGrange County and the surrounding area has several places to stop for a casual drink including several wineries and breweries. Fruit Hills Winery & Orchard is the only one open on Sunday, but there are plenty of options for your Friday and Saturday! TREAT YOUR SWEETIE TO A SHOW
Who's ready for a night out? (Everyone, right??) The Blue Gate Performing Arts Center and MEC have fantastic shows, concerts, and other events sure to keep your romantic candle burning!
Visit the links below to learn more about available performances and purchasing tickets.
Get Tickets from the Blue Gate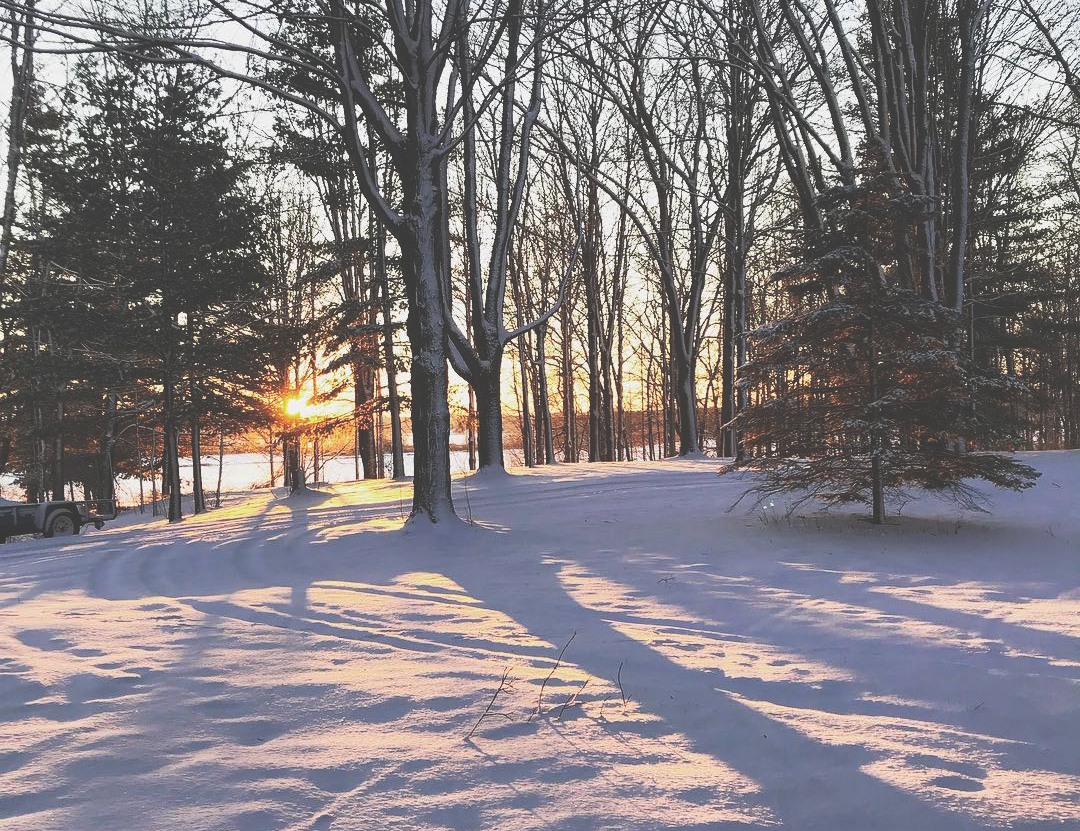 TAKE A ROMANTIC COUNTRY BUGGY RIDE
Snuggle up under a blanket in the back of an Amish buggy and get a tour of our beautiful countryside during a Northern Indiana winter. The "clip-clop" of the horses' hooves and the crisp fresh country air will forever be a special memory for the two of you. Be sure to call ahead and make reservations or check for availability (weather permitting).