Girls Getaway
GETAWAYS IN AMISH COUNTRY, INDIANA
Grab the girls & head to Shipshe!
Sometimes, girls just need to get away … and nothing beats a trip to relax and rejuvenate with our besties. Shipshewana and LaGrange County are a great destination for your next girls trip with lots of shopping, dining, lodging and attractions that will allow you to plan a trip that matches all your interests. Not sure what to do? Stop by the Visitors Center and we can help you find even more options.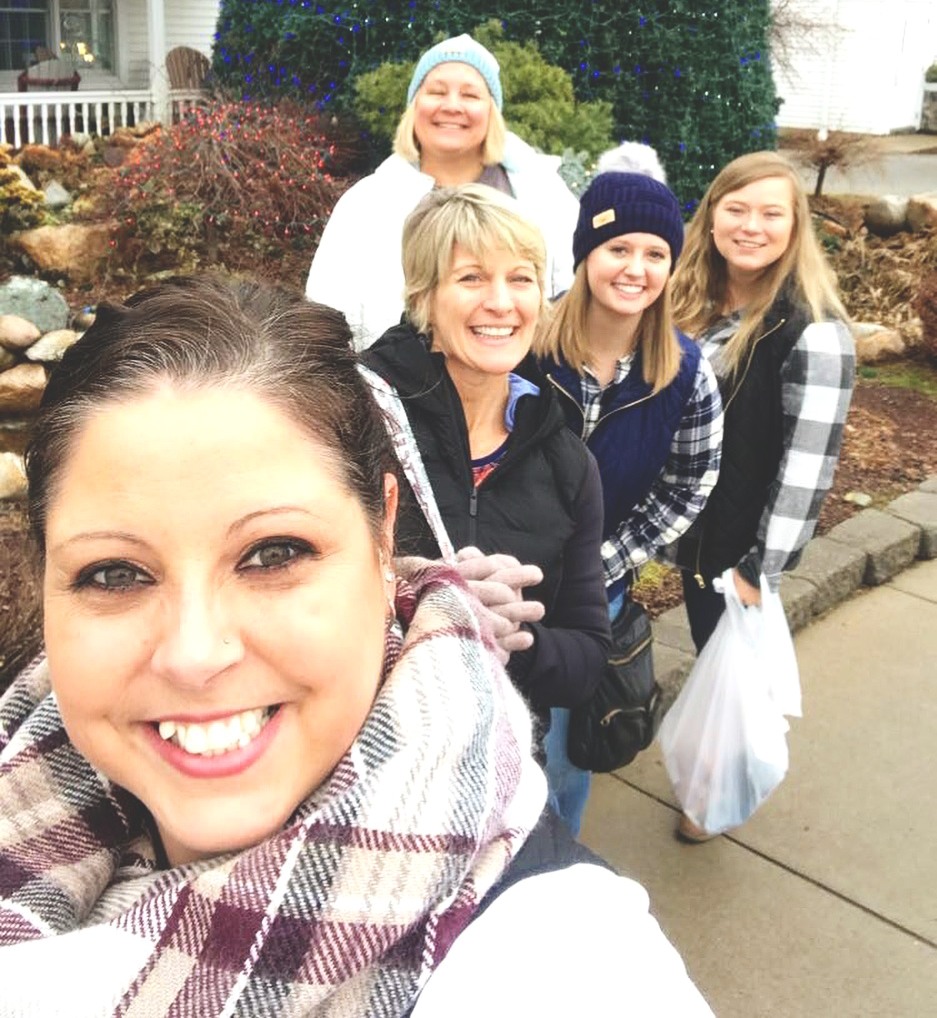 things to explore …
FOR SHOPPERS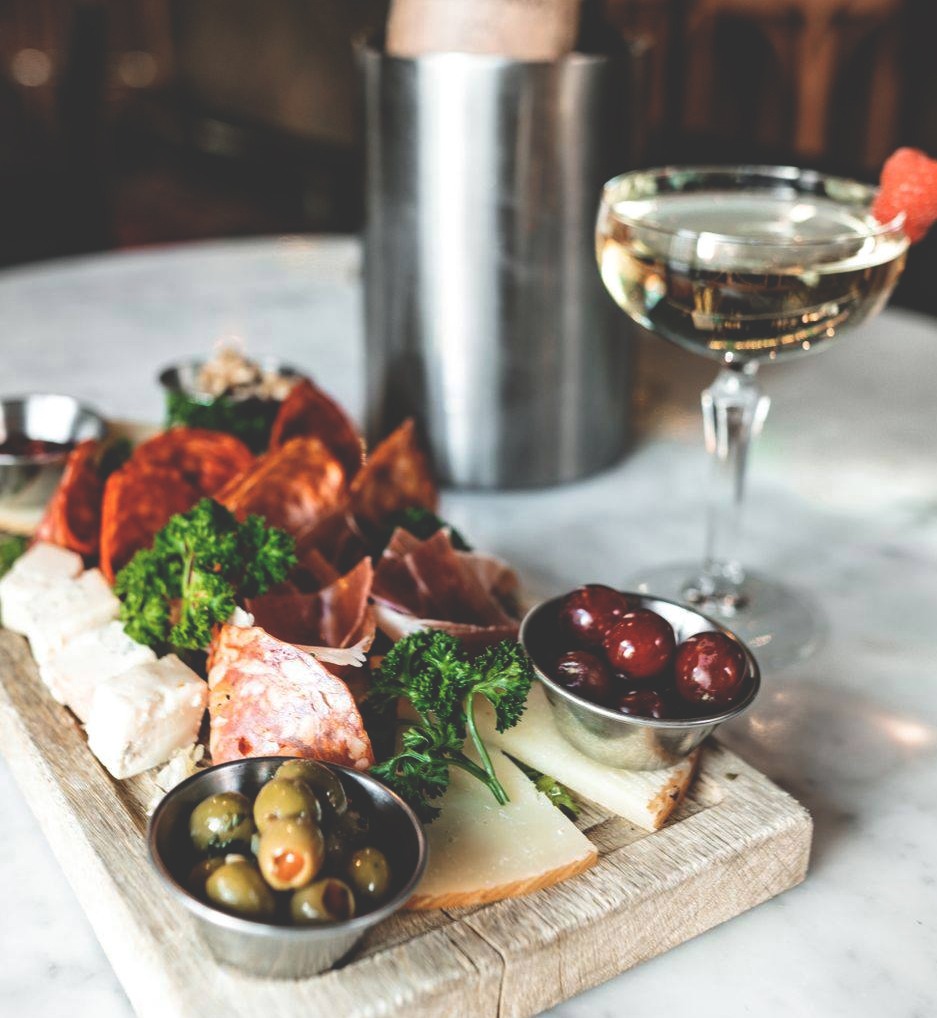 things to explore …
FOR FOODIES
things to explore …
FOR COCKTAIL CONNOISSEURS
Sometimes, a girl just needs a great glass of wine and some deep conversation with her friends to set everything right. In the area around Shipshewana, we have several breweries and wineries where you can sit, relax, and catch up on what's going on with everyone … and make plans for next year's trip to Amish Country!
Food & Drink Trails [coming soon]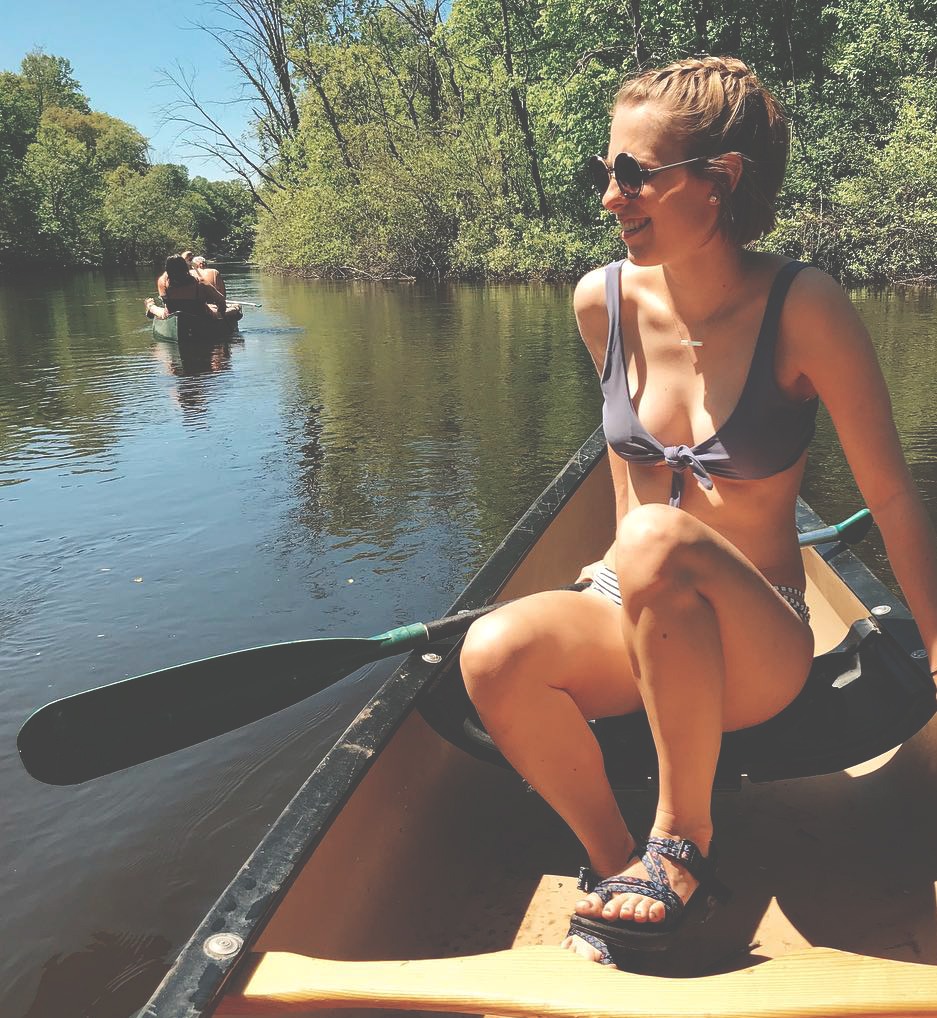 things to explore …
FOR ADVENTURERS
Some girls love to live on the wild side, and LaGrange County is a great destination for your wild tribe! Stay in a rustic cabin, at local lake house, or in a tent under the stars to really connect with the beautiful nature of Northern Indiana. Then head out for a hike at a county park, a long paddling down a relaxing river, or scenic bike ride on the 17 mile Pumpkinvine Trail. We have everything you need to have an adventurous vacation with the girls!
Pumpkinvine Trail & Bike Rental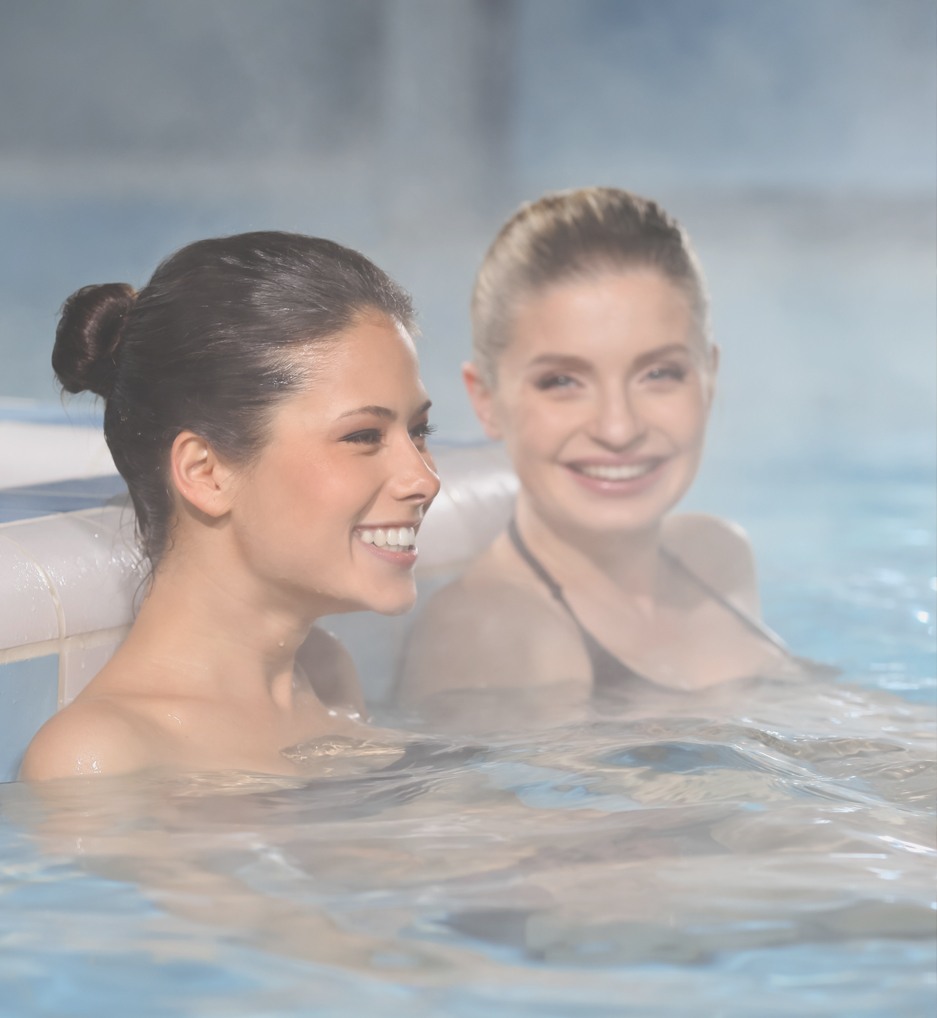 things to explore …
FOR LEISURE LOVERS
Sometimes a girls getaway is all about SLOWING DOWN … remembering what's important and giving yourself time to relax! And Shipshewana is known for being the perfect destination to unplug and enjoy the slower pace of Amish life. So grab a book and head to the pool or hot tub, or hop on a buggy ride and be soothed by the gentle "clip-clop" of horses' hooves and fresh country. You'll be relaxed in no time!
Hotels with Pools and/or Jacuzzis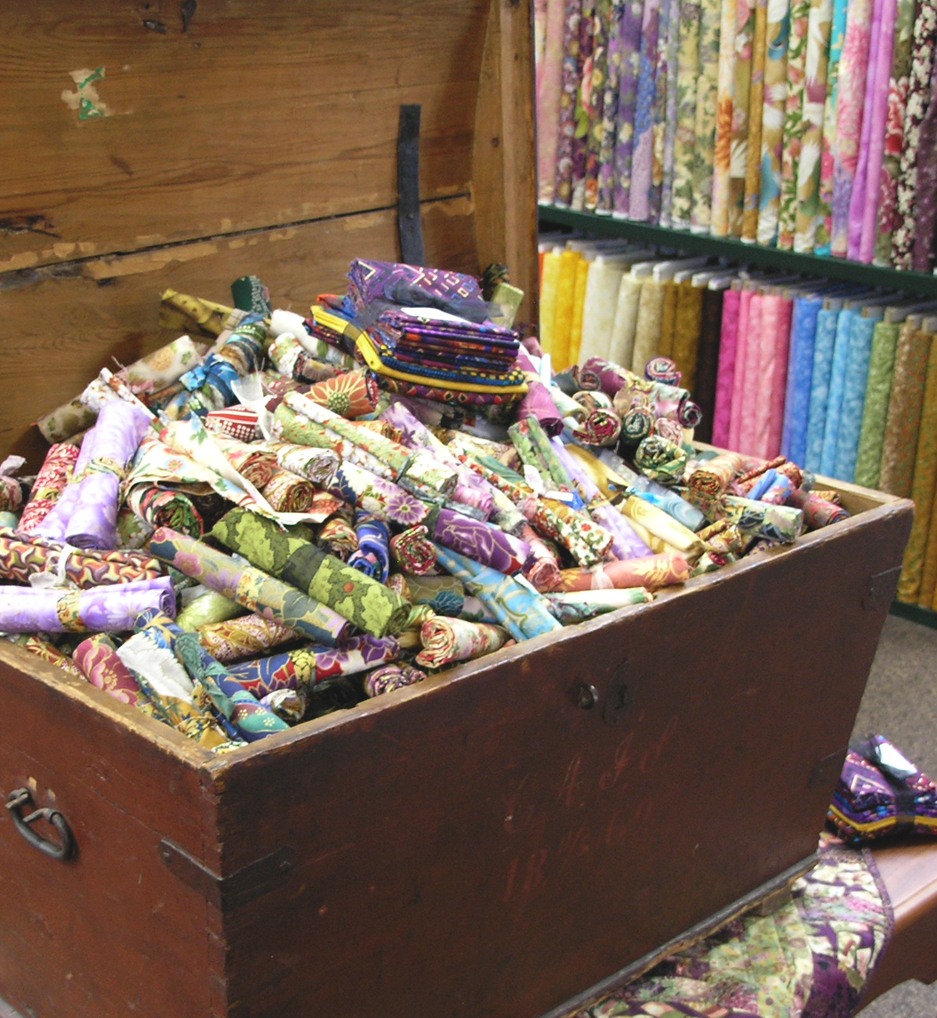 things to explore …
FOR QUILTERS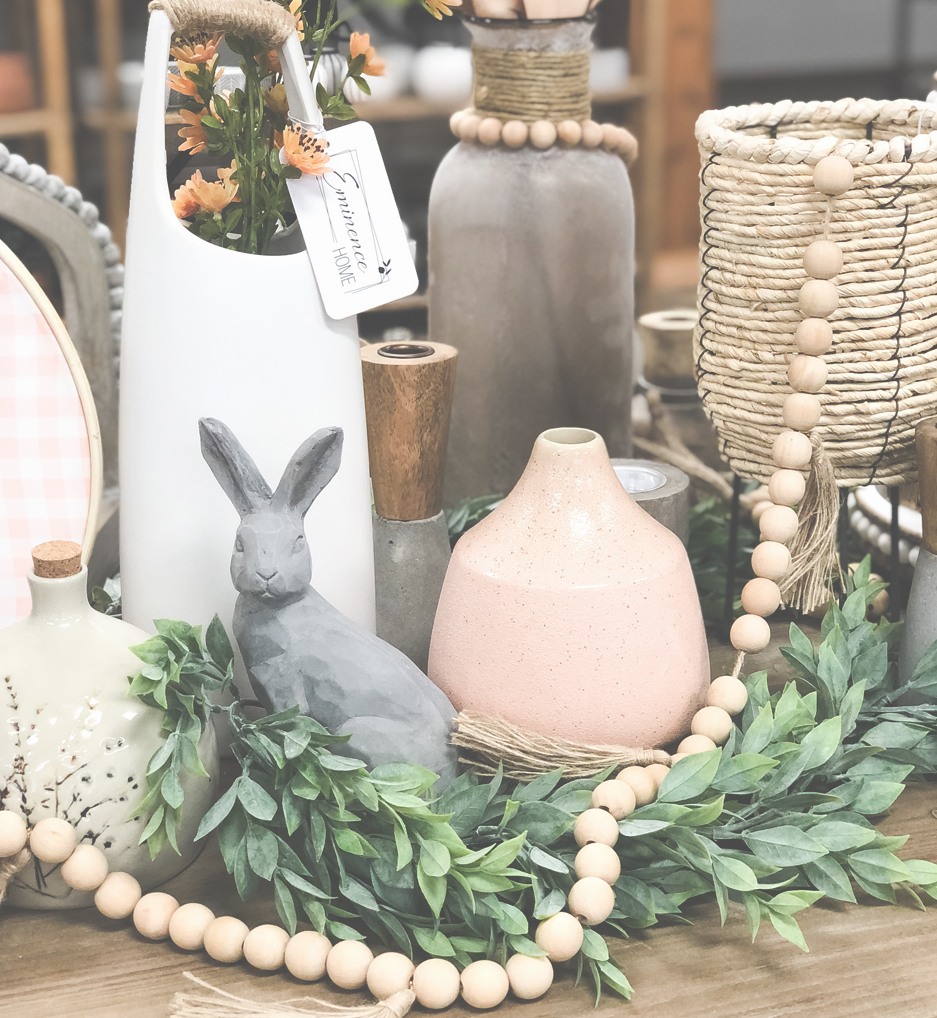 things to explore …
FOR HOME & GARDEN FANS
We have dozens of stores and shops in the area that can provide beautiful home accessories (including antiques and artisan items), as well as home improvement items, garden supplies, plants, flowers, and outdoor decorations. And if you're looking for furniture, locally-made Amish furniture is the kind of quality that will last for generations. Be sure to stay an extra day just to make sure you don't miss anything!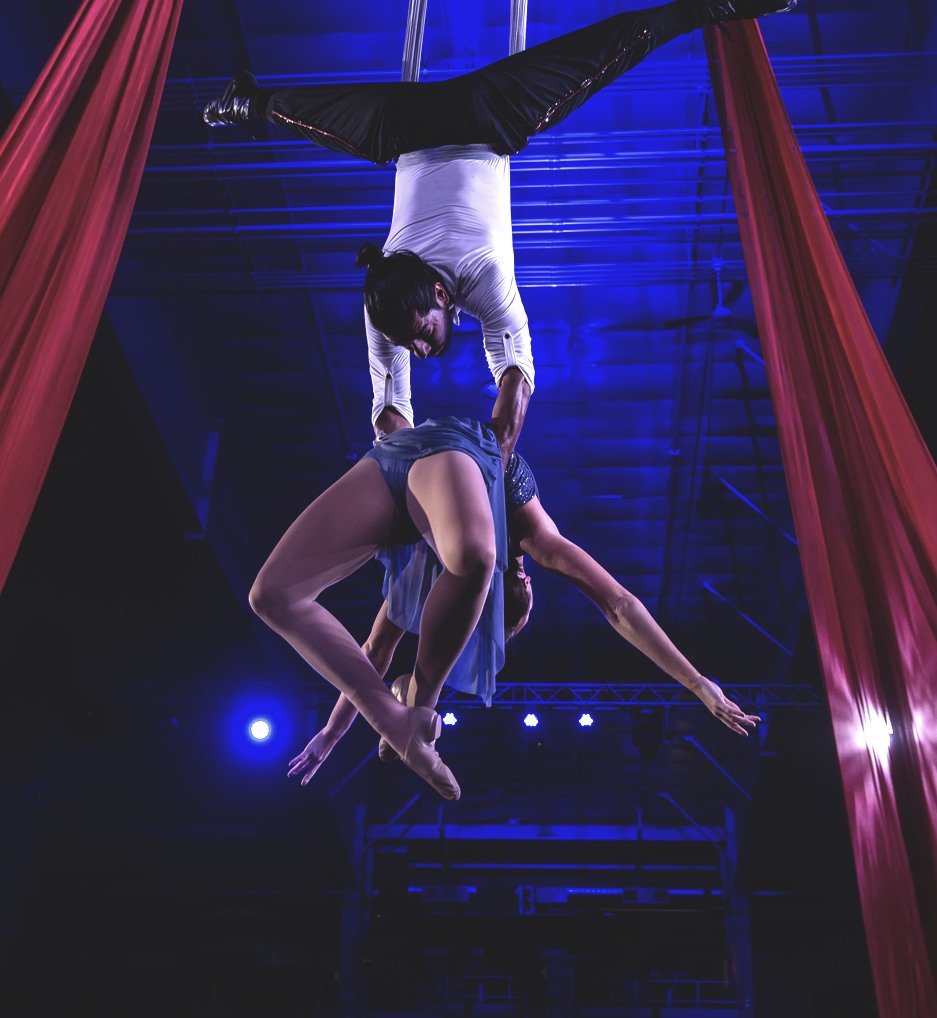 things to explore …
FOR ENTERTAINMENT LOVERS
While most of the stores and shops close up by 5, there's still plenty to do in the evenings! Shipshewana has live entertainment all year long, with a variety of performance types from live horse shows and country music stars to rock legends and death-defying aerial acrobats. You and the girls are sure to find something to entertain and delight you all during your getaway. Some performances include a dinner including local favorites like fried chicken, beef and noodles, and all your favorite home-style sides.
Blue Gate Performing Arts Center
things to explore …
FOR HISTORY BUFFS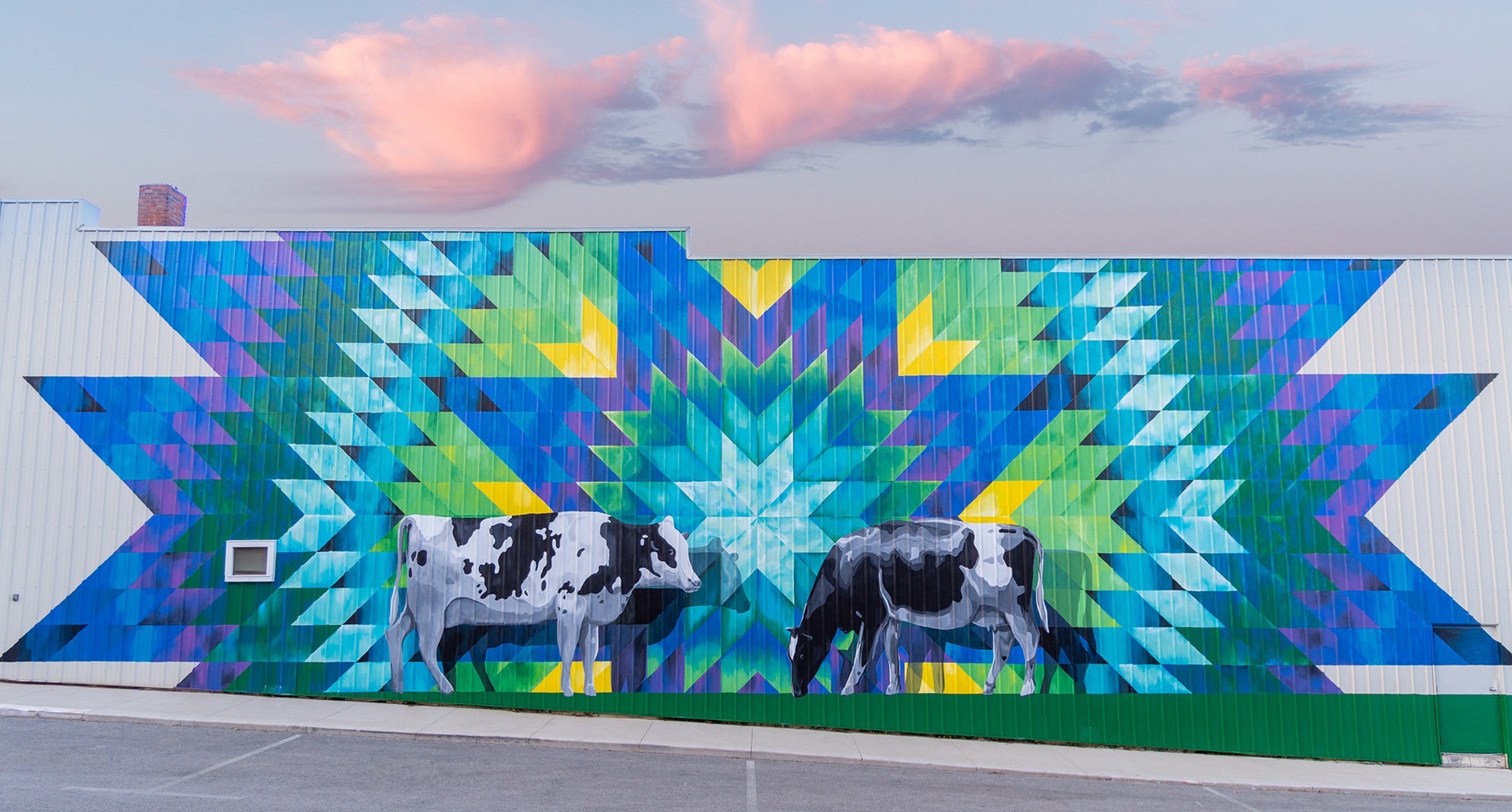 things to explore …
FOR WANDERERS
"Not all those who wander are lost." This sentiment is definitely true in Amish Country! Our visitors love to head out and take their time soaking up everything our incredible area has to offer, including slow walks through the Midwest's Largest Flea market, or our 4 story, 21 store mercantile, or one of our beautiful local nature preserves. You also need to make sure you try out some of our Amish Experiences like dairy farm tours, dinner in an Amish home, and countryside tours.