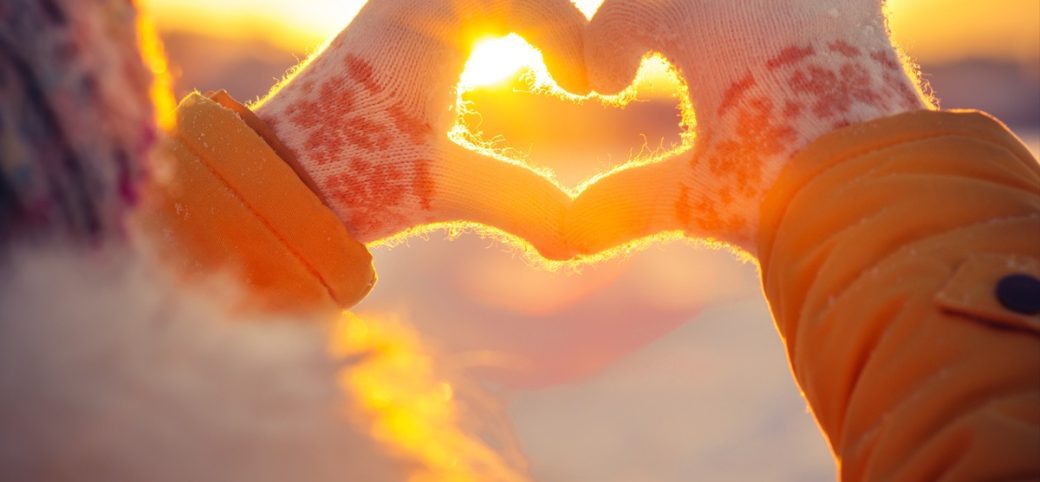 Winter Getaways
GETAWAYS IN AMISH COUNTRY, INDIANA
Beat the 'winter blues' …
… with a getaway to the heart of Amish Country, Indiana! We have a winter getaway for everyone – whether you're looking for a little romance, some quality family time, or some much needed time with the girls. Choose from any of our great lodging partners like our charming B&Bs and vacation homes or hotels with tons of great amenities – we're sure you'll find everything you need to make your next getaway one to remember.
COUPLES GETAWAY
Anytime is a good time to plan a romantic getaway to Shipshewana, but Valentine's Day especially offers a great opportunity to plan a trip with the one you love! Whether you're looking to fill your days with shopping and activity or just want to take it slow and relax at a countryside B&B, you'll be able to enjoy a little time away – just the two of you.
FAMILY GETAWAY
Did you know that Shipshewana is a GREAT place for a winter-time family staycation? When there's not enough time or money to take that big trip, head over to Amish Country, Indiana and stay at one of our hotels with family-friendly amenities like pools, game rooms, basketball courts, ice cream parlors and more! And the kids won't want to leave town without grabbing a pretzel and a ride on the Shipshewana Carousel at the Davis Mercantile.
GIRLS GETAWAY
Whether you're coming to stay during our annual Pajama Day Sales in February, or coming any other time in winter, a Girls Getaway to Shipshewana will be just the thing to lift your post-holiday blues! Stay right downtown to be in walking distance of shopping, dining, entertainment and buggy rides.
OUTDOOR GETAWAY
Northern Indiana is a nature-lovers paradise in winter! We have parks and trails that let you experience the best of our winter wonderland during the day, and at night, enjoy the cozy comforts of a lakeside vacation home. All that fresh air making you thirsty? Head to one of our local pubs and grills for a delicious meal and refreshing beer or cocktail.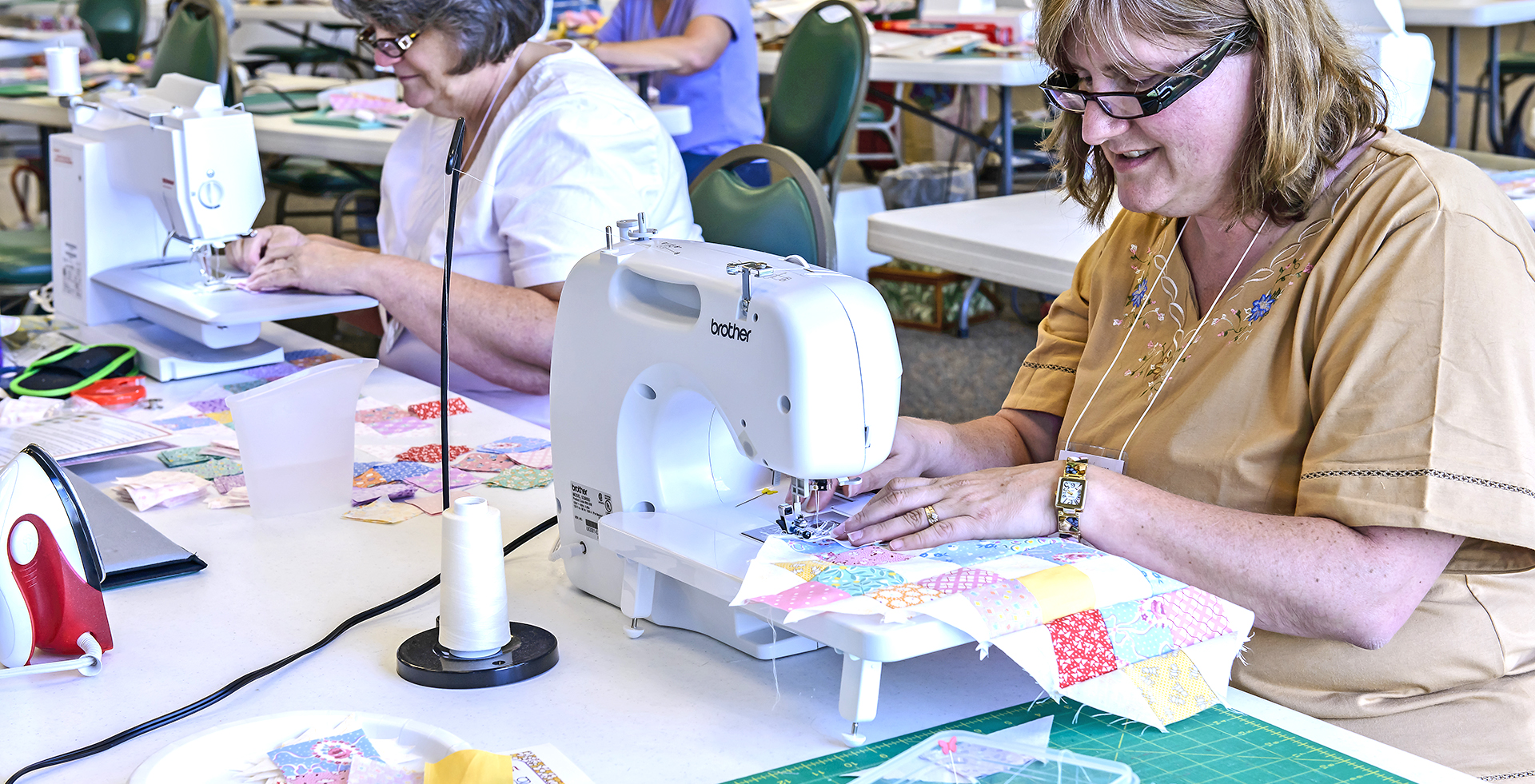 QUILTING GETAWAY
Each year, thousands of women and their quilt groups enjoy a getaway in Shipshewana! Our large hotels offer plenty of room to set up and spread out, and if you run out of supplies don't worry – we have a great variety of local stores and shops that sell everything you might need (and you'll always find something extra you didn't!). At the end of the day, enjoy a delicious, hearty Amish home-style meal of fried chicken, beef and noodles, and all the fixings. And don't forget the pie!
Book a room at the Van Buren Hotel
Explore our Quilting & Fabric Stores
FINDERS GETAWAY
Shipshewana is a great destination for people looking to find something new – and old! All winter long, the Shipshewana Trading Place Flea Market & Auctions has twice-weekly antique auction on Wednesdays and Fridays. Stay right across the street at the Farmstead Inn – they offer their guests a wide assortment of amenities and you'll love the homey feel! Don't forget to explore our unique locally-made products – from ostrich leather wallets to Amish furniture to custom painted signs, our local artisans love creating treasures you'll cherish from your trip to Amish Country.
Book a room at the Farmstead Inn
Check out the weekly Antique Auctions
AND MORE …
We've given you just a few ideas on how to plan your trip, but there's so much more to explore in Shipshewana and LaGrange County. Select a category below to explore more …